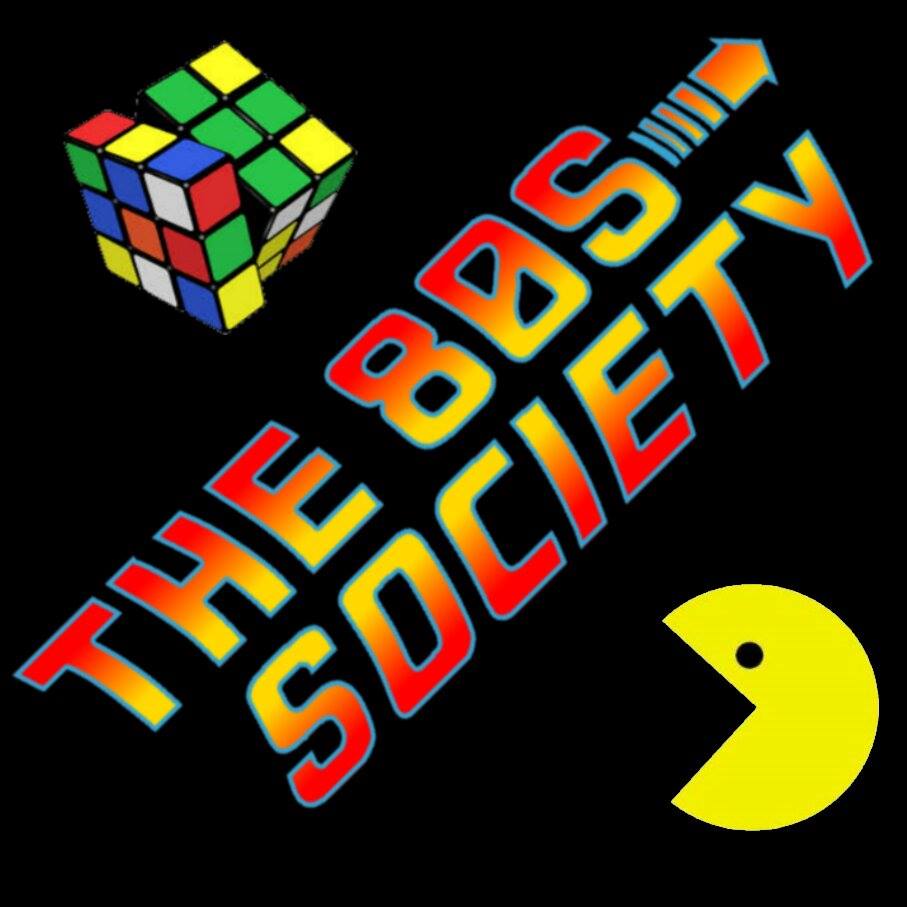 The 80s Society is brand new and celebrates the culture of the 1980s through it's music, movies, television, fashion, games, art and perhaps even politics if we fancy something serious for a change!
You might be thinking 'Eighties society… Won't they just sit around listening to music…?' Of course this decade did produce some timeless hits but we plan to do far more than that! We're about having fun and being creative; we want anyone and everyone to get involved. Just a few of our planned events include trips to London eighties nightclubs (Electric Dreams etc.), roller disco's, theatre trips and classic car meets (you may see the DeLorean!).
If this all sounds a little much, we also plan some more laid back evenings too – eighties movie screenings, quizzes and classic gaming nights for a little friendly competition! The SU already promotes eighties nights and the society can help prepare and enrich these events to make them even greater than they are already. Members will also have the chance to take part in exciting activities planned with other societies.
How about making an eighties music video in collaboration with the Film Festival Society? Perhaps you fancy yourself as a DJ? Then step up to host Insanity's new eighties Radio Show. There may even be a trip to a retro music festival like Henley Rewind, which this year boasts artists such as Human League, ABC and many other righteous bands. So, if you wish your life was a John Hughes movie or your iPod is full of eighties classics or you just couldn't pick Michael J. Fox out of a line up… Come along, celebrate and learn about this bodacious decade.
Oh and one more thing – save Ferris!