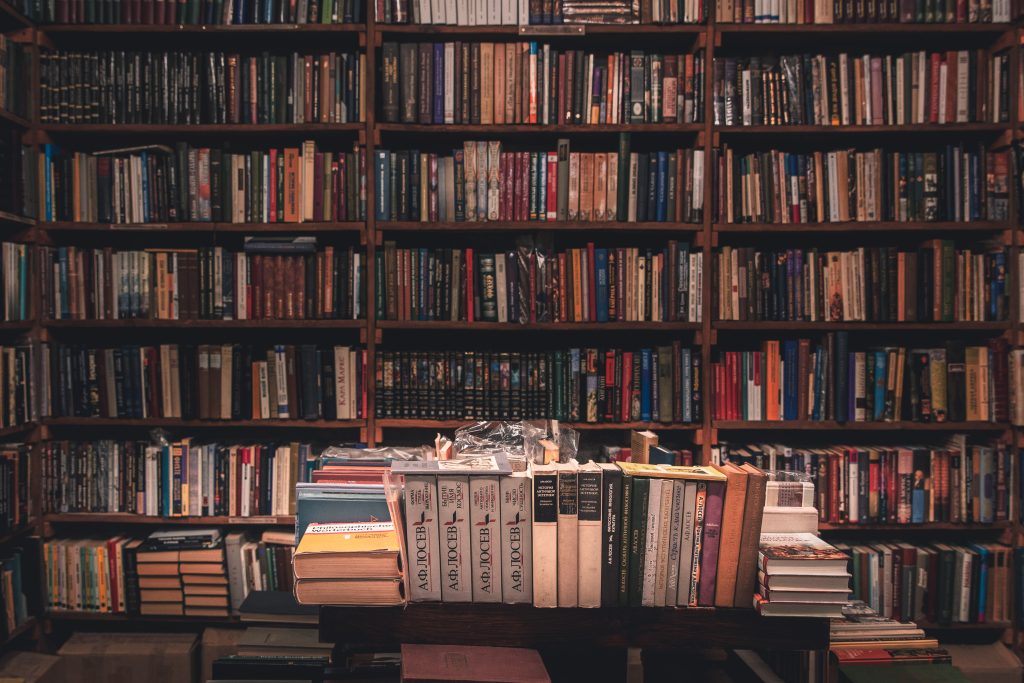 That first week of a new academic year is a full landscape of emotion. Maybe you're moving away from home for the very first time, or you're mapping out the weekly commute; perhaps you're a second or third (or fourth?) year student reorganising your bedroom in your new shared house. Maybe you got the box room. Maybe you should've drawn a longer straw.
No matter how you'll be commencing your studies at Royal Holloway this year, you're bound to be feeling that trademark emotion: somewhere mercurial between 'This is the start of the rest of my life' and 'I've left my stack of term one reading in Newquay'. But don't worry. I'm here to suggest five great (and arbitrary) books I wish I'd read in my first year of university.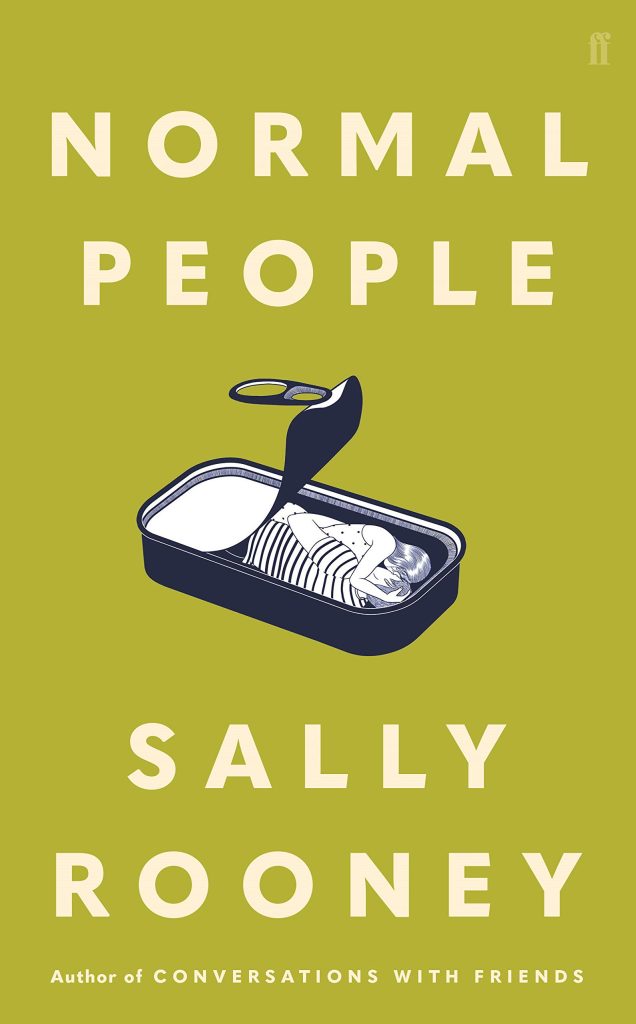 Normal People by Sally Rooney
You've probably seen the series, but the book is well worth a look. Rooney's prose is deftly delivered and strictly relatable. Much like her debut Conversations with Friends, Rooney presents us with developed figures (Marianne and Connell in Normal People) and spins a young person's tale of love and growth through their measured interactions. The scenes at university are the novel's high point.
Catcher in the Rye by J.D. Salinger
Like me, you probably read this in school. Hear me out – Salinger deserves another chance. Catcher warrants a place on this list because it encapsulates the feeling of a young person (Holden Caulfield) in a new, unknown place (New York) doing their best to fit in. Watch out for those phonies.
Ulysses by James Joyce
There are two main reasons to read Ulysses. a) You experience one of the best books ever written, losing yourself in the city of Dublin on Bloomsday and tracking Joyce's juxtaposing protagonists (Leopold Bloom and Stephen Dedalus) on their way to an inevitable and poignant meeting. b) You get to be the one at parties who's read Ulysses. Almost as impressive as Gravity's Rainbow.
Three Poems by Hannah Sullivan
It wouldn't be much of a university reading list without some poetry (we've all dabbled) and I've gone with Sullivan's 2018 T.S. Eliot Prize winning Three Poems. The first of the three poems, 'You, Very Young in New York', is sensational. 'Now it is Labor Day and you have been sleeping through a rainstorm, / Half aware of the sewage and frying peanut oil and the ozone / Rising in the morning heat, and the sound of your roommate hooking the chain'; the imagery seems to come straight out of student accommodation (bar the sewage, of course).
Why I'm No Longer Talking to White People About Race by Reni Eddo-Lodge
I picked this up in 2018 and let it sit on my shelf gathering dust for a long time. The word of 2020 seems to be 'uncertainty', but 'awareness', 'perspective' and 'learning' seem equally apt. This book is an eye-opener and I only wish I'd read Eddo-Lodge sooner. It is at university that she first learns more about the British slave trade (through an optional module), a moment that kick-starts an informative and impassioned text.
It is worth noting that Eddo-Lodge has requested that everyone who buys a copy to match however much they paid in a donation to the Minnesota Freedom Fund, or better yet borrow a copy and donate what you would have spent.
There might be no better time to get into reading or to tackle a stack of unread books than when you're a student. Utilise those pockets of time in the week and set good daily goals for numbers of pages or poems. If you're a humanities student, read beyond the set texts. If you're not – lucky you! The world of books is your very own oyster.
Jack Wright