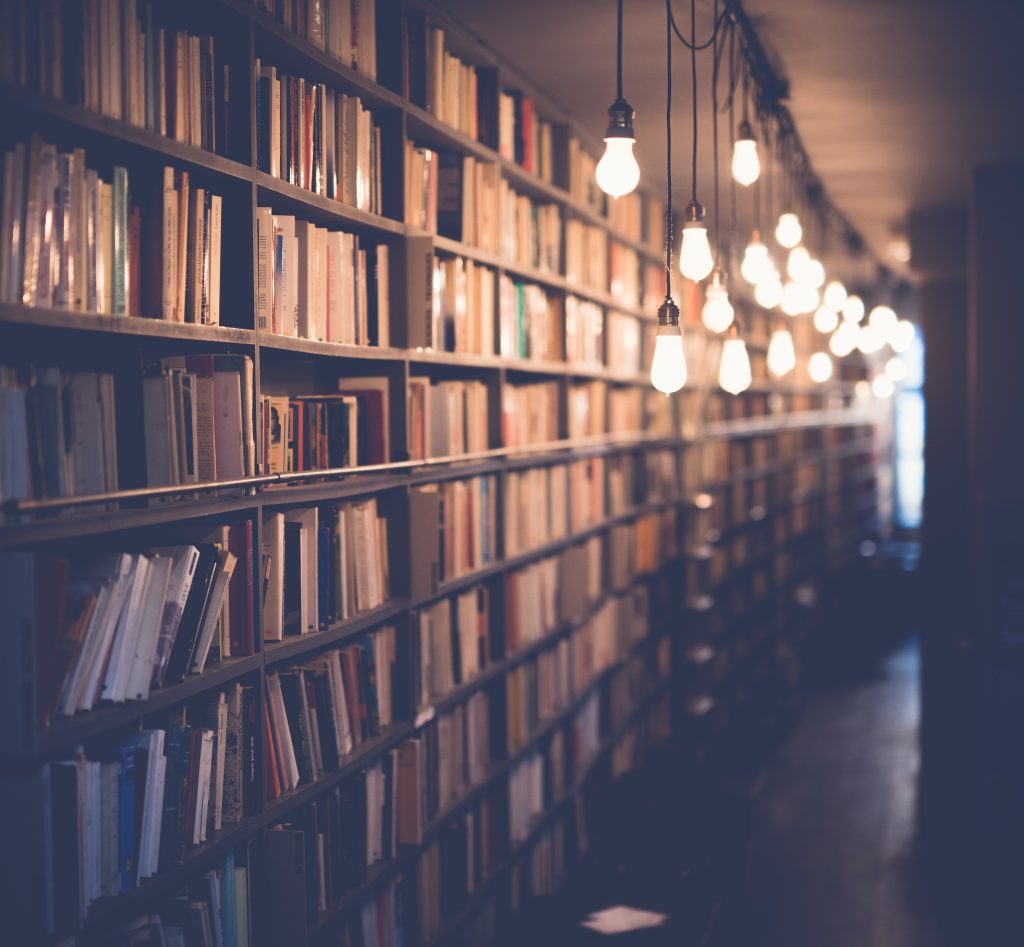 How Reading Helped Us Get Through the Uncertainty, Isolation and Loneliness of Quarantine
Finding yourself forced into solitude at a time of looming uncertainty and anxiety isn't easy. To cope, many of us turned to things that would usually bring us comfort. Artists picked up journals and looked outside their windows for inspiration, athletes had to relearn exercise in the form of a yoga mat in a cramped bedroom, and we, readers, lost ourselves in a book… or two…or three.
We reached out to Royal Holloway Readers, the university's very own book club, about how reading offered company at a time of aloneness.
I, for one, found comfort in revisiting books I had read years ago. As soon as I picked up Haruki Murakami's Wind Up Bird Chronicle, something about the familiarity of it felt safe. I was taken back to the first time I read it when on a Tuscan vacation with my family – a reminder of a simpler, freer time. Opening with the search for a missing cat and then launching into a series of unusual and mystical occurrences, the 600-page novel follows Toru Okada's journey to restore normalcy back to his life after it's stolen from him. It was in the rereading of the protagonist's strife to come to terms with the upheaval of his mundane life – after my own life was stripped from any form of order – that the story really spoke to me.
Other readers also sought solace through relating to the struggles of book protagonists. Saskia Page, President of Royal Holloway Readers, spent her quarantine reading Welcome to the Goddamn Ice Cube: Chasing Fear and Finding Home in the Great White North by Blair Braverman. The memoir explores the seclusion and endurance of Braverman as she tries to find community in the Arctic Circle. 'It was very easy to see the parallels between Braverman's isolation and my own self-isolation and hope it would have a similar, if less extreme, result of proving my resilience and patience… I'm not facing challenges as difficult as digging myself out of collapsed ice caves, but I am learning to adjust to a new environment.'
Kanika Singh, the Society's Secretary, welcomed fantastical worlds in her quarantine reads. She picked up some of her old favorites, Lord of the Rings by J.R.R Tolkien and Hitchhiker's Guide to the Galaxy by Douglas Adams. The first epic high fantasy trilogy told the story of the destruction of a powerful ring whose owner threatens the freedom of all Middle Earth. The science fiction comedy Hitchhiker's Guide to the Galaxy, however, centered around the last surviving human after the Earth's destruction by aliens. 'The fantasy nature of these books was a welcome escape during quarantine.'
During her university experience, Georgia Buck often felt comforted and inspired by listening to Karen Kilgariff and Georgia Hardstark's podcast My Favorite Murderer. The Royal Holloway Treasurer spent her quarantine indulging in their newly released book, Stay Sexy and Don't Get Murdered, a guide on the life experiences of the authors, touching on topics such as mental health, grief, and how their love of true crime came about. 'Their content is always both interesting and inspirational.'
Gemma Brazil, Vice President of the Society, was kept company by a range of different books and genres. Starting her summer off with Tara Westover's Educated, Gemma found herself inspired to pick up more and more books. The biography details the protagonist's life growing up in a strict survivalist household, where instead of restricting herself to their stringent lifestyle, Tara wanted to see the world and learn about it. 'This made me want to read anything and everything again.' This resonating desire to learn drove her to pick up Kindred by Octavia E. Butler, The Ballad of Songbirds and Snakes by Suzanne Collins, and the favorite classic adventure The Hobbit by J.R.R Tolkien.
With the start of university, it may become hard for students to stay motivated to read for fun. That's why Royal Holloway Readers is the ideal casual book club for anyone interested in reigniting their passion for books. The group assign one book to read each term and host meetings focused on sharing ideas with like-minded individuals and offering students a platform to voice their thoughts on books.
Reena Bakir