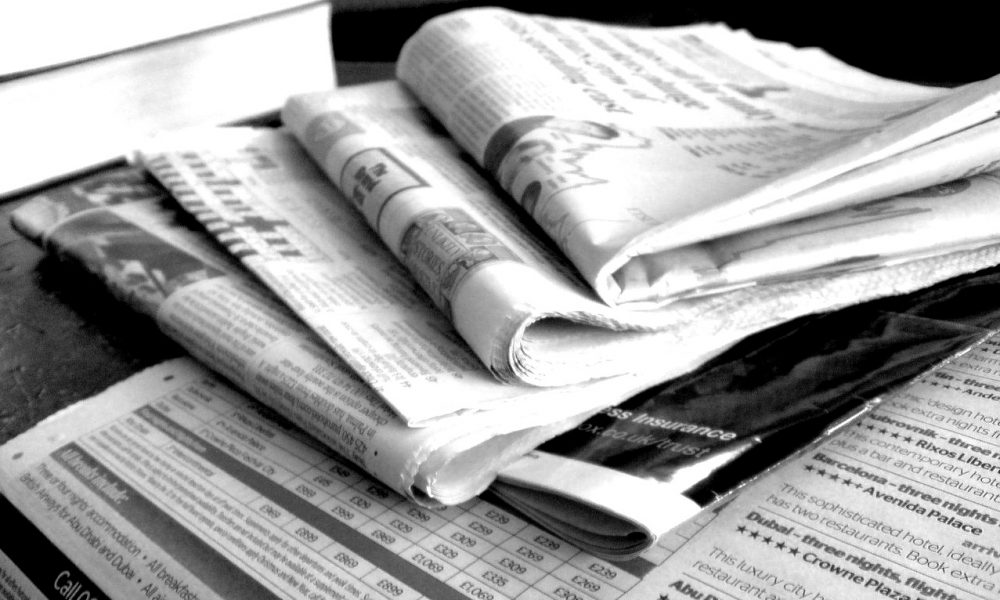 Ever since its inception, Artificial Intelligence (AI) has not only been at the forefront of technological advancement but also a major theme within many action films. What many films of the last decade have told us is that AI will either stage a hostile takeover of the world, or send us into obsolescence by one day replacing us, thus taking over the world regardless.
For any journalist, current or aspiring, that day may be today, as it was announced earlier this year that Google is funding an AI program that will create news stories for publications. Google manages a fund, the Digital News Initiative (DNI), that awards grants to digital journalism projects around Europe. They awarded a grant of over £600,000 to Ireland's Press Association and Urbs Media for their collaboration on the Reporters And Data And Robots (RADAR) project in order to generate 30,000 local news stories a month starting in 2018. The AI will use Natural Language Generation, a system of converting information to real-world language, to aid the production of automated news stories.
A team of five journalists will work together to create templates for "data-driven stories" involving crime, health and employment and RADAR will be used to fill in the information that's missing. The AI will use data from public databases to add to any relevant articles. For example, a health related article will draw information from the UK's NHS database.
The AI will use data from public databases to add to any relevant articles
This isn't the first time AI journalism has reared its head. It has been used with the US publication Associated Press as well as publications like The New York Times and The Los Angeles Times for more basic stories. Press Association's editor-in-chief Pete Clifton praised the RADAR program as a "game-changer", giving additional credence within the world of journalism to the cutting-edge technology.
This is innovative as the technological application of AI to real-world situations allows the publications to produce more stories in a shorter period of time. It will often be difficult for smaller outlets to churn out 30,000 local news stories in one month, despite the abundance of material.  However, the growing influence of artificial intelligence in the world of journalism can have negative connotations for young and experienced writers alike.
Many young writers that intern or begin work at news outlets are often given the 'grunt work' and learning to research and apply the extensive information to their stories is a big part of that. Using AI to sort through the information and produce low-level copy could mean that they would not be able to do that and opportunities for young journalists could become even more scarce than they already are. A domino effect could occur here as it could possibly reduce the need for less experienced writers at publication, leaving them unable to gain the experience they require in the future.
More experienced journalists are concerned with how the AI technology could advance in the future and what this might mean for the industry as AI could end up eliminating the need for human journalists. This isn't merely a concern for journalism and media-related fields but for many other industries too.
Journalists will just have to wait and see if they will soon be put out of work and their articles co-opted by machines.