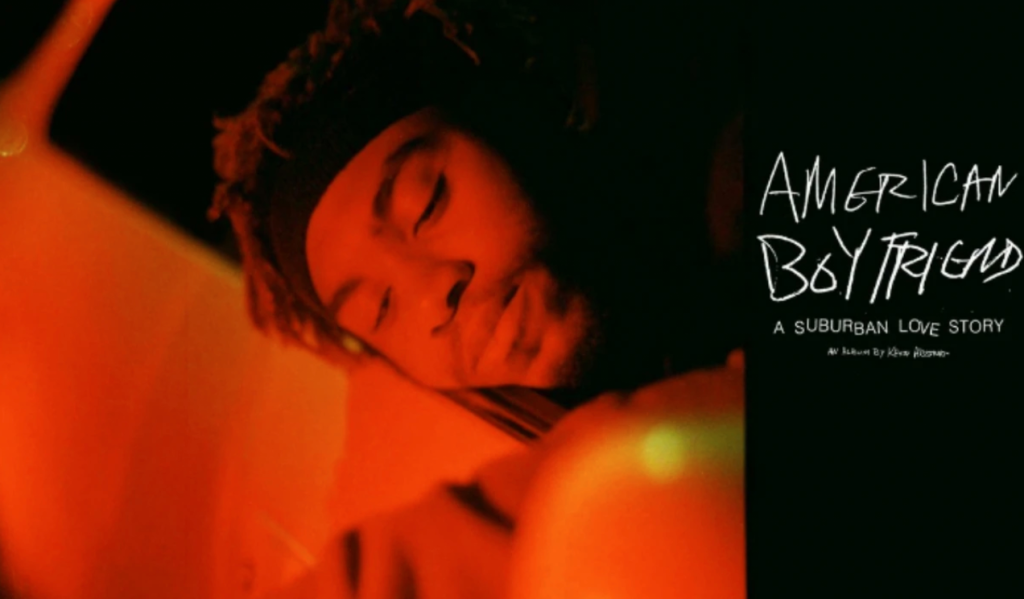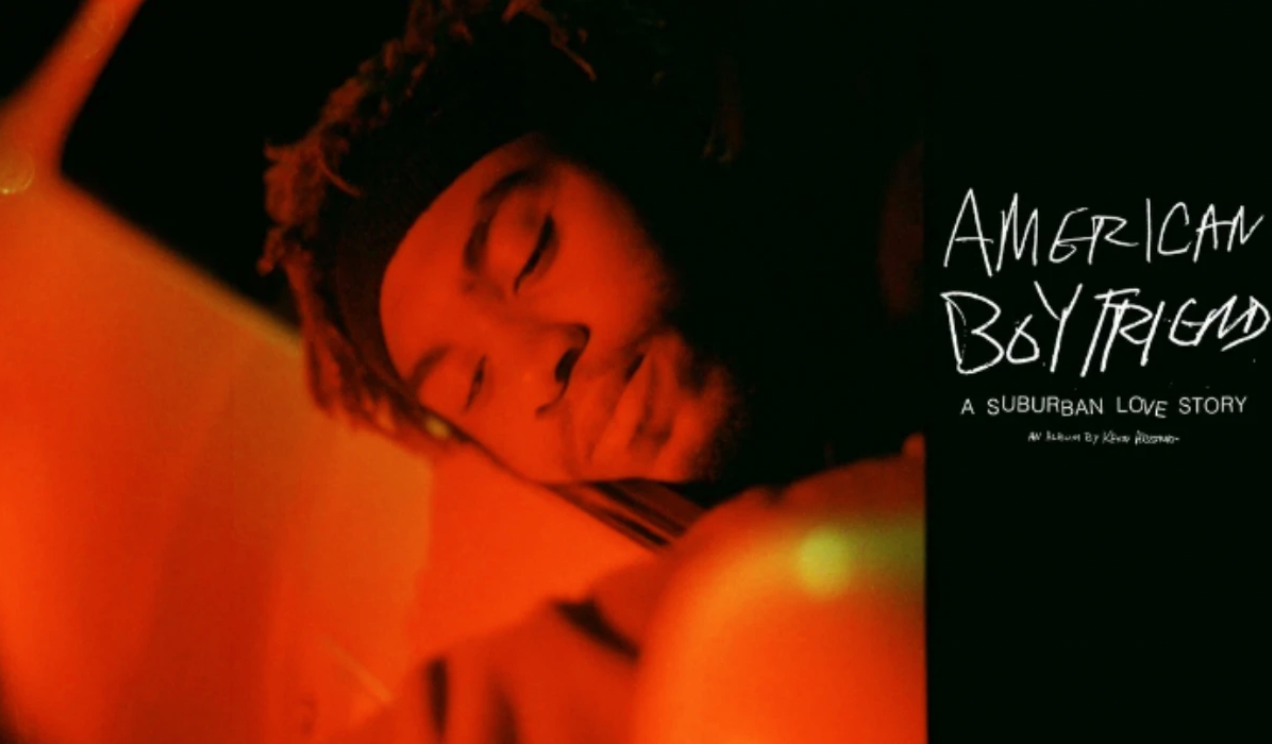 In 2016 Kevin Abstract, aged barely 20, released his second studio album American Boyfriend: A Suburban Love Story. At the time, the album did not get spoken about or reviewed very much, and did not receive the recognition or love it truly deserves. With the world still swept up in the genius that was Frank Ocean's Blonde, American Boyfriend slipped under the radar. Despite being criminally underrated in a year of fantastic music, American Boyfriend manages to be not just one of the best alternative R&B albums of the year, but one of the best albums of the year entirely.
Coming-of-age in media is absolutely everywhere, from the entire genre of YA fiction to the best works of John Hughes; but nothing does coming-of-age quite like this album. Upon foundations of teen angst, desire and growing up, Abstract creates a nuanced album that journeys through his own experiences of high school, whilst also discussing large scale topics such as masculinity, race and identity.
Feeling as though he is not straight enough for his homophobic family, and not white enough for his boyfriend's racist family, Abstract tackles the issue of feeling alone – this, at many points, is not even just feeling different, it is feeling completely distant and cut off from anyone and everyone. Often Abstract will repeat things he has said earlier in the album, alongside the recurring themes of love, want and isolation. Where American Boyfriend sets itself apart though, is that this repetition never feels like repetition; it is not overdone, and hearing these things is not arduous, but as though the listener is able to see inside Abstract's head, hearing his thoughts and feelings go round and round.
Abstract's greatest strength on this album is his songwriting. What he delivers is poetic, personal, and at times can only be described as gut-wrenching. He does not shy away from anything, no topic too personal or too raw; he is unapologetic in this, his story comes first, the listener feeling comfortable is way down the list. His overt approach to writing means that the album is full of lyrics that hold nothing back, "the hardest part of my day is wishing I was f***ing straight" being perhaps the most powerful line on the whole record.
Abstract creates a unique soundscape, blending the genres of R&B, hip-hop and indie pop, and filling the album with intimate and personal songwriting. Here, Abstract is making something truly his own; the uniqueness of his experience reflects in the sonic individuality of what he has created.
In American Boyfriend there is a nostalgia for every listener, for those with or without a story similar to that of Abstract's. It presents a rare opportunity to return to memories good and bad, going on an exploration of identity and acceptance. No album before American Boyfriend created such an experience, and no album has even come close since.