Must-Read Poetry Collections by LGBT+ Writers
by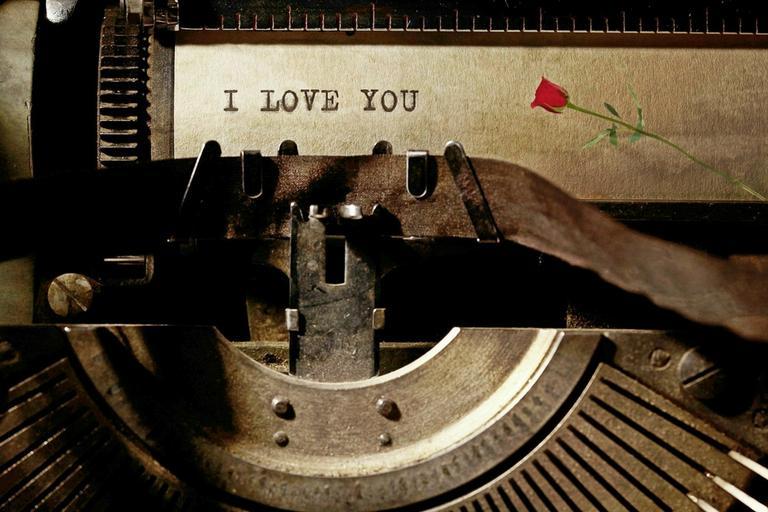 Five collections focused on LGBTQ+, by Jack Wright and Reena Bakir
The power of poetry as a means of expression and exploration – of self, of identity, and of place – should not be understated. As it is LGBT+ History Month, we wanted to bring your attention to a number of acclaimed poetry collections by poets for whom sexuality and gender identity are significant themes.
As the title suggests, Surge, Jay Bernard's Ted Hughes prize-winning collection, is a text that considers the concept of change in a multitude of ways. In Bernard's poetry, they reflect upon the flaws of the response in the wake of the 1981 New Cross, and upon their own experience as non-binary. It is a multi-faceted, moving, and powerful piece of work.
Physical by Andrew McMillan.
McMillan's use of the gym and exercise as an entry into thinking around modern-day masculinity is captivating. Physical strength is contrasted with emotional vulnerability in poems like 'The Men Are Weeping In The Gym', as traditional, heterosexual concepts of what it means to be a man are carefully examined. Elsewhere, there are pieces that describe incredible tenderness: between lovers, and strangers.
Siken's debut and winner of the 2004 Yale Younger Poets prize remains a fantastic collection. A fierce intimacy persists throughout the poems within, with strikingly visceral sections communicated with a clear, contemporary tone: 'I wanted to take him home, / and rough him up and get my hands inside him, drive my body into his / like a crash test car'. Siken's second collection, War of the Foxes, was published in 2015.
Named after the French word for 'arrow', Flèche exists as a representation for the targeted, scrutinized, and weaponised non-white queer human body. A reconciliation of opposing self-identities, the multifaceted relationship of motherhood and childhood, and the complexities of desire and sexuality, Mary Jean Chan's collection touches on the difficult experiences of navigating queerness while in pursuit of a sense of belonging.
The Selected Works of Audre Lorde edited by Roxane Gay
Activist, writer and poet Audre Lorde has written and published several collections which explore entanglements of race and queer identity, and is considered one of the most important Black and lesbian feminist poets of modern time. Since her birth in 1934, she has gone on to publish an array of critical and political essays, poems and stories. This collection holds poems gathered from Lorde's nine volumes, including From a Land Where Other People Live, which was a National Book Award finalist.
Ultimately, these evocative, visceral and eye-opening collections hold not only the stories of each individual writer, but extend into the larger scope of queer histories, and document the experiences of different queer individuals across diverse backgrounds, cultures and self-identities.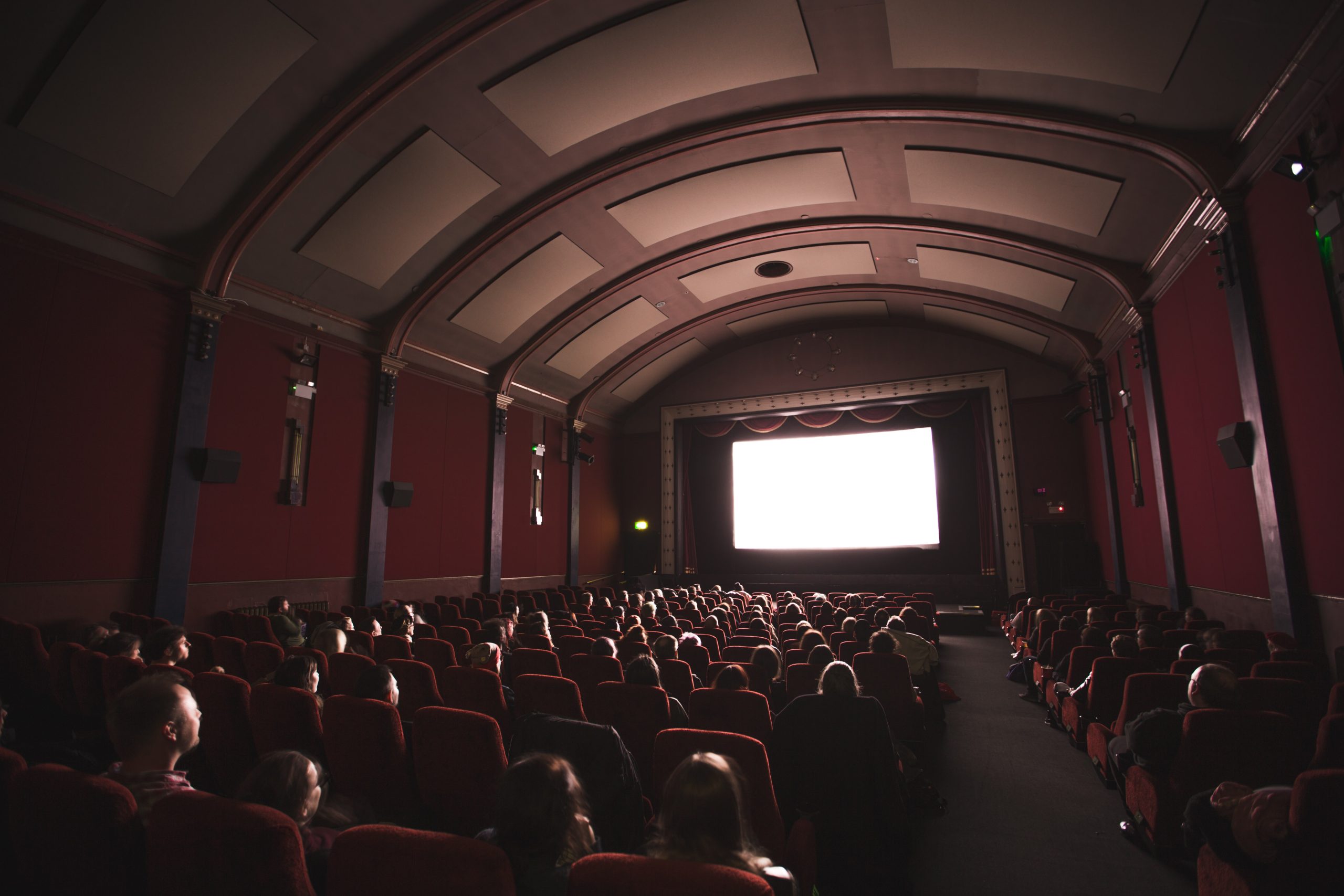 by
Can the film industry adapt to lockdowns and survive the dominance of streaming services in an era of arm-chair consumerism? By Harry Mear