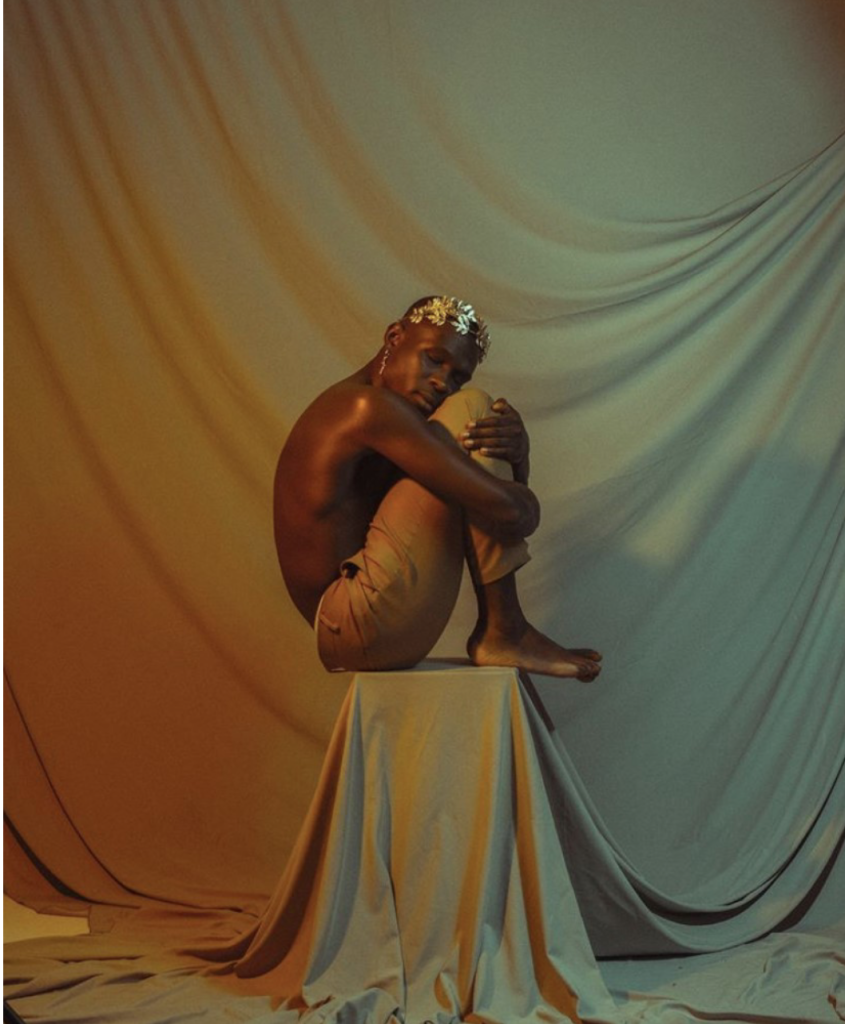 Safia Liesnham
"My name is Chakkri Kaewkhamsorn, 19 years of age, studying in London. Photography has always been my passion although it's not something I thought I'd ever end up doing. I grew up in Thailand, Udon Thani to be exact, with my grandparents, and both my grandparents and my parents wanted me to pursue an academic career path.
I was 10 when I came to the UK. Despite not knowing the language when I started school I ended up doing quite well and was proud of myself. I didn't get into photography until one of my friends let me borrow her camera during a school trip and all I can remember is that the camera never left my hands and I begged my parents for one when I got home. It took almost a year for them to finally give in, and they bought me my first DSLR, which I still use to this day. At first I started to take pictures of the most random things around the house, just because I was trying to find my photography style. I later, after a lot of experimenting, found that my subject matter of choice was people. I loved taking images of people; capturing that raw emotion and beauty. At first it was just me taking pictures of my friends in my free time, as I didn't have the money to afford professional models, and that's how I started to build my portfolio. I was blessed to be surrounded by so many beautiful people, so it wasn't a big issue.
I get a lot of questions asking about what inspires me as a photographer and it's the feeling of making someone feel good about themselves; the feelings that a person can finally see their own beauty and can feel comfortable with the body they are in. I remember, I did a shoot with an old friend of mine, and afterwards she messaged me telling me how beautiful I made her feel and how she's never been able to see that side of herself, until I took photos of her and that is honestly the best feeling in the world.
If you're interested in working with me in the future, feel free to contact me via my Instagram @chakkrisorn or email me at [email protected]"