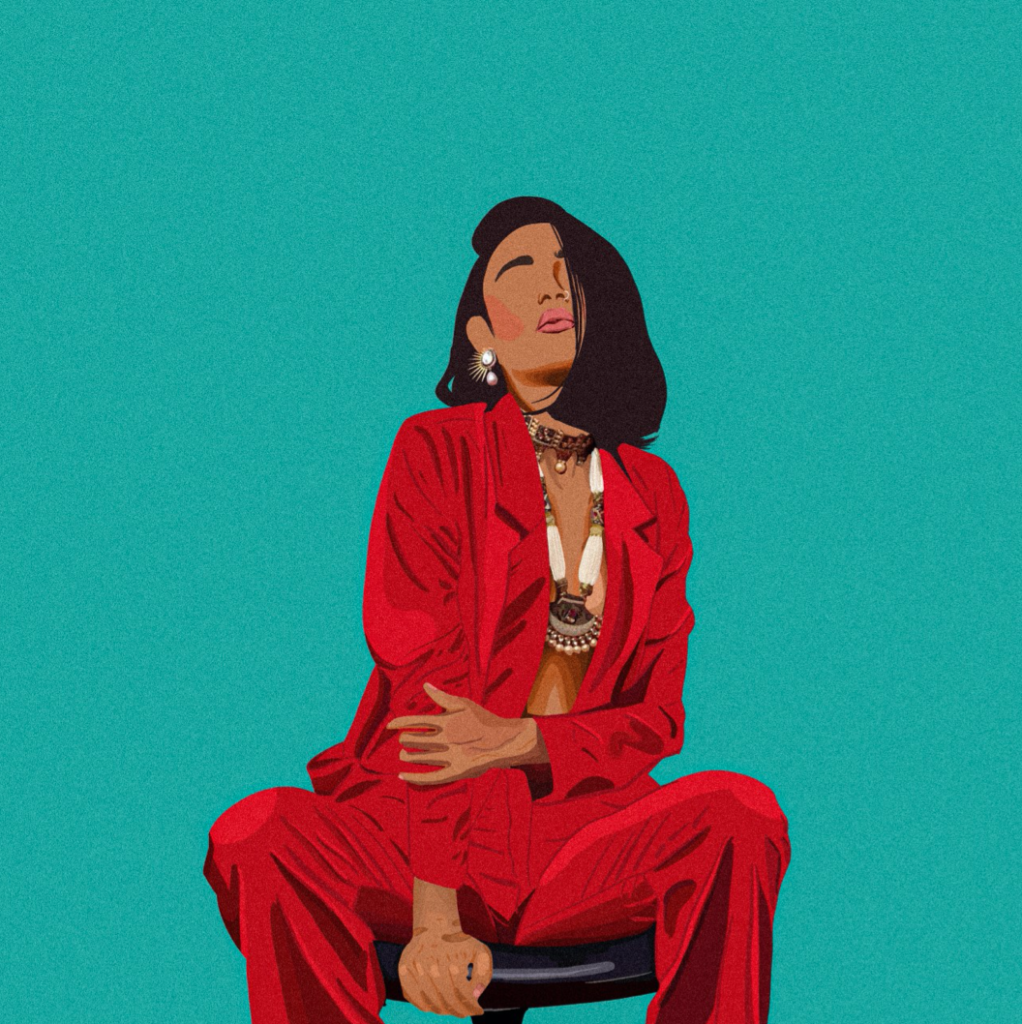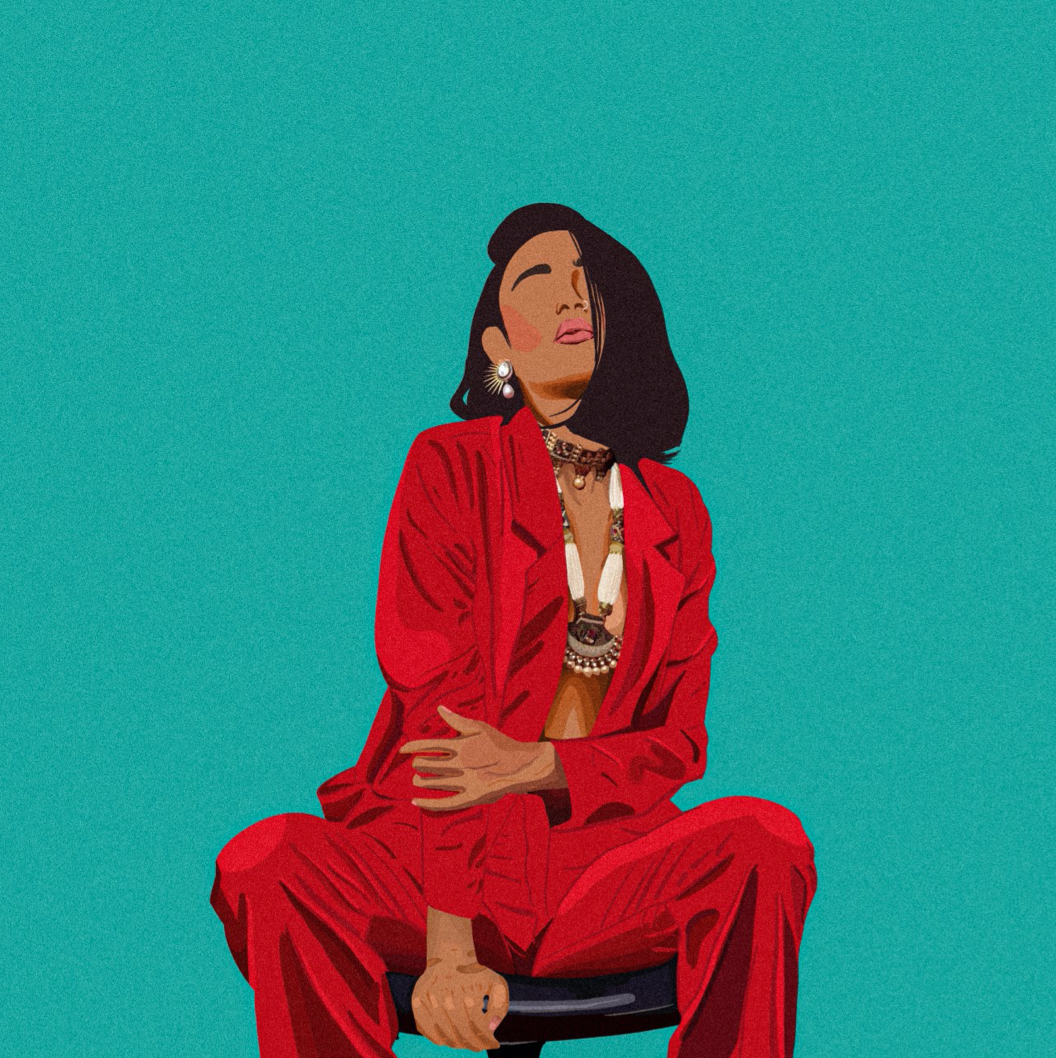 Shreya is a talented illustrator and digital artist who aims to feature the beauty and diversity of her own culture. After studying advertising at the University of Arts in London, she began to find her love for art once again, and with the recent rise in appreciation for different cultures Shreya decided it was important to involve her own, and she does this by highlighting the beauty and variety seen in cultures within South-East Asia. One of the things that inspired Shreya to rekindle her love for art was seeing so many Desi content creators on her social media timelines, and at only 21-years-old she had rarely seen so many people showcasing what made them unique. Just by seeing other artists celebrating their remarkable cultures, it made Shreya want to celebrate her own and in turn this will hopefully inspire others to showcase their art and their love for their cultures.
Shreya's art mostly focuses on the beauty of South-East Asian women, using intricate details, traditional clothing and bright brilliant colours, with a modern twist. What I love about Shreya's work is that she draws attention to the diversity seen throughout the South-East Asian community, that those who are not part of the community may not appreciate.
You can find Shreya on Instagram for commissions and to see more amazing work!
@shreya.illustrates