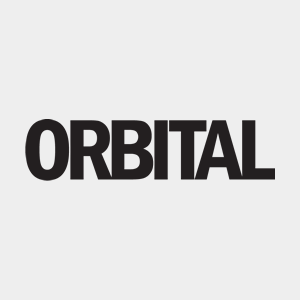 Clara Cohen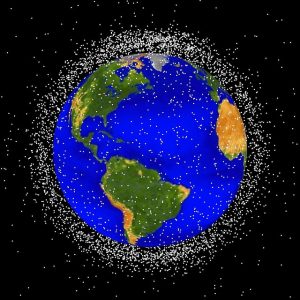 The future of space travel is at risk from millions of pieces of space junk that can rip apart any satellite or space station in Earth's orbit.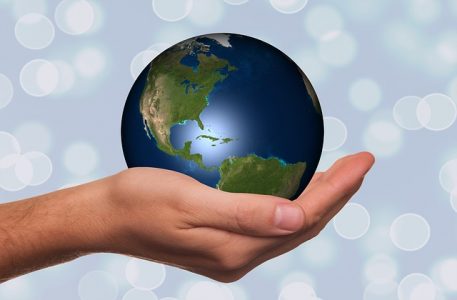 For over 2,000 years, we have known that the Earth is not the two-dimensional disc the ancients believe it to be, so why are there still people who fight against this idea, and do they have any basis in fact?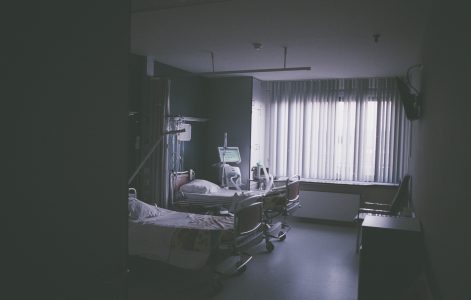 Science and Gaming Editor, Clara Cohen, discusses whether we could see a repeat of the bubonic plague in the 21st century.