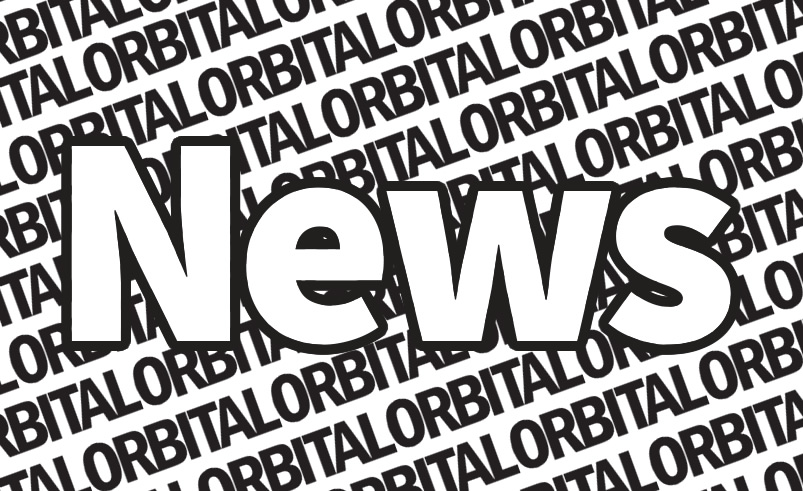 'Bears Night', a fundraising night ran by the SU, was back for the second year running this October, and this time it was bigger than ever before.
With 1000 of you through the door on the night, meaning over 1000 bears t-shirts sold and worn, 2016 has started off promising for clubs and societies, where over £2000 was raised through tickets sales to be directly invested back into the numerous sports and societies on campus.
Vice-President Sports and Development, Steff Milne said of the event: "This is an amazing thing to have achieved and it's all down to you guys! We smashed last year in terms of sales of tickets and the general event".
As well as being a key fundraising event, the night acted as a launch for the Royal Holloway Bears branding, which covers sports, fitness and active (the newly launched name for be.active).
All of the money raised on the night from t-shirt sales will go straight back into the funds for both clubs AND societies (despite the perhaps misleading name). According to Vice-President Sports and Development, Steff: "The money will be allocated to groups in January, or will be used on a case by case basis for groups (where the money would be bid for), for groups that need that little bit extra funds for things like unexpected cup runs, speakers, costumers or instructors etc".
If you're longing for your very own #HomeoftheBears t-shirt and were unable to make it on the night, the SU are selling the remaining shirts for £3 from the Union Helpdesk, so grab yours now and add to YOUR club and society funds.
Look out for 2017, where Bears Night will return once more!