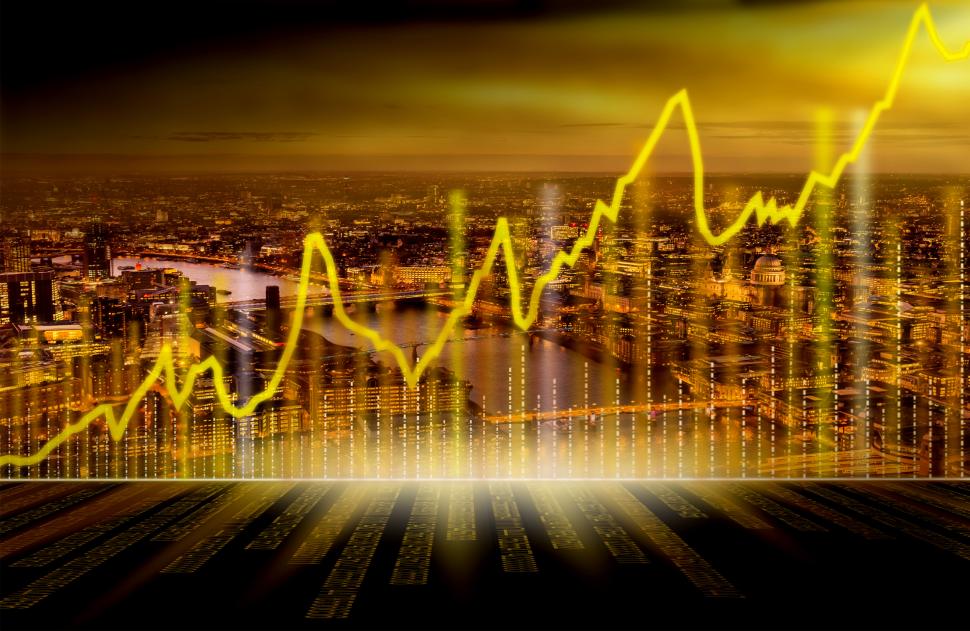 This week is Business and Finance week at Royal Holloway and on the 18th of October, Nick Perryman, Royal Holloway council member and managing director of wealth management at the global financial services firm UBS, came to talk to students regarding Brexit and careers in finance.
Nick is soon to be vice chair of Royal Holloway's council, the governing body that oversees decisions, and opened his talk with a brief history of his 20 year career in finance and banking, talking about his experience in banking despite not having a traditional economics, finance or accounting degree (he graduated in 1997 with a BSc in Psychology). Nick emphasised that both a grasp for quantitative data and a well-rounded skillset was integral to getting a foot in the door in the banking sector, quick to dismiss the boffin image of the sector in favour of a well-rounded and people focused profession.
It is hard to ignore the political questions looming over the finance sector at present, least of all Brexit which Nick spoke of cautiously. It is hard to predict what will happen post-Brexit and Nick talked extensively about the questions the banking sector faced, but was, unsurprisingly, unable to provide any answers and so anyone hoping to leave the event with a clear idea about what a finance career in a post-Brexit world would look like was left disappointed.
But to offer clear conclusions during such a speculative period would have perhaps been unwise and so Nick did a good job in outlining the challenges the sector faces, such as changes in the attractiveness for the UK to investors and whether the UK will retain their passporting rights (the ability for a business to establish headquarters in the UK yet distribute services throughout the whole of the EU). Ultimately, his main message was that anything could happen and the flexibility of the next generation of bankers, financers and accountants was essential to securing the best outcome for Britain.
Besides Brexit talk, Nick managed to give lots of encouraging advice to the audience of inspiring bankers. He mentioned that, although graduate schemes are great, there are so few spaces available that not getting into one is not a sign of not being good enough. He suggested boutique banks where you can gain great first-hand experience in the day to day running of the banks from all perspectives, a key piece of advice considering many people start on the operational side of banking before stepping into their career of finance and service based posts.
He also encouraged the traditional advice of taking internships, work experience, postgraduate programmes and other courses of further study to gain an edge in a competitive sector. Ultimately, his key to gaining a job in the unpredictable post Brexit finance sector was flexibility, well roundedness and a commitment to taking all opportunities.
"Business and Finance Week is organised by the Careers Service every year, and is an excellent source of information and inspiration to anyone wishing to enter the Finance industry, hone their employability skills, or just learn more about Finance/Consulting/Accounting in general.
The Royal Holloway Investment & Finance Society also organise events such as this one during the year, with employers from the Accounting and Consulting sector such as PwC, as well as the Banking sector such as Morgan Stanley. We are also focused on hosting skills workshops, equipping our members with the hard and soft skills required by these competitive industries." – Alexander Sundgren, President of Royal Holloways Investment & Finance Society