Royal Holloway declared 'Most Beautiful Campus'
by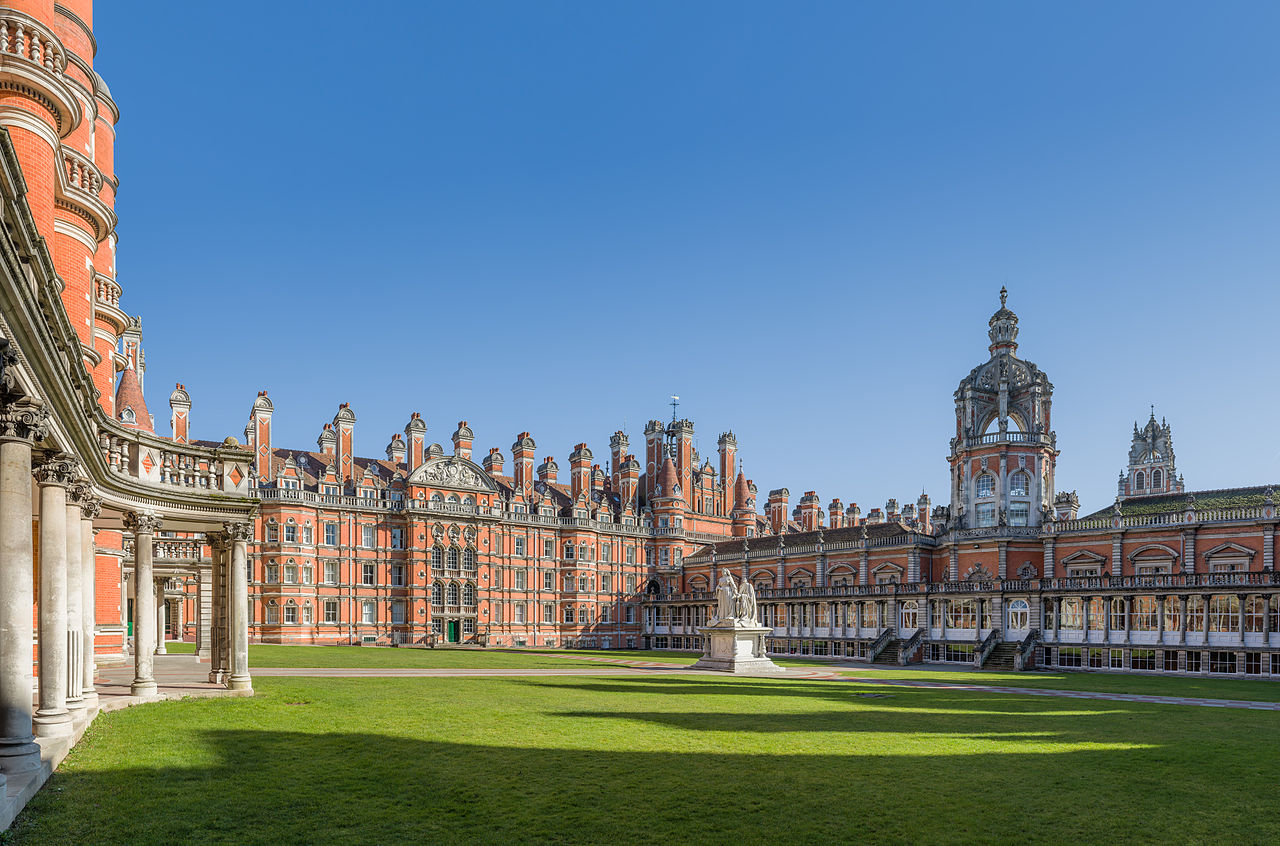 Louise Jones discusses Royal Holloway University's recent win in the 'UK's Most Beautiful University' competition.
Royal Holloway has recently picked up the prize for the 'UK's Most Beautiful University'. It beat off competition from 14 other universities to claim the coveted prize, and attracted over 21,000 votes through the Holiday Lettings website. The university won with 31% of the votes.
What with the new flagship Emily Wilding Davidson Library, and the historically renowned grade 1 listed Founders building, it should come as no surprise that Royal Holloway was a shoe in for this award.
The state-of-the-art Emily Wilding Davison Building, which was officially opened last month by Her Royal Highness Princess Anne, continues to impress visitors and students alike, and needless to say Founders still stands as impressive and eye catching as always.
According to Royal Holloway's website, www.royalholloway.ac.uk , Principal Paul Layzell said of the win: "We are proud to have been officially named the UK's most beautiful university. Thank you to everyone who voted for us."
He further stated that "Thomas Holloway could have built a modest college but instead he built the magnificent Founder's Building in stunning surroundings. Today, the university buildings and the new Davison Building continue to be a statement of the ambition we have for our students and our determination to provide them with the resources they need to find their purpose and succeed."
Furthermore, a spokesperson for HolidayLettings.co.uk, said: "We picked 14 lovely universities that showcased the beautiful variety of UK's university campuses. We are delighted to reveal that after running our online competition for just under three weeks, Royal Holloway, University of London has been voted the UK's Most Beautiful University. With its stunning architecture modelled on the famous Château de Chambord and 135 acres of parkland, this vibrant campus seems to have charmed voters for the win."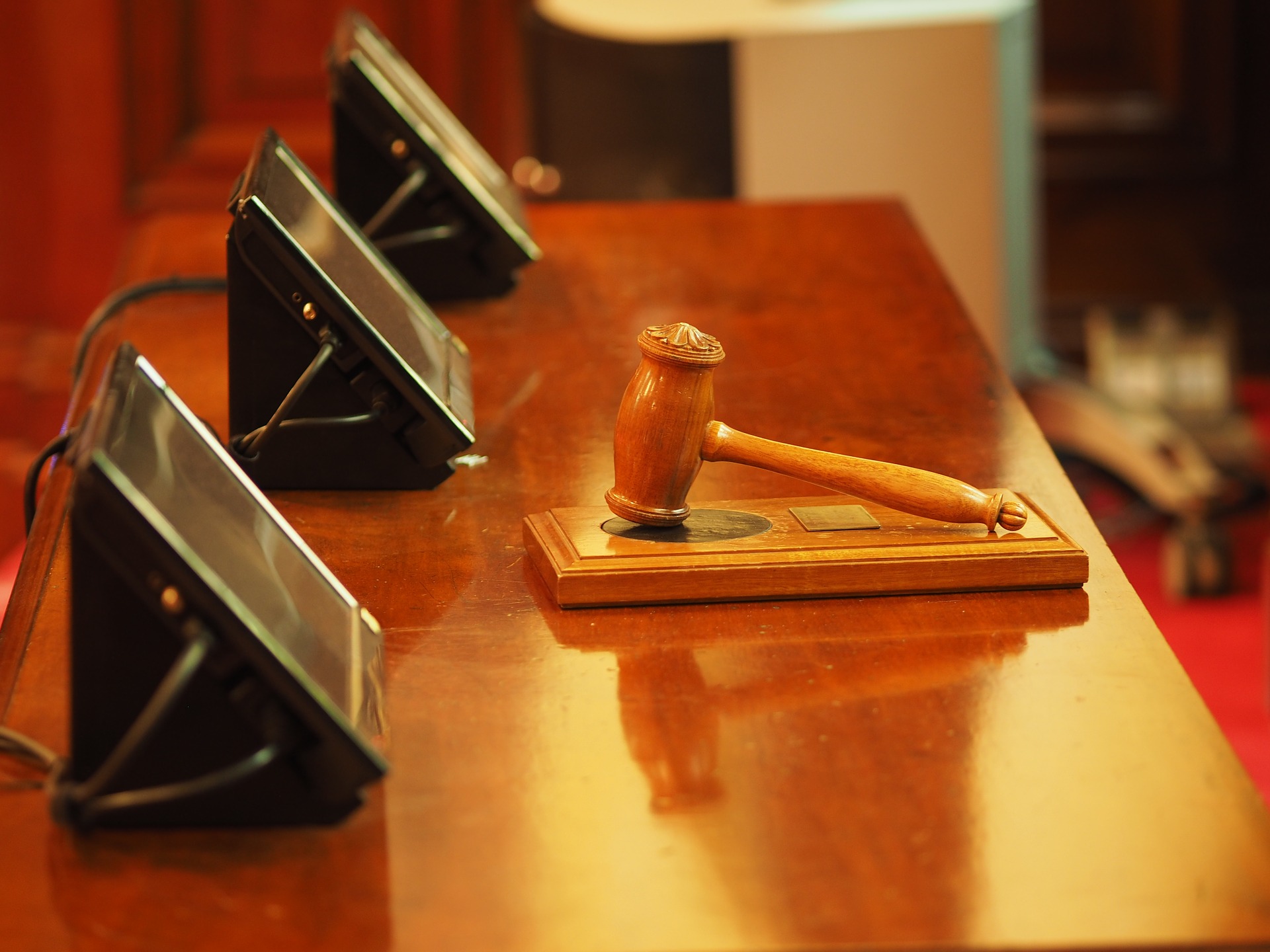 by
Ashley Emery has been jailed after being exposed by vigilante 'paedophile hunters'.