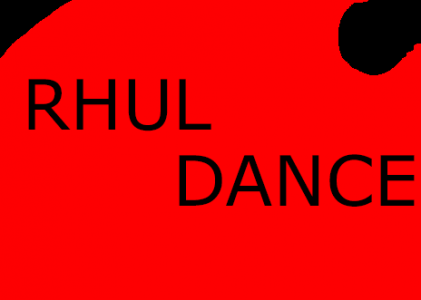 Francesca Tyer interviews Amy Waterhouse, president of Rhul Dance Society, about the society's role in Varsity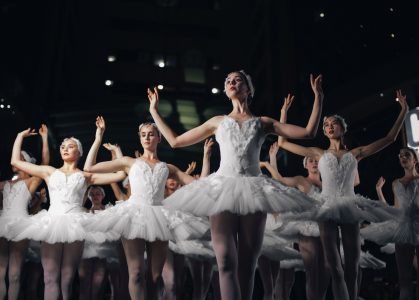 Samantha Davis looks at the exemplary achievements of the Royal Holloway Dance Society.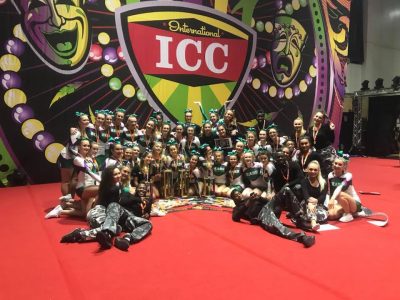 Sports and Socs Editor Louisa Wicks reports on RHUL's Cheerleading Club's latest achievements.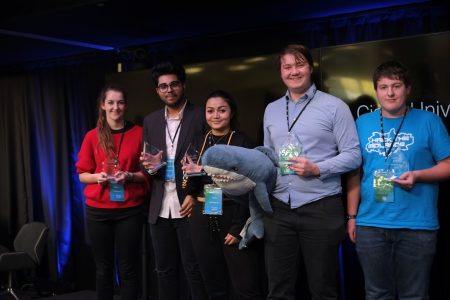 A team of five Royal Holloway students have won the Cisco University Challenge.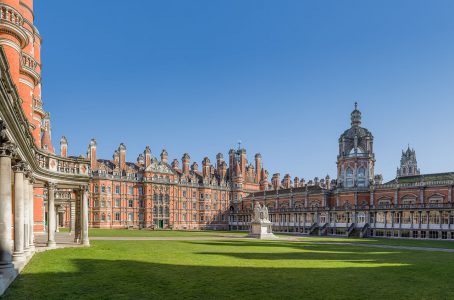 Louise Jones discusses Royal Holloway University's recent win in the 'UK's Most Beautiful University' competition.
On Sunday 23rd November, Judo entered their first competition of the year, the London Area Universities and Schools Open held at the University of East London. It was an early start, with weigh-in for female competitors at 8.00am. We arrived at the Docklands campus along with the competitors from sixty other institutions that had entered […]