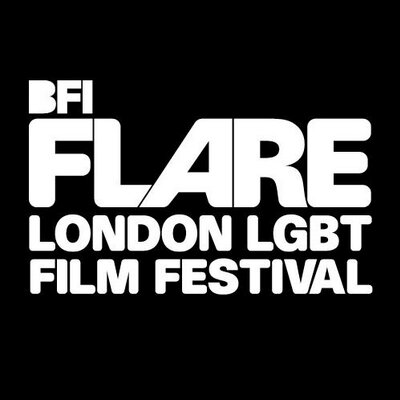 The BFI LGBT film festival, dubbed 'Flare', was held between the 19-29th of March and played host to the years best crop of LGBT films as well as special revival screenings and events. During this flamboyant 10 days we attended 2 of the marquee events, a screening of the much celebrated new French film 'Girlhood' as well as a 40th anniversary screening of The Rocky Horror Picture Show.
As we entered the atmosphere was electric and Grindr was lighting up like a christmas tree. We were seated in the BFI's gorgeous south bank auditorium where we first viewed Céline Sciamma's 'Girlhood'. The film was a beautifully shot coming of age story about a young girl in urban paris, a locale not often explored in french cinema which has a strikingly similar aesthetic to London. It proceeds to document about a year in the life of young Vic as she joins a gang of girls and deals with a complicated homelife. Where the film surprised most, given the context, was in its subtly regarding LGBT issues. Compared to Sciamma's previous work, this film's gender issues play out relatively unspoken through subtle allusions throughout the film which question whether or not the protagonist is transgender. This question is never quite answered or even directly addressed by characters. This marks an important step in the evolution of LGBT cinema whereby a character being LGBT doesn't necessarily mean the film must be controlled by this narrative. Here it could be cut completely from the film with few repercussions and shows it to be something that doesn't have to define who someone is but just be a facet of their personality.
This brings us to one of the great examples of LGBT cinema in existence. The Rocky Horror Picture Show is perhaps the most significant and beloved cult film of all time and that love was on full display at Flare. The screening was held in the BFI IMAX, Britain's largest screen, and was packed to the rafters and, with more than half the audience kitted out in their finest fishnets, the anticipation was palpable. The screening began with a heartfelt introduction by two lifelong fans and event programers as they recounted stories of a childhood spent watching the film on repeat. One of the speakers, a transvestite themselves, told of how they'd recorded the film's audio on to a cassette and photographed the television screen in an attempt to watch the film when she wasn't able to rent it. This all culminated in what has to be one of the greatest cinema going experiences of all time. The audience hooted and cheered throughout the film, both calling out in unison 'subscript' lines cultivated through years of midnight screenings as well throwing a few jokes of their own. The entire audience even jumping up to dance along with the 'Time Warp' resulting in an experience of such joy that you were forced to overlook the films many flaws.
Where this film then thrives as a piece of LGBT cinema is in its wholehearted acceptance of all things not deemed to be 'normal'. It does this not by tackling the issues but in a sense by ignoring them. Nobody ever questions or even acknowledges that Dr Frank N. Furter is a transvestite. Brad and Janet, an otherwise stereotypical married couple, both have sex with Frank N. Furter, only briefly objecting because of the moral implications on their marriage. The beauty of Rocky Horror, and perhaps the reason it lives on as a treasured gem of a film, is that it exists in a world without gender or sexuality; a world where the weird are celebrated and hedonism abounds. It is these reasons for which it is such a vital film and one which should be emulated more often. And it has some pretty great songs to boot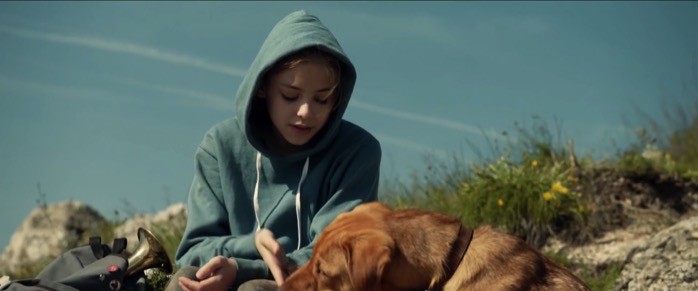 by
Man's best friend? What's that 02? Be more dog should we? Kornél Mundruczó might beg to differ on that one if his new film, White God ('Feher isten'), is anything to go by. In an internet-age saturated and suffocating with viral videos of nearly all things cute and cuddly under the sun squeaking and squawking, […]