Bookies Raided in Englefield Green
by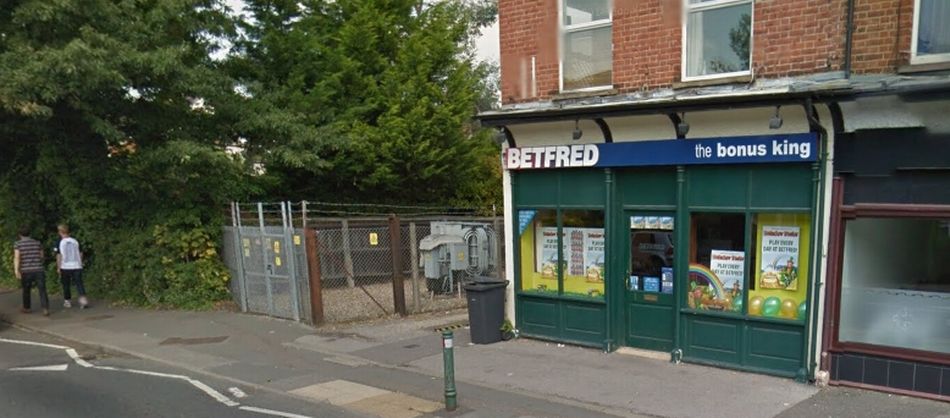 Police are appealing for witnesses after it has emerged that the Bedfred bookmakers in Englefield Green was raided by 'hammer wielding robbers'.
It is reported that on Tuesday 4th March at around 7.45pm, two men entered the shop on St Jude's Road, and threatened the Betfred employee with hammers, demanding cash from the till. The terrified employee proceeded to hand over the contents of the till, and the two men left shortly after.
Surrey Police have released descriptions of the two men who are believed to be in their late 20s to early thirties, one of whom was wearing a balaclava and hooded parka jacket, whilst the other was in a grey hooded tracksuit with a blue scarf masking his face.
The Police urge anyone who believes they may have more information on this incident, to contact Crimestoppers on 0800 555 111.

by
Surrey Police have reportedly arrested a 21-year-old in Egham for driving whilst under the influence of drugs, using new roadside drug testing kit introduced this month. The arrest was made on Monday of last week at around 11pm. The driver was pulled over on Priest Hill and found to be in possession of a class […]