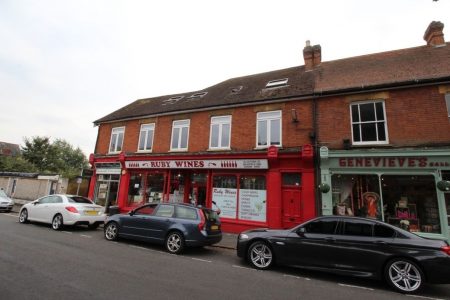 Michele Theil reports on the potential loss of Englefield Green staples, Ruby Wines and Village Pizza.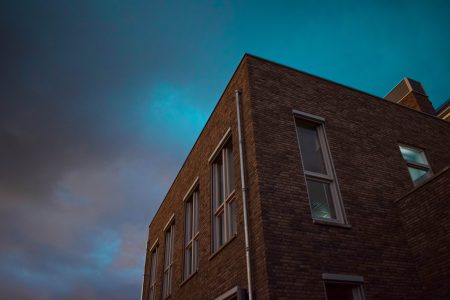 Emma Halahan discusses the prominent Facebook group Englefield Greenies where student bashing is the norm.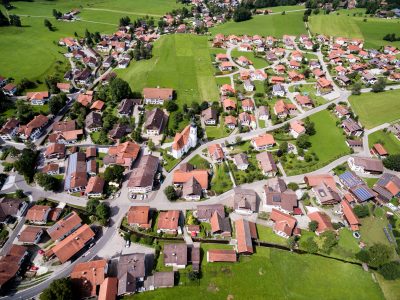 Michele Theil reports on the ongoing debate surrounding Ashdene House and the major flare ups it has led to on social media.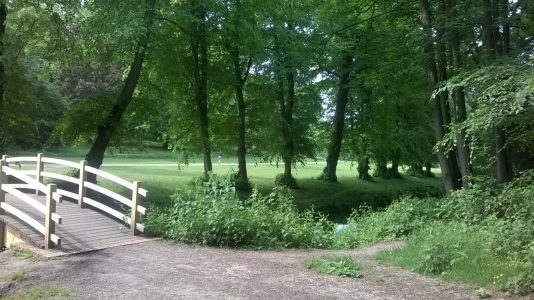 You don't need lots of money to enjoy the local area, writes Beth Carr Returning to Egham after Christmas you may be short of money and searching for things to do, especially when most activities are getting more and more expensive. However, if you know where to look, Egham and the surrounding area is full of […]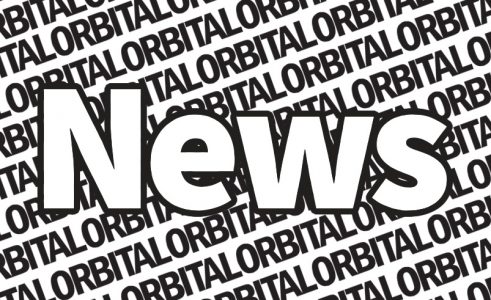 They're are currently investigating into the circumstances of a fire at an address in Englefield Green which is believed to have been started deliberately. At around 2.30am on Monday 24 October it was reported that a lit item was put through the letter box of a property in Corby Close. Although there were no injuries, […]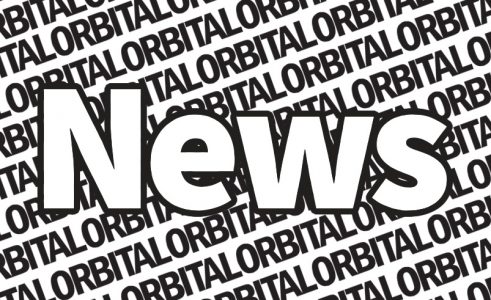 Surrey Police have issued suspect descriptions for three men wanted in connection with the attempted sexual assault of a 30 year old woman in Englefield Green last month.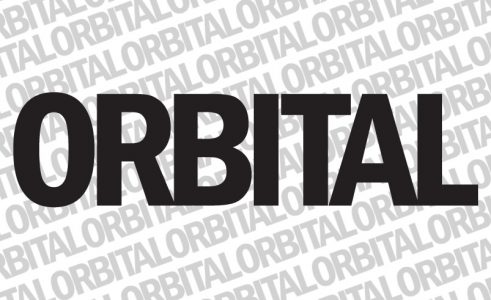 Following the 'Crime Rate Doubles in Englefield Green' (written by Orbital Journalist Hannah Foord) article which gave us worrying statistics of increasing crime levels in the area, more incidents have occurred. There was a continual stream of criminal acts leading up to the Christmas months and end of term. Rather worryingly many of these incidents […]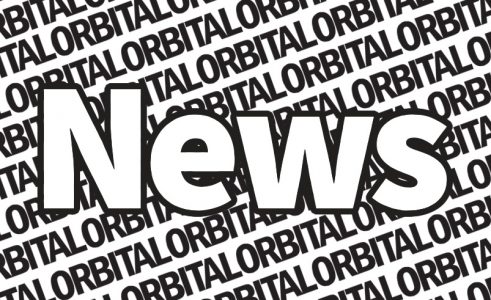 Two men arrested last week following the attempted sexual assault of a woman in her 30s in Englefield Green have been released without charge.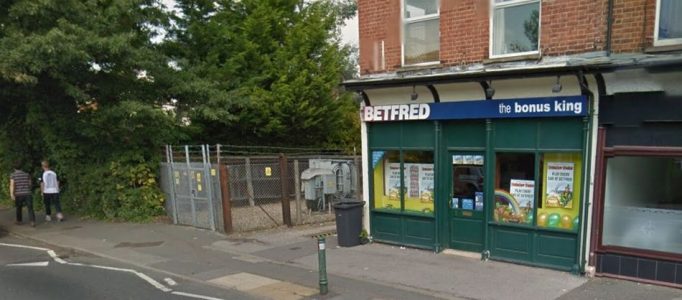 Police are appealing for witnesses after it has emerged that the Bedfred bookmakers in Englefield Green was raided by 'hammer wielding robbers'. It is reported that on Tuesday 4th March at around 7.45pm, two men entered the shop on St Jude's Road, and threatened the Betfred employee with hammers, demanding cash from the till. The […]
The recent weeks have seen what can only be described as a sharp and worrying climb in anti-student related acts. Vandalism, verbal and physical abuse have become rife in parts of Egham and Englefield Green in the run up to Christmas – but will this trend continue? A number of students when asked about any […]