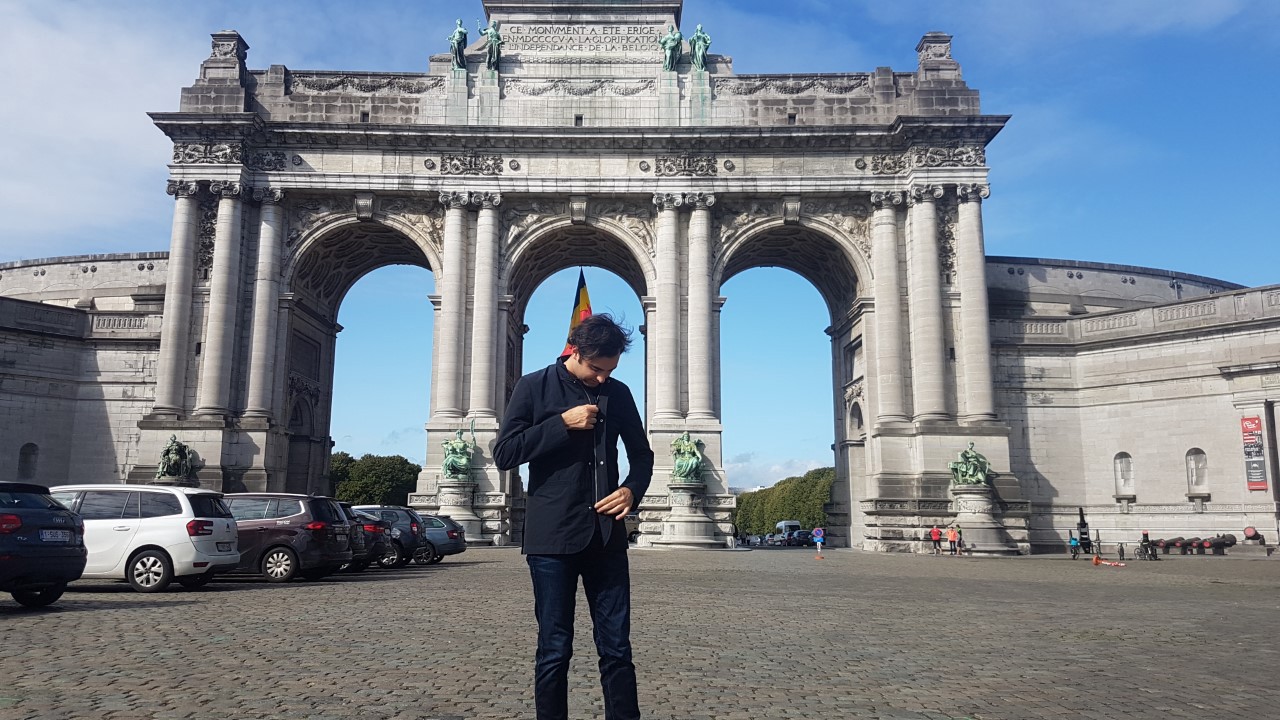 Orbital is going international! We are collaborating with Royal Holloway's very own James Reynolds - the elected student representative to the Foreign & Commonwealth Office. In his first article for our brand new travel section, James explains why students should be visiting Brussels on their next break.
If like me, you immerse yourself in the news, it seems as though "Brussels" is mentioned daily. Whilst Brexit argument may have claimed most of the focus surrounding the use of the city's name, Brussels is far more than the home of the EU. It's a proudly vibrant and diverse city with many unusual locations worth exploring, harbouring an impressive mix of cultures.
It needn't be said, but I'll say it anyway: Brussels is at the heart of Europe. Other than being a fantastic springboard to reach other larger European capitals, it is a quaint city with much heritage, custom and culture.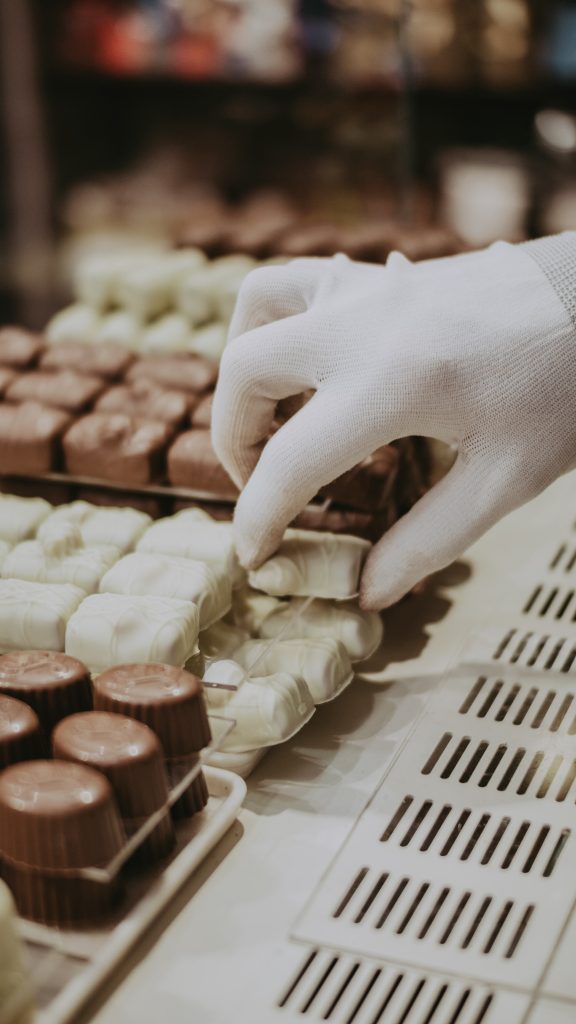 Whether you're interested in exploring the famous Belgian revolution, celebrating Sinterklass's arrival, witnessing the iconic Manneken Pis or if you simply feel like gorging out on Belgium's famous chocolate, waffles, fries and beer — then you're in luck. There's something for everyone to enjoy, especially if travelling in Europe is new to you!
A few months ago, I had the pleasure of travelling to Brussels. Although I've lived in the Netherlands for several years and popped across the Belgian border frequently, it was my very first time in the capital. I was immediately struck by how different Brussels is to its sister city, Antwerp, and the number of interesting quirks I hadn't seen before in other Benelux states.
For example, the multitude of different languages spoken within relatively short geographical distances. On one street I was speaking Dutch, on another street, French, and on a third street, (extremely limited) German!
This trip allowed me to put together a few must-do adventures which I'd highly recommend you try in order to experience Brussels fully!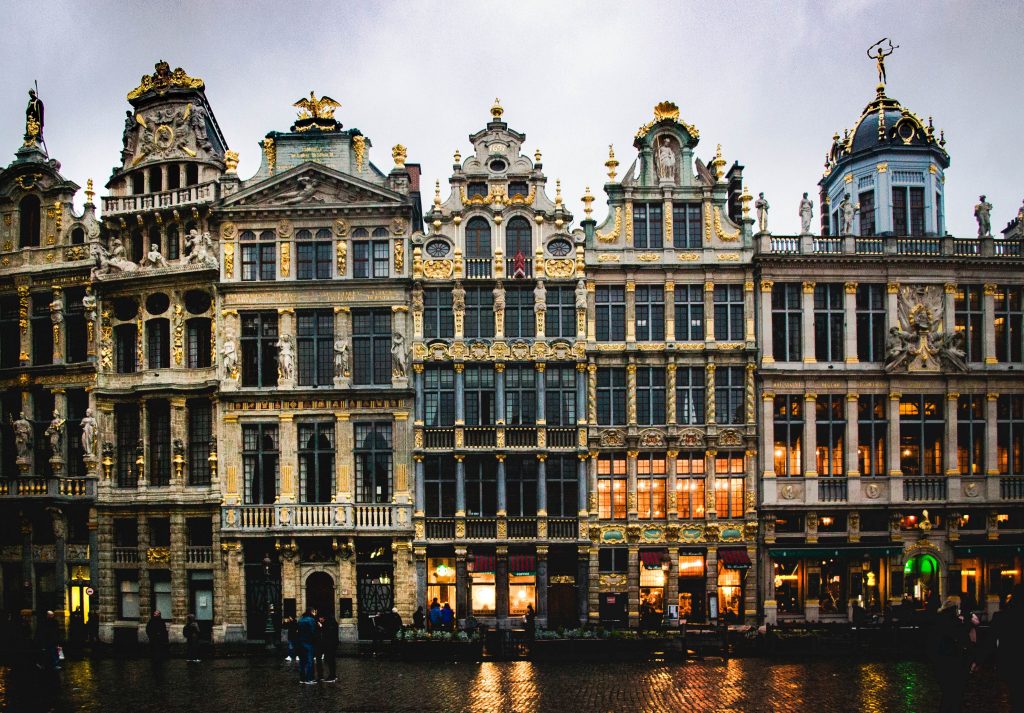 Whilst it was tough, I've narrowed Brussels down to a spicy top 5 list:
1) Grote Markt / La Grand-Place
It's no surprise the central square of Brussels is a UNESCO World Heritage Site, being widely considered one of the most beautiful squares in Europe. Here you'll find amazing food and drink as well as shops such as Godiva Chocolatier and Maison Dandoy. It wasn't always so picturesque, however… in the 1500s, Protestant martyrs were burnt there by the Inquisition. Ouch!
2) Jubelpark / Parc du Cinquantenaire & Autoworld
Just beyond the towering building of the European Commission, you'll come across a beautiful park which contains the stunning Arc du Cinquantenaire. Commissioned by King Leopold II in 1880 to commemorate Belgian independence, it is a monument to Belgian identity surrounded by luscious gardens and waterfalls. Opposite the Arc lies Autoworld, which is a unique museum dedicated to cars throughout the ages. What's great about it is that you don't need to have a burning desire to learn about transportation; its layout is impressive and easy to navigate.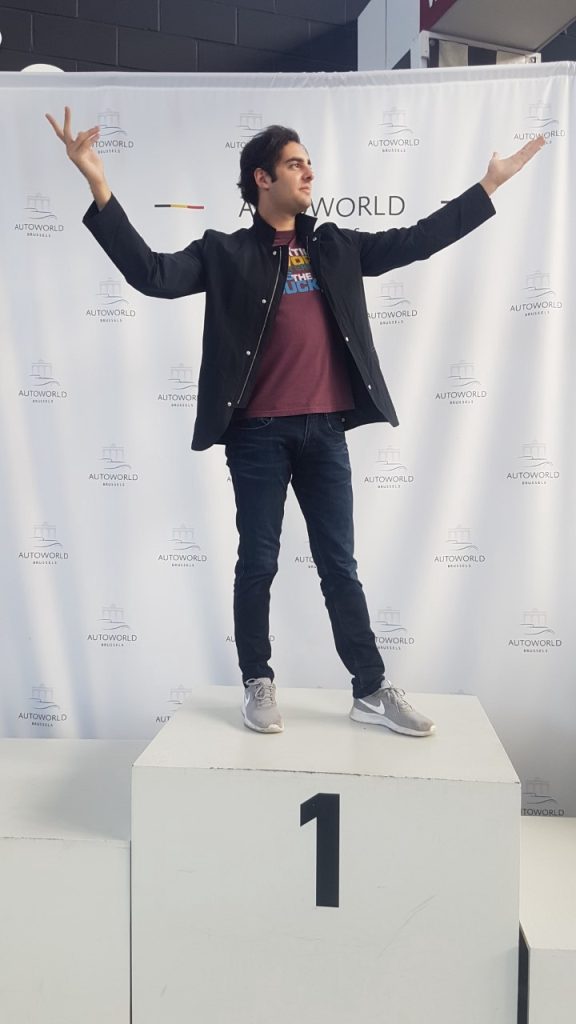 3) Manneken Pis & Atomium
Going to Brussels and not seeing the "Little Pissing Man" is the equivalent of going to Paris and not seeing the Eiffel Tower. Manneken Pis is a small bronze fountain sculpture in the centre of Brussels which has come to symbolise the Belgian people and their quirky sense of humour – zwanze, as we say in dialect. It's weird and fun, so worth a trip!
The second monument is Atomium, a huge landmark constructed in 1958 which encompasses the Brussels spirit.
4) Koninklijk Paleis van Brussel /Palais Royal aux Bruxelles
The royal family may now reside in Laeken, north-west of Brussels, but the soul of Belgian royalty remains in the centre of the capital. The palace is open to tourists and deserves to make your itinerary — not least because of the beautiful mosaics it harbours, but also to explore the palace's décor and antiquity.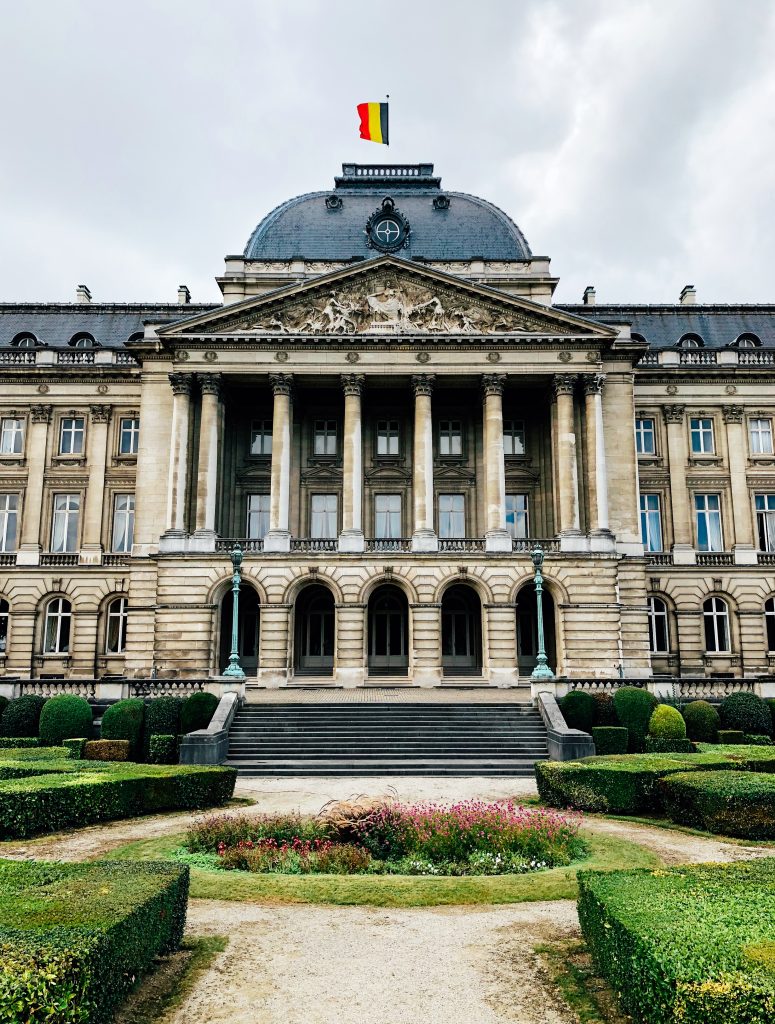 5) Waffles, Fries, Chocolate & Beer
It's no secret that Belgium holds a reputation for fantastic cuisine. Whether it be known to the world as the home of tasty waffles, sensational chocolate or its various beers exported to pubs up and down the UK, food-tasting is a must. I should perhaps add a disclaimer that my Dutch friends have insisted that their fries are the best in the world, but I am quite swayed by the Belgian variety. Or perhaps the French kind…?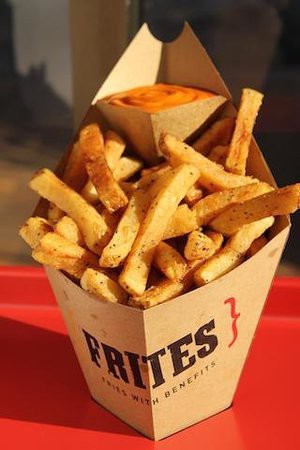 So, feeling ready to try out Brussels? Not so fast. The Foreign and Commonwealth Office's Travel Aware campaign is dedicated to helping ensure your safety when travelling abroad.
Here are a handful of useful tips:
Watch your pockets; in Brussels, theft and pickpocketing continues to be a problem in crowded areas. Take care of belongings and passports at all train and metro stations.
Vigilance is key; terrorists are likely to carry out attacks in Brussels, so be aware of your surroundings and follow the advice of the authorities to remain safe, especially in certain neighbourhoods.
Demonstrations; there are reports of demonstrations, especially in the Schuman area. Whilst the majority of them are peaceful, if there are signs of unrest or violence, disperse from the area.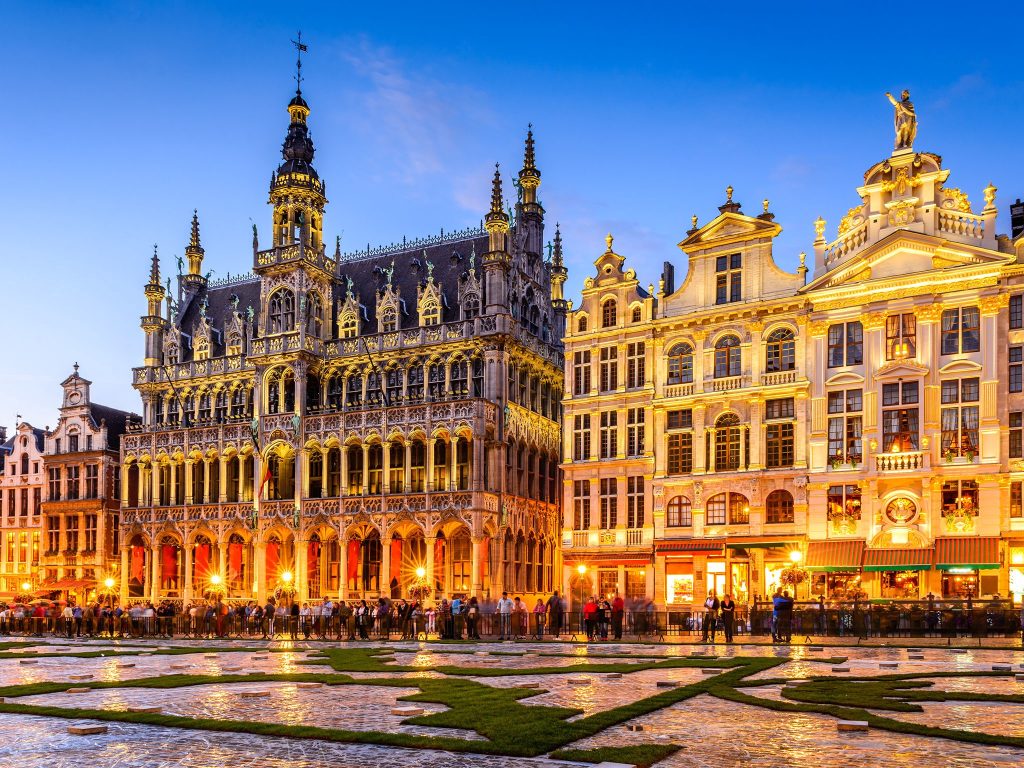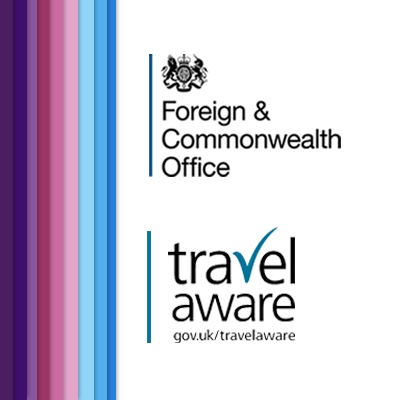 For minute-by-minute updates, please visit the FCO's site: https://www.gov.uk/foreign-travel-advice/belgium
Goeije reise, bon voyage, gute Reise!