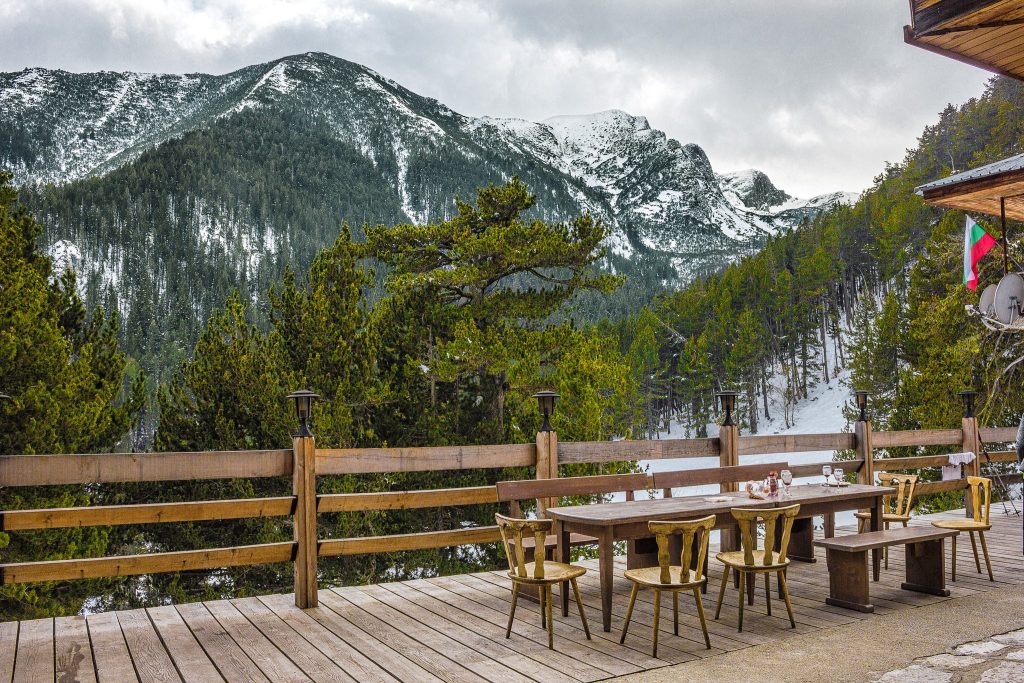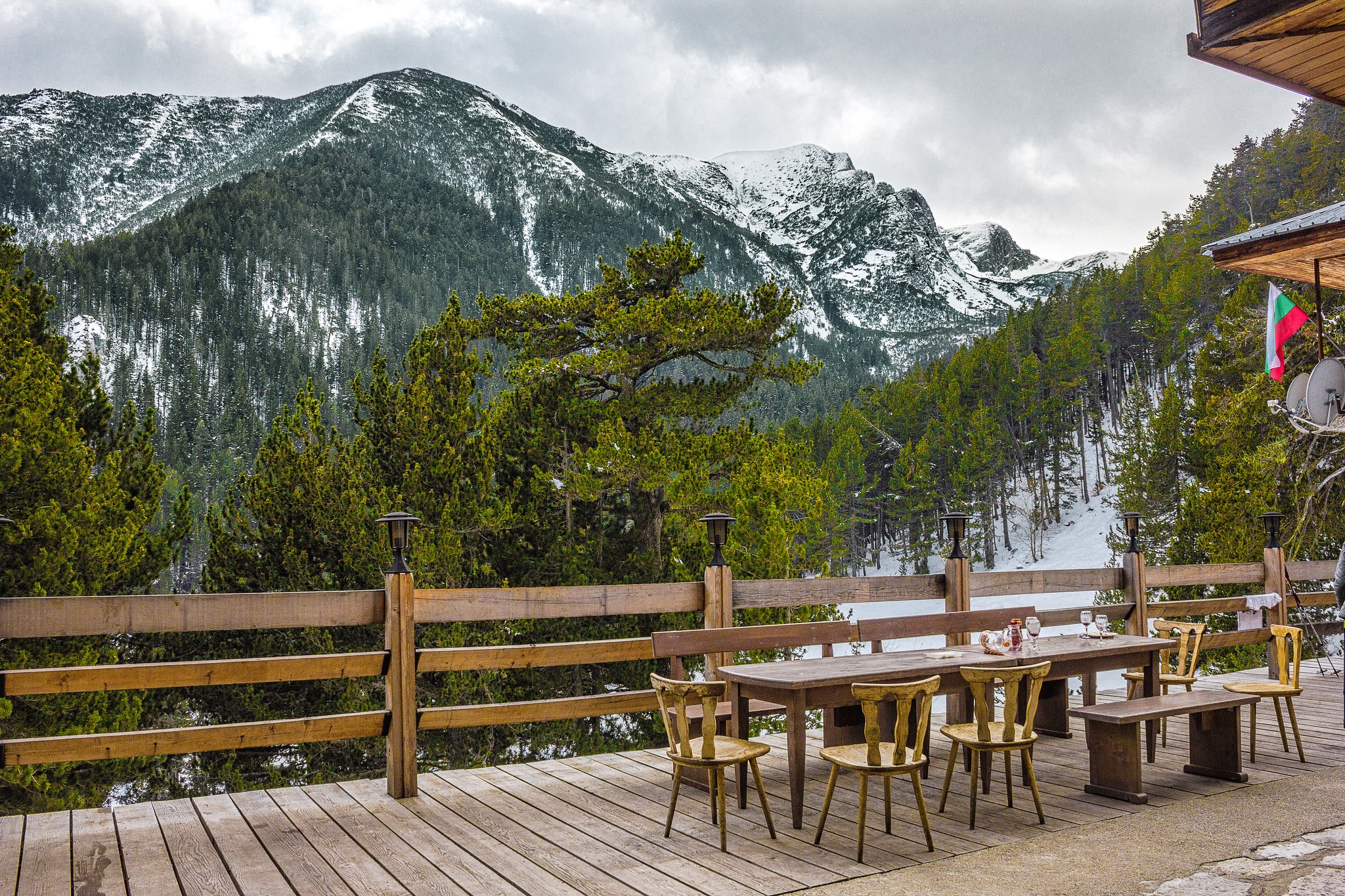 It was an overcast November morning with intermittent rays of sunshine flooding the runway below as I looked on from my window seat departing from London Heathrow. I felt a sense of anticipation and excitement starting an adventure in a Slavic country which, at the time, I knew very little about. My trip was timed to coincide with the beginning of Christmas festivities in Sofia, Bulgaria's capital, and I can gladly report that I was far from disappointed!
For many Western Europeans, the Balkans are regrettably overlooked when thinking of immediate travel destinations for the Christmas holidays. I'd like to say, however, that this sad truth should be put to bed. There are fantastic skiing sites and festive markets all over the country which are highlighted in the capital with pretty stalls in Knyaz Alexander I Square as well as Plovdiv's Christmas Bazaar.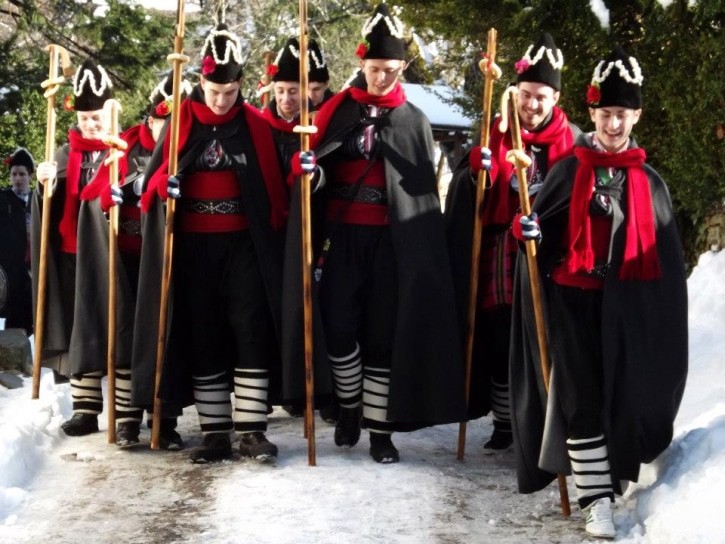 Bulgaria isn't just for Christmas, either. It has some of the most beautiful sites in the world; not only does it harbour last year's European Capital of Culture, but has over 40 stunning mountainous regions, the second-highest volume of natural springs in Europe, 9 UNESCO World Heritage sites plus seven protected cultural locations. And to top it all off, it boasts an enormous 142 natural resorts.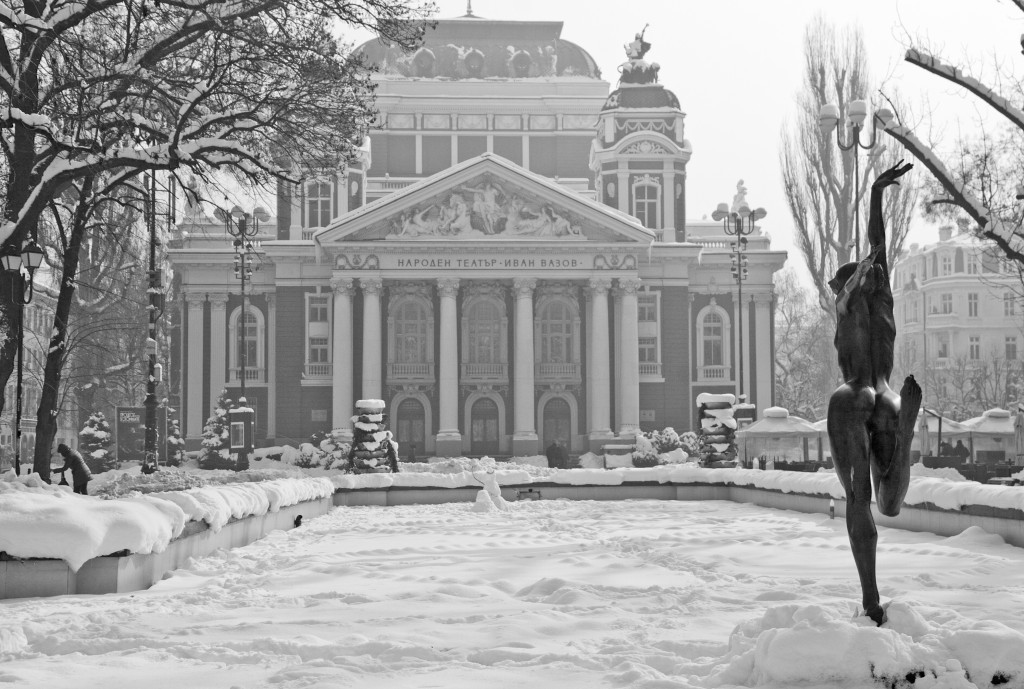 Bulgaria has gifted us many things; the Cyrillic alphabet, humanity's oldest treasure dating back to the Copper Age, the most accurate calendar ever created, the most questionable yoghurt in existence and, perhaps less awe-inspiringly, half of Mark Zuckerberg's DNA!
I'd encourage anyone to experience Bulgaria – if not for the culture or language, then at least to trade our modern London streets to marvel at Bulgaria's unique Soviet-era architecture for a short while.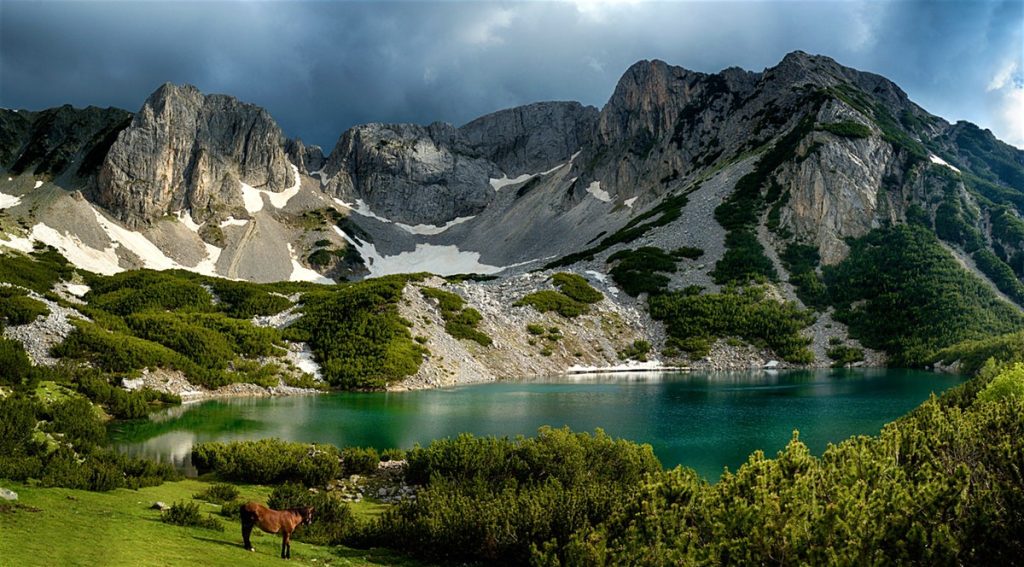 The Foreign & Commonwealth Office's Travel Aware campaign encourages your safety:
Watch your pockets; it's vital to be aware of pickpockets and bag thefts in tourist areas – especially in the Sunny Beach region. It is advisable to be cautious of poorly lit roads around resorts at night too.
Don't let them take you for a ride; whilst taxis and ride-sharing vehicles are readily available – and pleasantly affordable by UK standards (!) – check that they are licensed drivers before agreeing to their services. This can be determined by a license sticker or badge on their window.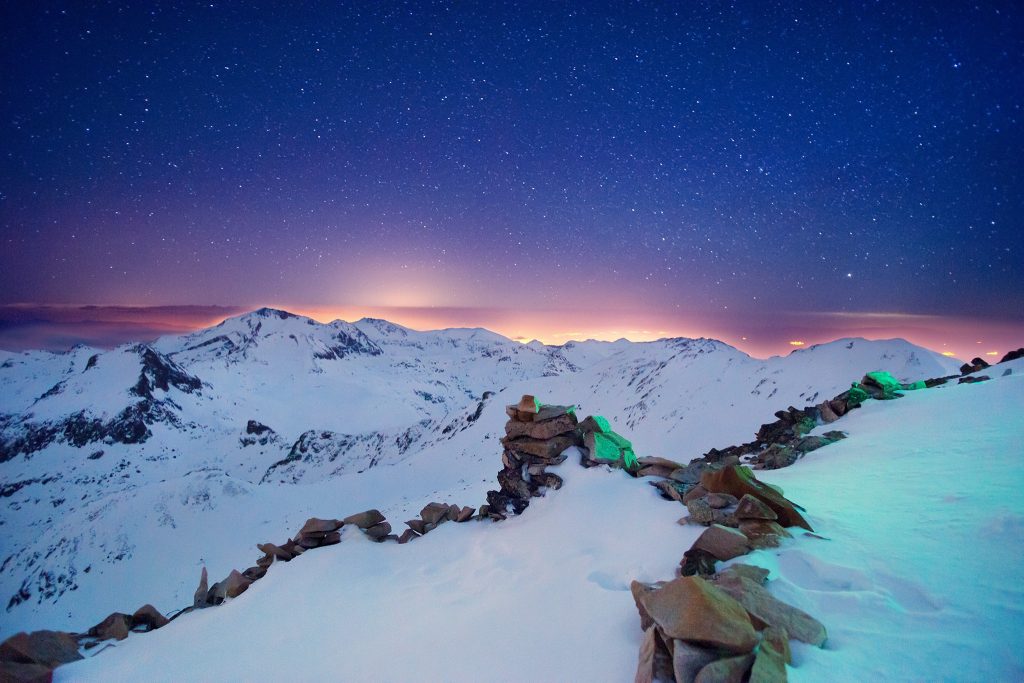 Keep on track about the rail situation; take it from us that you should probably skip travelling by train. It's dangerous for many reasons; fires, the threat of derailment, thieves and stray animals carrying diseases. The rail system is very poor by European standards, so jumping on an intercity bus or taxi is your best bet.
The B-word; No, not Bulgaria, but Brexit! The United Kingdom will be leaving the European Union shortly and the best way to prepare for this is to regularly check the FCO Travel Advice/Travel Aware sites and our social media pages for any changes that may affect your travel plans.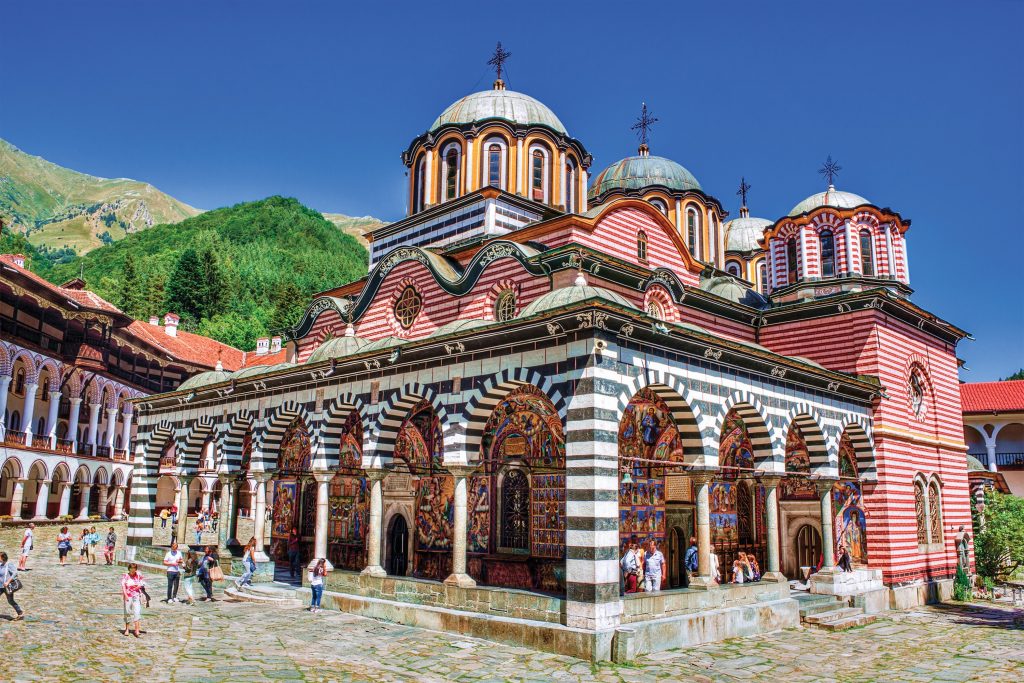 No to protests; there are some reports of scattered protests across Bulgaria. It is best to avoid these at all times to ensure your safety and to follow the advice of local authorities during your visit.
SOS; remember, in an emergency, dial 112 for immediate assistance.
For more information about travelling to Bulgaria, or any country overseas, please visit: www.travelaware.gov.uk
For minute-by-minute updates, please visit the FCO's site: https://www.gov.uk/foreign-travel-advice/bulgaria
Имате безопасно пътуване!