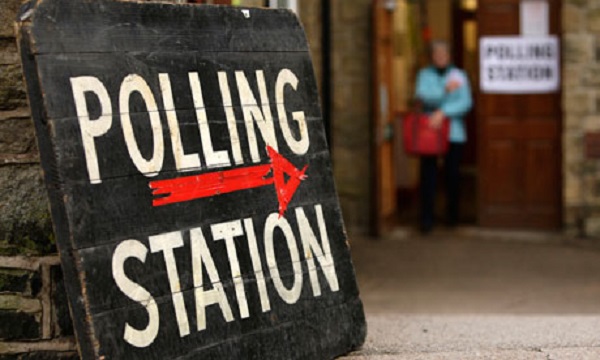 Despite of all the stress on how important it is to vote, some of us still get lazy when it comes to registering to vote and then actually voting. What we do not realise is how lucky we are to have a transparent electoral system which gives us the right to voice our opinions without difficulty. We forget that there are countries in the world, where people are still struggling for their rights to vote. Or countries where, when you vote for change, your vote gets changed due to massive rigging.
Anyone who knows me well, knows how passionate I am about people and their political rights. That is probably because of the fact that I have spent many years living both in Pakistan and in the United Kingdom. Therefore, I can somewhat distinguish between what makes a country flourish; electoral system being the most important of all.
I remember 11th of May, 2013, when I watched the General elections in Pakistan from my living room in England. I saw a political party, PTI (Pakistan Tehreek-e-Insaf), which had a huge census and was expected to sweep the elections, lose majority of the seats, just because the other major corrupt parties did a massive rigging in the elections so that they could continue on with their dirty politics. It was then I realised how lucky we are in Britain to have such a peaceful election season where there are no fights during campaigning and a voter does not feel threatened to go out and use their right of vote. Similarly, recent elections in Nigeria, where people came out to vote despite the threat by Boko Haram is a reminder to make use of the security we have.
"The difference between a politician and a statesman is that a politician thinks about the next election while the statesman think about the next generation."
― James Freeman Clarke
While PTI in Pakistan is still (successfully) fighting for something similar to what Britain has – a trustworthy electoral system, it is time we invest some time in figuring out the real power our right to vote holds and use it wisely. It is also important for us to realise the difference between statesman and a politician.
With no threats of there being any chances of cheating in the General Elections 2015, we hope that the new government will stand by their promises prior to the elections and will work towards a better Britain. We also hope that Pakistan and many other countries succeed in providing their citizens, an electoral system that can be trusted so that an actual democracy can take place.