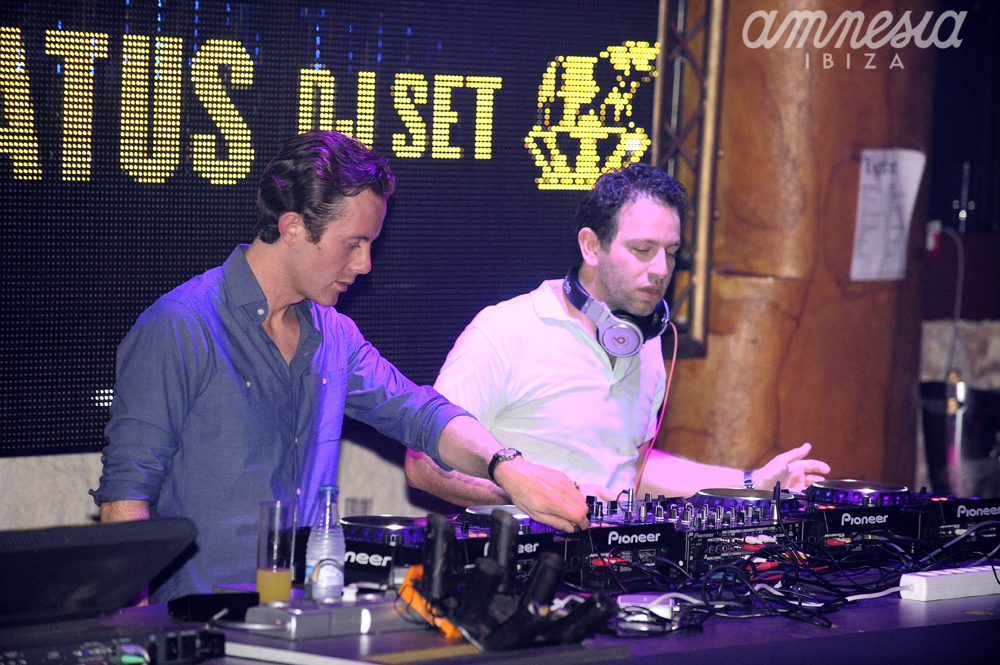 The catchy and uplifting sampling of Rozalla's 1990s song, 'Everybody's Free', demands dance floors to be filled, whilst George the Poet's words transport 'Spoken Word' to its own genre. Rozalla's rave tune paired with his inspiring, echoed words, can only really be described as a bit chalk and cheese; a combination that will almost definitely peak in the charts regardless.
The track, which is third to be previewed from their latest unreleased album, was first aired by Zane Lowe on his Beats 1 show as a 'World First' on the 16th of June. It's clear to see why Zane chose this track, with its modern poetry and old school vibe creating a blend that feels entirely new. Some listeners, however, feel that the song is not all that revolutionary, citing its likeness to Chase & Status' previous hit 'Time ft Delilah'. Certainly the beat is reminiscent of their trademark anthems, but, that said, it bravely stands aside from their past track 'Control'. On his show, Zane said that the pair "get better album by album" and that "this record is automatically going to sound better than any attempt at kind of making people jump at that tempo you've tried before…"
The duo recently performed at Radio 1's big weekend and will be going on to headline Wireless on the 9th July and Sundown Festival on the 3rd September. The full track is available to listen to and download on Spotify and Apple Music, with a 60 second preview clip on YouTube.