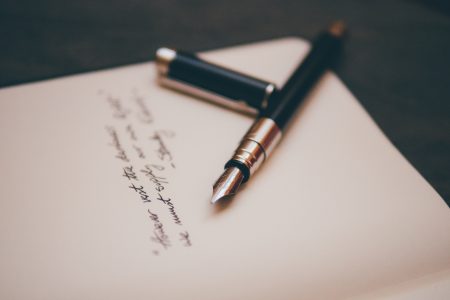 A poem which pulls together things people often say and feel, especially when jealous/in a situation of unrequited love.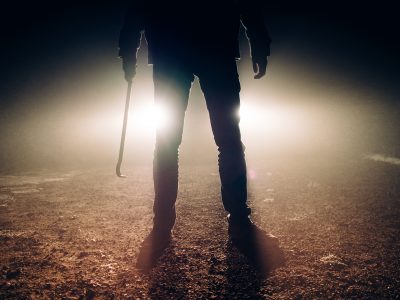 Noah Keppen explores the recent smattering of critically beloved horror films, and theorizes what they can do for the genre.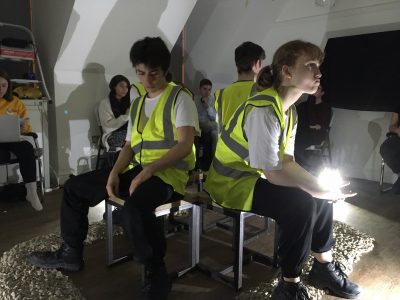 Insiyah Adamjee reviews (a)basement theatre collective's recent production '00:00′.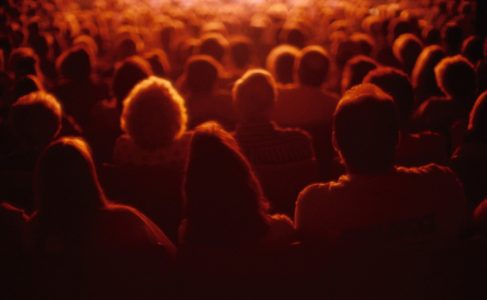 Lina Pavlova reviews Comedy Society's first show of the year.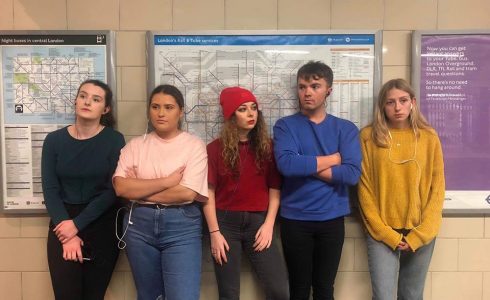 George White reviews the Student Workshop's latest production, Mind the Gap.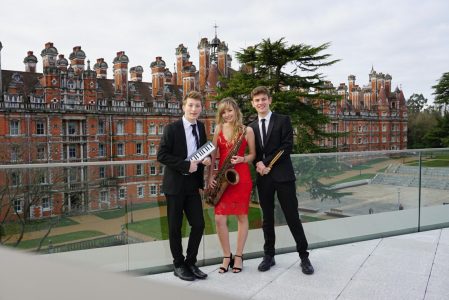 Arts Editor Maria Green chats to the coolest new band on campus, Lesedi.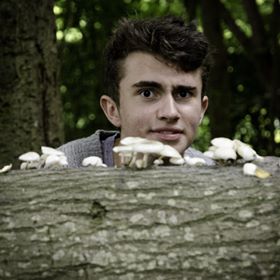 Olivia Duckworth talks to Callum Pardoe, Drama Society's "Players Rep".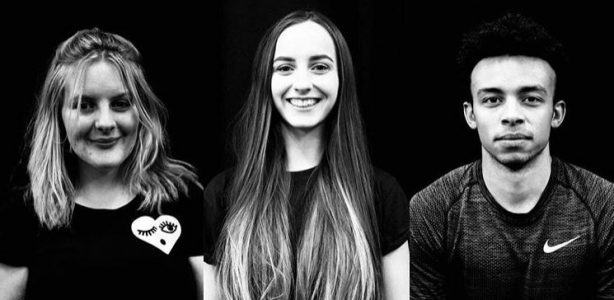 George White Reviews the thoroughly innovative Student Workshop production, Three Fish in a Tree.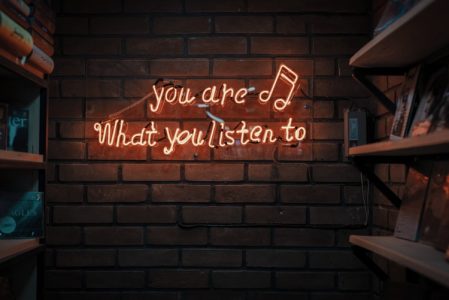 Georgia Beith ponders the murky world of music copyright and asks whether we really are running out of songs to write.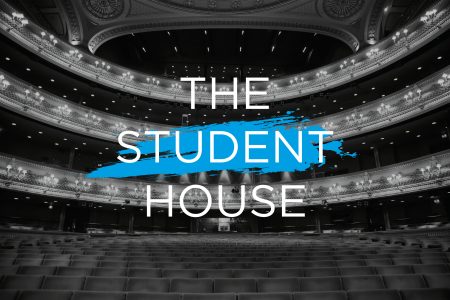 Always wanted to give the opera a go? Lucy Patterson explains how to get cheap student tickets to the Royal Opera House and why everyone should give it a chance.