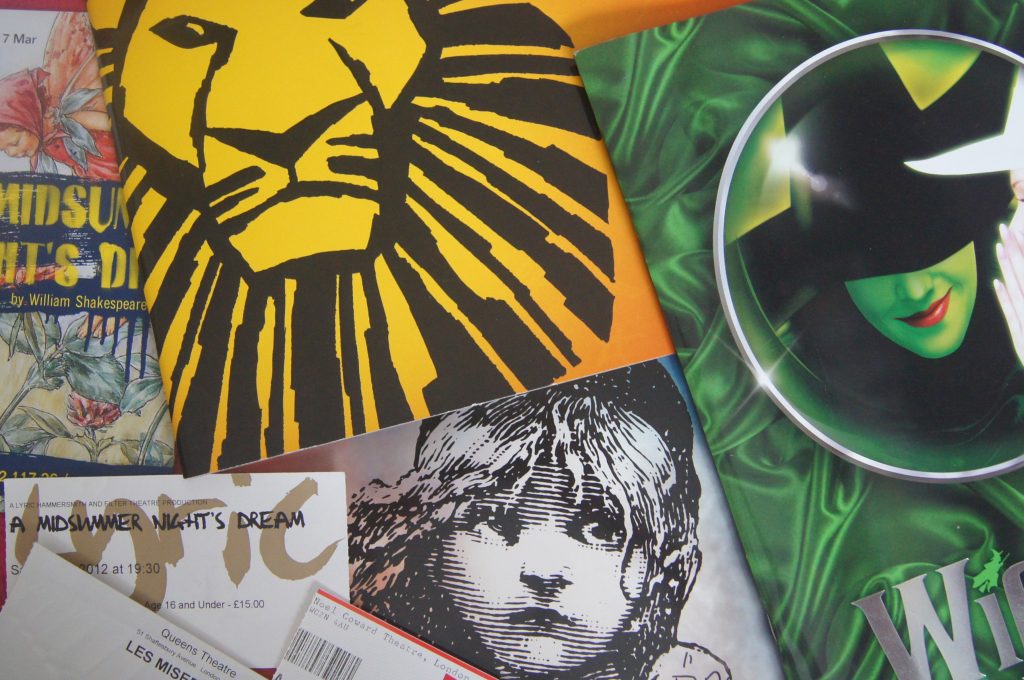 Orbital's Joanne Archer talks you through getting theatre tickets without maxing that overdraft.
1. Download the TodayTix app
From this app you can order cheap theatre tickets for the current week, often with promotions offering great value for money. Certain shows also offer a ticket lottery where you can win amazingly discounted seats, often right on the front row. You might never win but it is well worth a try! All you have to do is make an account and choose which shows you want to see. You can enter the lottery each day but be sure to have your alerts switched on! If you do win, the tickets are normally for the same night so you need to be swift in claiming your winnings. TodayTix promises that it "secures the best discounted and full price tickets available for the most sought after shows" on the West End. The app and lottery are both completely free to use and enter, unless you are also treating yourself to a ticket or two, so why not test your luck?
2. London TKTS booth
The TKTS booth can be found in Leicester Square and is the best place to go for last minute tickets. The booth is run by the Society of London Theatre and offers great discounts. In order to keep the booth and the service running, there is a booking fee of £3 on discounted tickets and £1 on full price tickets, but this is marginal compared to the savings you may be making and the convenience of being able to get tickets last minute. If you are feeling spontaneous, head to London and see where the TKTS booth will take you.
A great way to save money is by opting for either standing or restricted view seating. Whilst restricted views and the threat of an overhanging level blocking half the stage may seem dramatically devastating, the seats wouldn't be on sale if the show could not be enjoyed from that perspective. If you just want to see as much theatre as possible, it could be worth sitting at the edge of your seat to save some pennies. Another prime example of compromising is the option of being a 'groundling' at Shakespeare's Globe. Standing is very affordable and, especially in the case of Comedies, can make the experience even more immersive. Top Tip: queue an hour or so early to get right at the front, pack a snack and a drink for the queue and take a friend so that you can hold your places whilst you use the loo!
A lot of theatres are now live streaming performances to cinemas. This means that you can see a production in your own town at a fraction of the cost. I have seen National Theatre Live's The Curious Incident of the Dog in the Night-time and an adaptation of Shakespeare's Henry V, and I was genuinely impressed at the quality of the streaming. It really feels like you are there, especially with the intermission. This alternative can even be beneficial as often cinemas will provide additional commentaries or handouts to give background and context that isn't available at the theatre. The nearest cinema to Royal Holloway is Vue in Staines, just a few stops away on the train. Definitely much cheaper than travelling to London, let alone the savings you make on tickets.