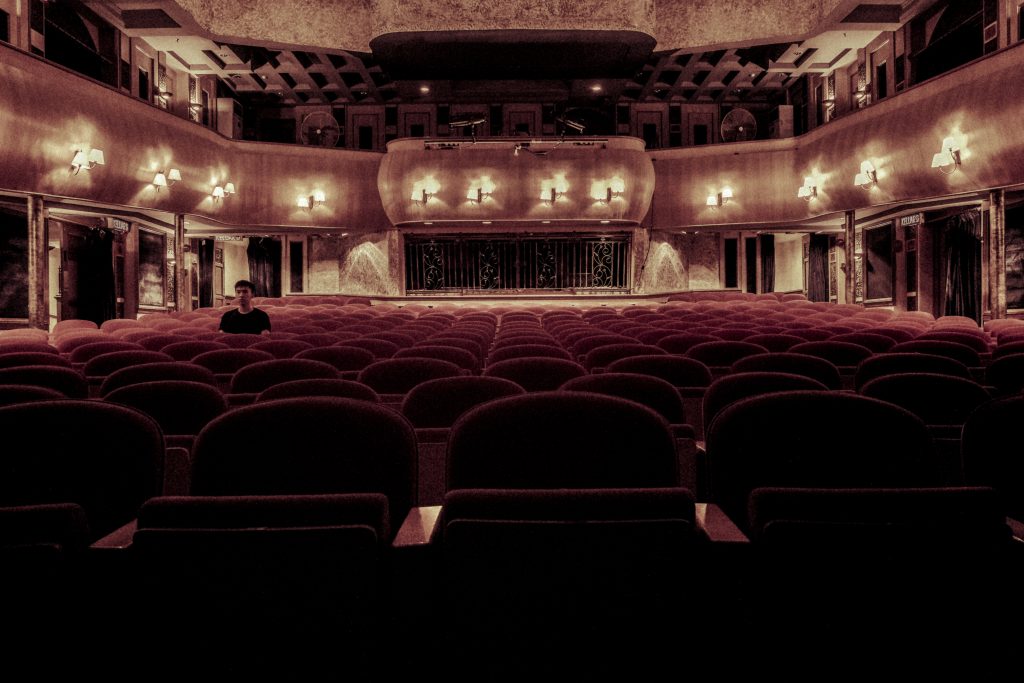 Georgia Beith discusses the inflating prices of the West End theatre scene and how that negatively impacts upon students.
Theatre has long since been a favourite pastime of British society. From the playhouses of Elizabethan England, to the grand music halls of the Victorian era, theatres have been landmarks of London for centuries. Yet with soaring ticket prices, it's becoming an art form that is increasingly inaccessible for people without mountains of disposable income, people like students and young people. Despite sales of tickets stagnating, the prices for West End tickets have continued to rise, alienating much of the British public from enjoying London's top plays and musicals.
A quick Google search show that if you want to book tickets to see a West End show this weekend, you're going to have to hand over around £80. At least. And prices for the so called 'premium seats' will set you back double, or even triple, that amount. You would be hard pressed to find a student willing to hand over such large chunks of their student loan for only one night out. It's therefore hardly surprising that the average age of a UK theatregoer is 52 (as reported by The Audience Agency). Statistics like these just serve to confirm fears that 'Theatreland' is turning into an exclusive playground for the rich and privileged, shrouded in notions of classism and elitism.
According to The Stage's 2016 annual ticketing survey, the average price of a theatre ticket in the West End has risen 30 per cent in the past four years. This suggests that rather than trying to rectify the glaring problem with pricing, a blind eye is being cast upon the issue. There are some voices within the industry who are seeking to make theatre readily available for young people. Kevin Spacey, for example, in his role as artistic director of the Old Vic theatre introduced a subsidised ticket scheme for under 25s where tickets could be bought for only £12. He represents one of the few people within the industry who are vocal about the issue; speaking in an interview with The Telegraph in 2012 he said;
"If we don't reach out to make theatre affordable to the young generation we will lose them all".
Without a concerted effort towards change, the theatre industry will be left with dwindling audiences they failed to engage as young people. But for the time being, it remains an area of the arts that, whether through deliberate actions or not, is somewhat off limits to the younger generation. If theatre really is a mirror image of society, then what does all this tell us about the world we live in?
Photography credit: Donald Tong on Pexels.com [https://www.pexels.com/photo/architecture-room-indoors-auditorium-109669/]