Debrief: Sophie Christiansen
by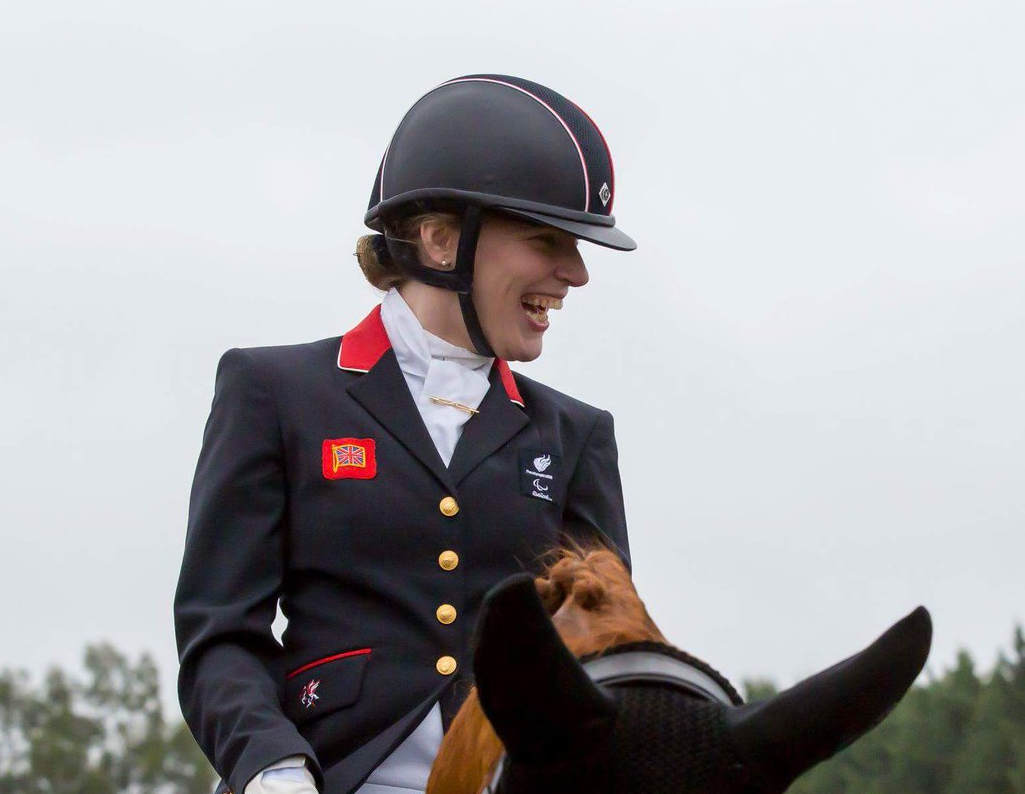 Editor Abbie Cheeseman talks to Royal Holloway alumna and eight time Paralympic Champion, Sophie Christiansen.
It seems extraordinary that someone who has been through such hardship could instantly fill a room with energy. She's sassy, cheeky and has the kind of determination that makes you want to go out and conquer the world.
Sophie Christiansen is an eight-time Paralympic equestrian champion. She was born two months premature with cerebral palsy. She had jaundice, a collapsed lung and a heart attack – to say that she came out the other side a fighter would be an incredible understatement.
As a lover of horses and once-rider myself I am overwhelmed with the amount of things that I want to talk to Sophie about – there are bound to be a million inspiring things that I can write a debrief on her about. What we stumble across, however, was entirely unexpected.
I remember seeing Sophie hit the headlines back in 2016 – on her return from winning 3 gold medals in Rio, she was stranded on a GWR train because there wasn't a ramp available. What I didn't realise, is that she has quite literally become an accessibility ambassador for disabled people across London.
"Central London is still a nightmare for accessibility" she tells me – as an able-bodied commuter I can't even begin to imagine how true this statement must be.  Did the London 2012 Paralympics not improve our central accessibility, I ask?
"I was hoping that London would do more than it did" she says. "The Mayor has just announced a few more stations that will be upgraded but they're all on the outskirts of London. It's a great move but it's not enough".
She's amused when I tell her that I have spotted a few of her Twitter rants about public transport and accessibility. "I have kind of taken it upon myself to speak out about these things, because I have a voice for people who don't," she says. "I don't want to keep tweeting about it, I want to actually make a difference."
When I ask if anything has come of her attempts to get through, you can sense a hint of pride. "Initially they were not going to make every station on the new Crossrail line accessible" she tells me. "So I took it upon myself to talk to the head of TFL about it and I tweeted about it. Then he approached me a few days later to thank me for making a fuss as it meant that he was able to secure the funding to make it fully accessible."
I wonder how long it will be before we see a fully accessible transport system in London.
"If anything, disability is going to get worse with an ageing population. It's a double edged sword with medical advances – they can save more people like me, which means there's increasingly more disabled people."
You would think it would be a priority?
"I do get that upgrading stations in Central London is going to cost billions, but when you're making new systems accessibility should be at the heart of planning."
"Buses are really accessible. Why can't a train have an automatic ramp?"
A Royal Holloway almuna, an eight-time Paralympic Champion, a tech analyst at Goldman Sachs and genuinely one of the most inspiring people I have ever met – if anyone is going to force change for accessibility in London, it looks like it will be Sophie Christiansen. •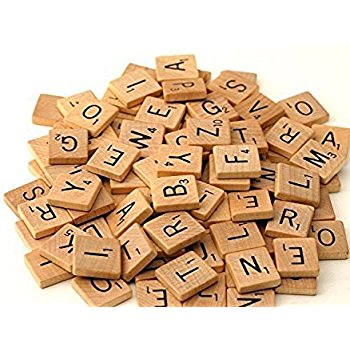 by
Mansplaining and hangry, acorn and buttercup – words that made the news for different reasons.