Tinder: Does it really work?
by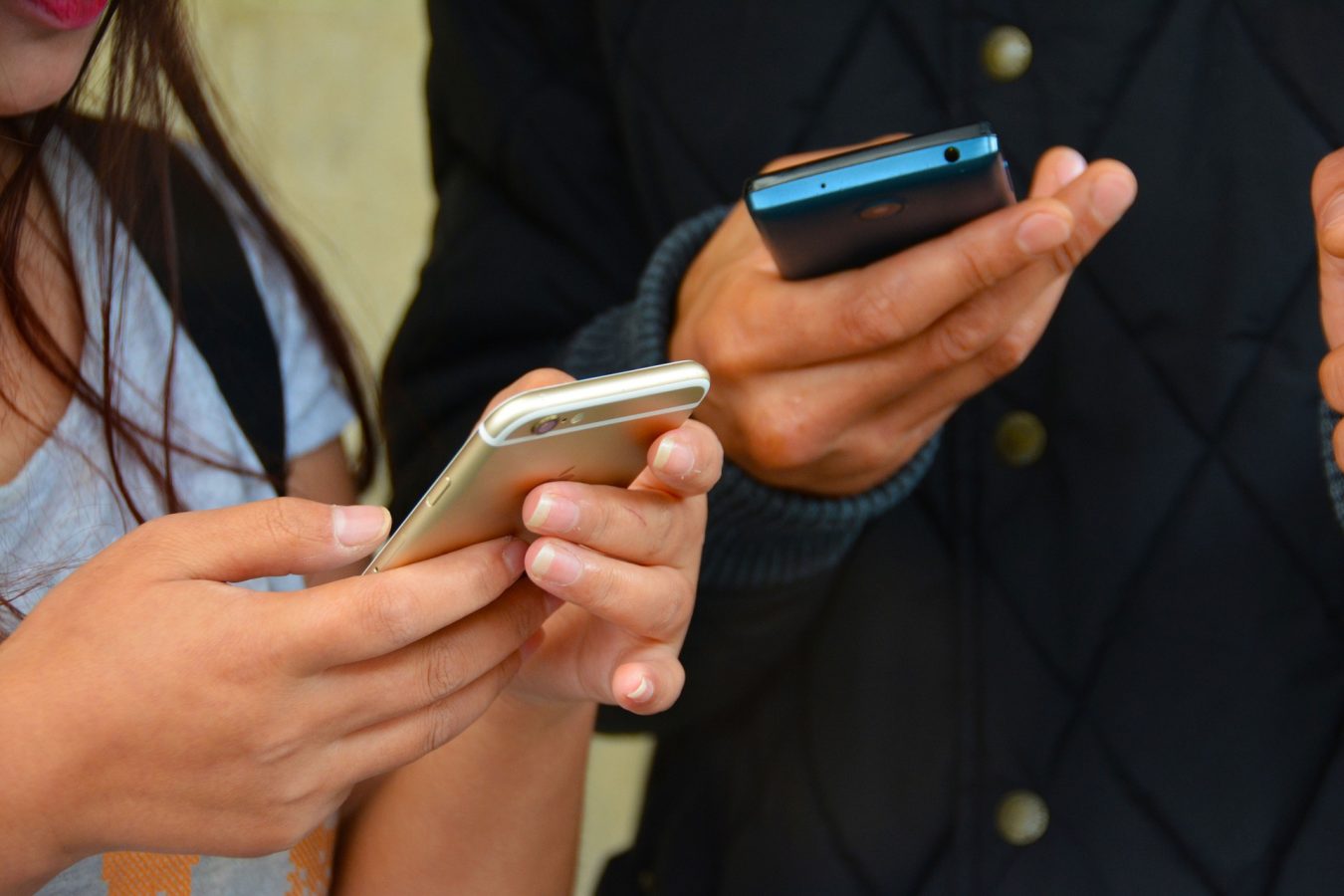 Lifestyle Editor Victoria Chapman discusses whether Tinder actually works in getting people to up their dating game.
With our lives getting busier by the minute and it becoming much harder to find time to at least have some sort of dating life, online dating communities on apps like Tinder have grown significantly. But do they really work? Are people actually using them with the intention to meet and date people?
With 1.6 billion daily swipes on the app, you'd think you would surely be able to meet someone or have the busiest dating life ever, right? Not necessarily. Only 54% of Tinder users are actually single, so just under half the people you are swiping every day are engaged in some sort of relationship with someone else – not quite so reassuring now is it… Even those who are single, it can be so difficult to gage what someone else wants just from a few pictures and a couple of sentences about them as a person.
So is Tinder really worth our time? The free format of the Tinder profile without any questionnaire allows various types of people with different intentions to mix together, without necessarily stating their expectations in their profiles. Tinder has taken away the excitement out of dating, not in every way, but people create their profile in a way that presents themselves how they want other people to see them, not necessarily how they actually are. This can then sometimes lead to failures of many dates that never would have happened, had the people actually met in person and realised sooner.
Only 54% of Tinder users are actually single
We should go on dates with people because there is chemistry already, not to find out if there is chemistry. Sure, it can't be disputed that Tinder is a great way to meet lots of potential dates in a short space of time from the comfort of your own phone, but it's just not as special as meeting someone and asking for their number because you think they're cute.
So many people use Tinder as a means for boredom, aimlessly swiping on their phone just to get matches and make themselves feel better. Do you really want to be chatting to someone who literally just swiped right for you because they were bored and thought you were hot? Tinder either need to change the way we engage with people by only showing those who have the same intentions as us, or maybe we also just need to change our dating strategy. Try approaching people in bars and clubs on a night out, instead of talking to someone you only know from a screen for weeks, just to find out they might not even be intending to go on a date with you.
Honestly I'm really not disputing the fact that Tinder and apps like it have worked for many and it will continue to work for many more. However it really is not the only option, and is definitely not an excuse to stop getting yourself out there and going out and meeting new people, and actually talking to face to face, rather than wasting time talking to someone via message only to find out you don't even have a connection.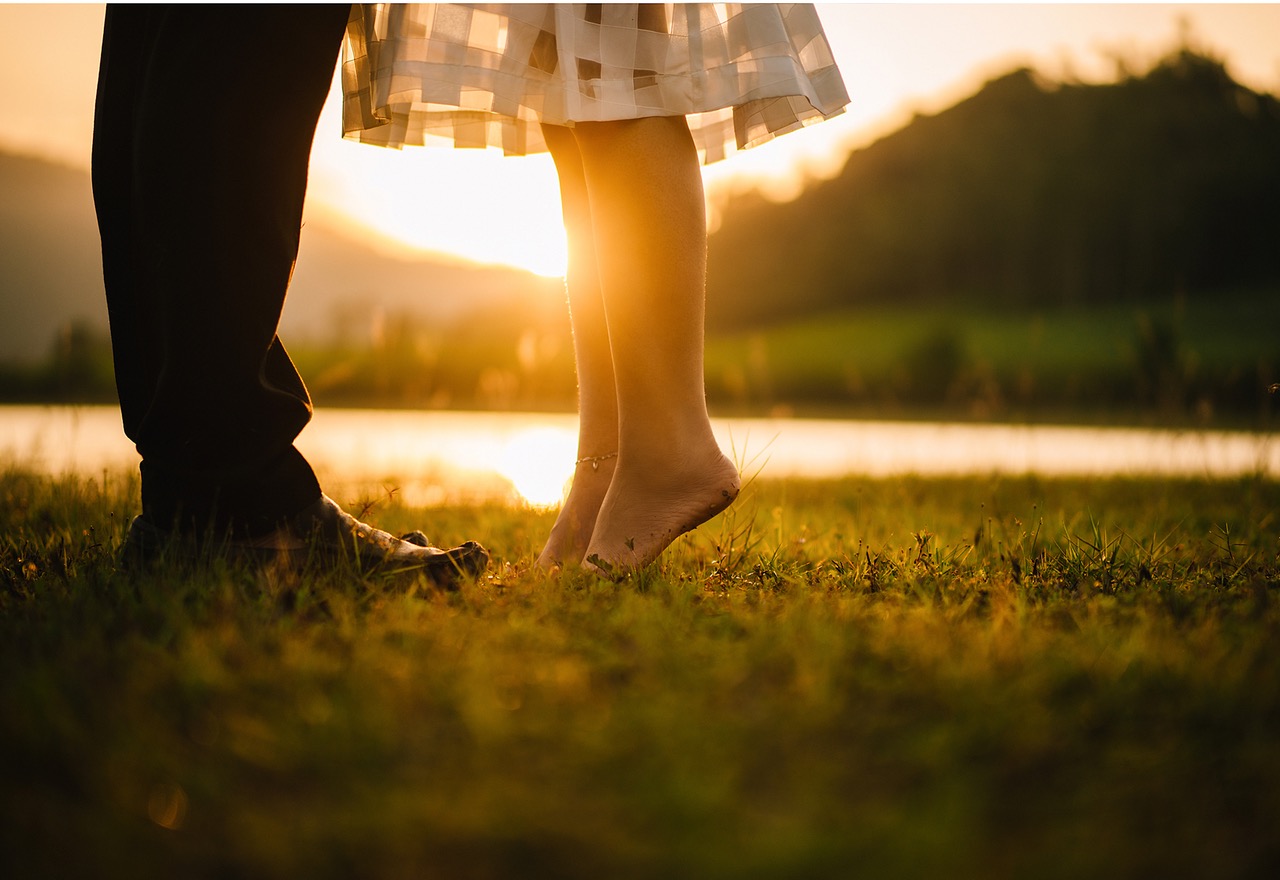 by
Jess Hoare talks about her long-distance relationship and how to make it work when you're at uni.