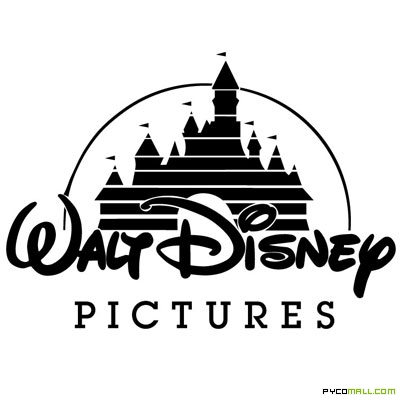 Joanne Archer discusses the developments and diversification in Disney's films.
If you know me well, it is no secret that I am a huge fan of Disney, probably the most obsessed person you will meet. That said, I am able to see the faults in the company, and diversification is a matter that Disney has often fallen short with. Although Disney have been including diverse characters in their films and TV programmes for a while, Princess Tiana was Disney's first black princess, joining Jasmine and Mulan in the line-up of diverse females. Released in 2009, I can't help but agree that this revelation came far later than it should have. The Princess and the Frog is one of my favourite Disney films, but it was considered a Box office failure when it made 'only' 267 million USD. That may still seem like a lot, but compare that to Frozen's cool 1.276 billion- yes, billion. Mulan also fell relatively short at 304.3 million. There is something about the past of Disney's diversity that has not been successful, but it's not clear why. Is it that Disney did not pitch these films correctly? Is it that the markets were completely wrong? We can't know for sure.
The most interesting thing is that, despite these past 'failures', Disney's latest film Moana has been a huge success, raking in 580.4 million. Moana tells the story of a young girl destined to be the chief of her island, but a girl who wants to explore beyond the reef. The film is centred in Polynesian cultures, a return to the same world of Lilo & Stitch. Lilo & Stitch was only slightly more successful than The Princess and the Frog, bringing in 273.1 million, so what makes Moana better? Is it a change in the world today that demands and welcomes diversity? In times of social divide, a world of Trumps and Referendums, I can only hope it is this, and not simply the catchiness of Lin-Manuel Miranda's music.
The latest development on everyone's lips is the news that the live action Beauty and the Beast will feature Disney's first openly gay character. Whilst we can celebrate this small victory, it certainly comes with its problems. Firstly, it's 2017! It's a real shame that it has taken this long, over 80 years, for Disney to include a character that represents such a huge amount of the population. Nonetheless, it is a step forward and hopefully the beginning of the confident, purposeful inclusion of more LGBTQ+ characters, not just a shy representation. Anticipating fans have been disappointed with this development, arguing that Disney could have chosen any one of the other characters to be a representative for the community. One disappointed fan tweeted "This is VERY SIMPLE, Lumiere is bi, Cogsworth is gay, and Mrs Potts and the talking armoire are lesbians. SIMPLE", citing all the characters that would have made better and more obvious LGBTQ+ characters. There is also the fact that LeFou is one of "the most evil people in the play", "a grasping, foolish, aggrandizing, simpering minion to a bigger villain". Put perfectly, "if he's gay and in love with Gaston […], he's 'tragic'". The fans feel that, when representation of the LGBTQ+ is already very poor, this choice was far from ideal. Howard Ashman was the brains behind the lyrics for many of the Beauty and the Beast tracks, and it is an understatement to say that this does not feel like the most fitting tribute to his struggle and eventual death from AIDS.

It's hard to say whether we should be thankful that these developments are finally happening, or whether we should be disappointed that they have taken this long to happen and, in the case of LeFou, are poorly executed. I can only hope that their representation of him is better than the film and for the love of all things diverse and beautiful, please don't let it be tragic.