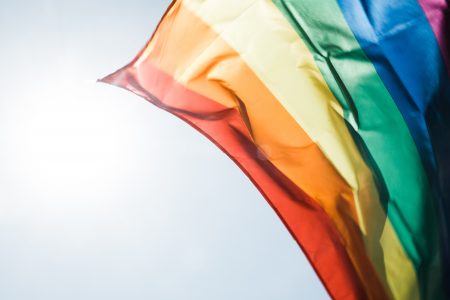 Samantha Davis discusses the history and the future of the Pride flag and the importance of the new design elements.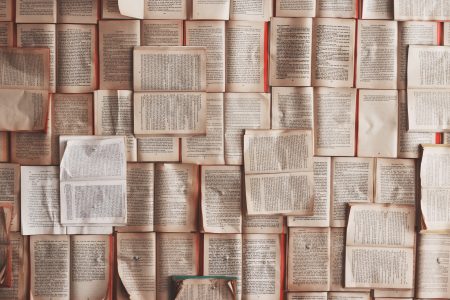 Jasmine Cox discusses the representation of diversity and the LGBTQ+ community in some of the most popular and current YA books of the past year.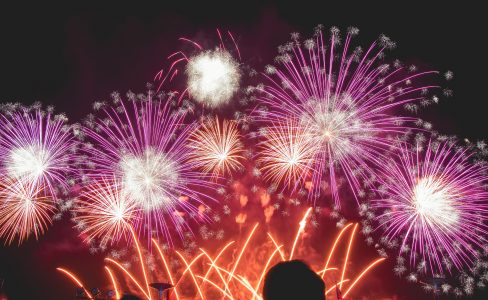 Here's what we should bring into 2019 and what we never want to see again.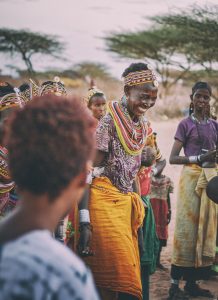 Beth Gooding discusses Marvel's newest film, Black Panther and its importance in the entertainment industry.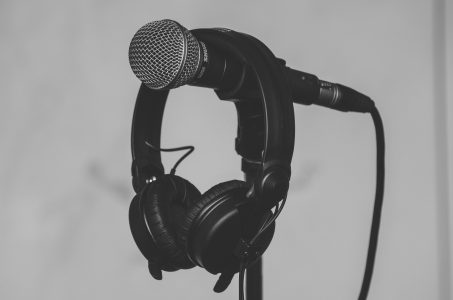 Natasha describes how podcasting is providing a more diverse alternative to broadcast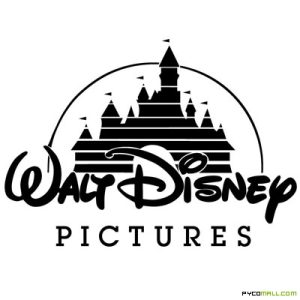 Joanne Archer discusses the developments and diversification in Disney's films. If you know me well, it is no secret that I am a huge fan of Disney, probably the most obsessed person you will meet. That said, I am able to see the faults in the company, and diversification is a matter that Disney has […]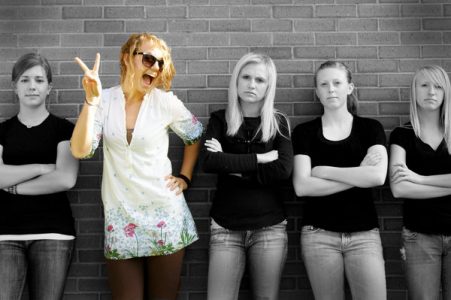 Hefina explains how to embrace your individuality 'Be your own person', 'don't let others dictate who you are' -the sad reality is, people find it difficult to express who they want to be. The lack of diversity today is an appropriate reflection of the media's influence on our own bodies. Often the media depicts how we […]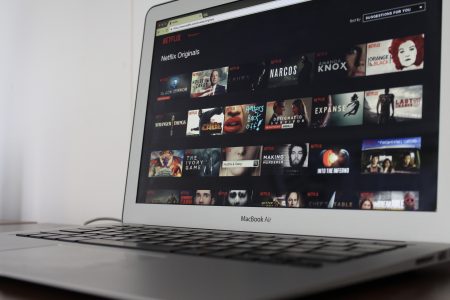 Orbital's Georgia Beith gets to grips with an issue bigger than Netflix and Chill: the topic of Netflix and Diversity. Netflix is widely recognised as the future of the entertainment industry – it's not news to anyone. It's a way of watching film and TV that has rapidly increased in popularity. But it isn't just […]