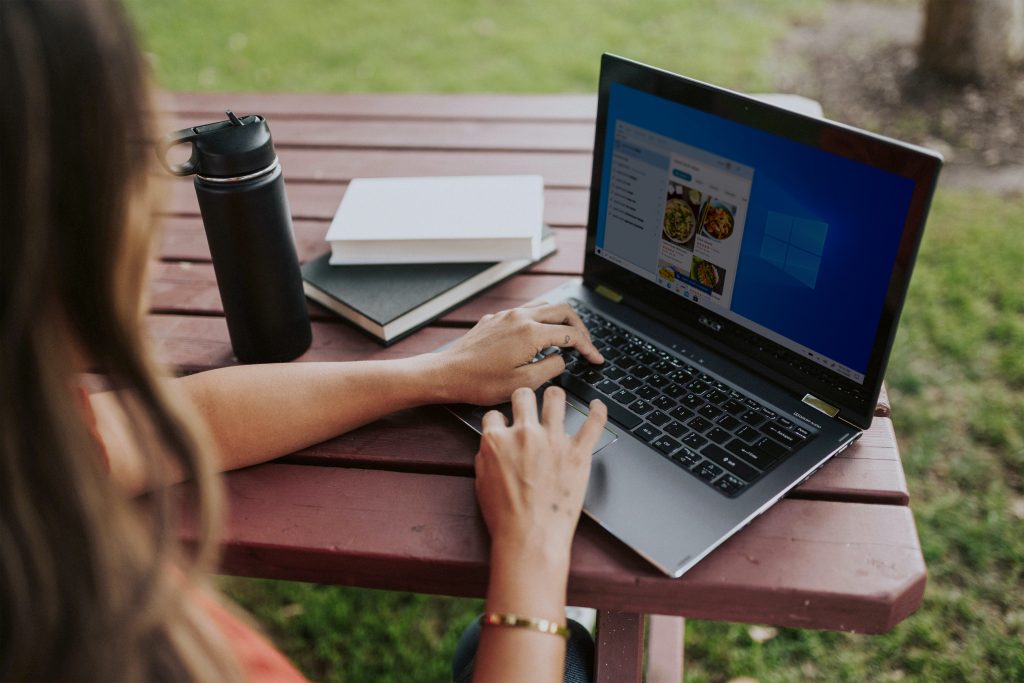 Whether you're an incoming Fresher or a returning student there is bound to be some new technology you'll use this coming year. If you're a returning student you'll need to understand key changes due to COVID-19, and as a new student you'll need to get to grips with a lot of systems you might never have seen before, and therefore, this brief guide aims to teach you about all the technology you'll need this year.
Online Lectures – MS Teams and Panopto
You will be given a University MS Teams account, attached to your University email, to log in to.
Lecturers will send you either a link to join a 'team' for each course, or a link to join the call for each lecture.
You can also use this to set up teams with coursemates for joint work, if appropriate
Panopto allows for live lectures and watching recorded lectures.
Appropriate links will be made available through emails and moodle, or searching Royal Holloway Panopto and logging in through the given Moodle portal gives you what you need.
Moodle
This is the main location to find all your academic resources over the course of your degree.
You will be enrolled in each course by that course's lecturer.
This is where your lecturers will post most, if not all, of your course resources, and will usually add their reading lists here too.
Some modules may have discussion boards, used for collaborative thinking.
RHSU website
Representing you – Introduces the Student Union (SU) Leadership team and academic reps, helps you learn how to get involved, provides SU election information, and provides the latest SU updates.
Get Involved – Here is where you can find out all about society and sports club memberships, creating your own society, and student media outlets to get involved with.
Advice – Provides plenty of student life advice, including an advice centre with whom appointments can be booked by emailing

[email protected]

.
What's On – Here you can find any and every event on campus, whether hosted by the SU or a society. Featuring the 'Give it a Go' scheme, which aims to get you into things you've never tried before, this is definitely worth looking at when you start at Royal Holloway.
Venues – Find out all about the venues on or around campus, featuring various club and restaurant venues, along with accessibility information, ticket T&Cs, and the code of conduct for SU events.
Shop – Takes you to the online apparel store, although this can also be found in person in the Union Shop on campus.
Housesearch – Although unlikely to be necessary in Freshers' week, this a helpful resource for finding accommodation to rent in the coming years of your degree.
Circuit Laundry
This is how the on campus accommodation laundry system is run.
There are various laundry sites attached to the accommodation blocks, and the Circuit Laundry app allows you to pay for the use of these washing machines and dryers, along with telling you how long is left on your ongoing cycles.
'Welcome to Royal Holloway' app
The University has released an app, available on both the Google Play Store and Apple App Store, which provides guides for living in halls, international student support, and many more things to come.
Although in its infancy, this app is intended to become a key resource for everything you need to know from the University.
Table Booking and Mobile Ordering apps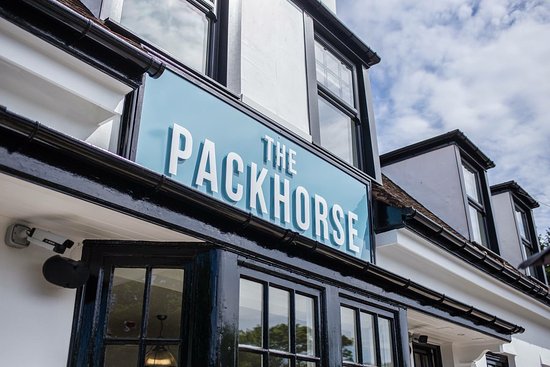 The table booking app is embedded into the venue webpages where appropriate – The Packhorse, Medicine. This will allow students to book a table in either venue or any date where ticketed access is not required.
The mobile ordering app – Wi5 – is accessed via QR code at each venue, or via rhsu.menu. This is in use at all venues for ordering food and drink, with all products brought to your table. There is no need to go to the bar!
The Library's new system
Click and Collect – The Library is now operating a 'Click and Collect' service which you can use through the Library Search website. Log in, select your desired item, and confirm your request. An email notification will be sent to let you know when it's ready to pick up. This will be 12-2pm Monday to Friday within five days of it becoming available.
Click and Sit – The Library's new Click and Sit service allows you to book a study space ahead of time Monday to Friday 9:30 to 16:30. This can be done using the study space booking form on the Royal Holloway website, and books the space for the whole day. 30 minute printing slots are also available to book.
Jake Little