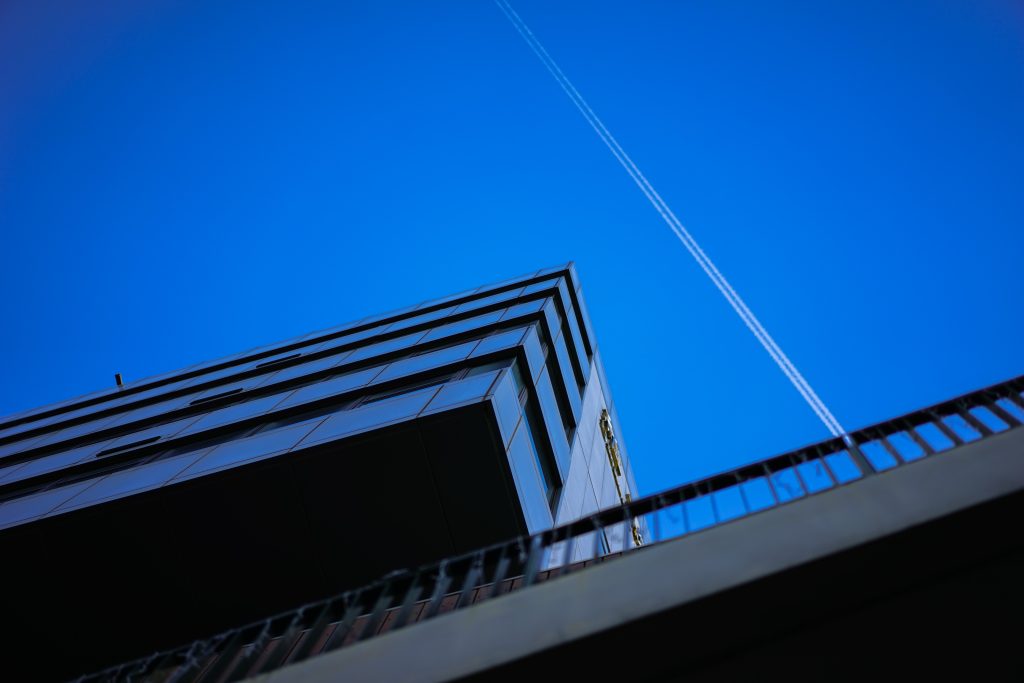 It can be a daunting prospect starting university for the first time, with a new environment, a new lifestyle and new people. Nonetheless, it is important to remind yourself that if you have chosen to move into halls this September, you are one amongst many feeling the exact same way! To help with this, Royal Holloway offers a vast array of exciting ice-breaker activities and events throughout Freshers' Week, which all are welcome to get involved in.
Concerned about how the ongoing pandemic might affect your freshers' experience?
You'll be pleased to know that the university has been absolutely on it, working hard behind the scenes throughout the summer to provide a range of both virtual and socially-distanced in-person events, to ensure the safety of everyone. There is also the option to take part in events from your room, where you will be provided with an exciting Freshers' Festival pack.
Moving into university provides a fresh canvas for you to really take the wheel on your choice of lifestyle. A new bout of independence and responsibility comes hand in hand with moving out for the first time, so now is the time to try new things, meet new people and explore new hobbies. My advice is to put yourself out there as much as you can – attend taster sessions for societies and sports clubs, get involved in socials, and try to introduce yourself to as many new students as possible! Allowing yourself to step outside your comfort zone almost always opens doors to opportunities and interests you may never have expected to enjoy. Plus, you never know who you may meet simply by attending a taster session or event!
Meeting new flatmates for the first time can be a scary experience, so I've come up with a short but sweet list of advice for how to make this as effortless as possible:
Be the first to start a conversation — this not only gives you a boost of confidence, but it will make the other person feel much more comfortable, too;
Be a kind face to others — remember, this is a new experience for everyone, and flatmates may be just as nervous as you (if not more!), so it is important to be a friendly face and to support one another throughout this experience;
Be a considerate housemate — don't leave a mess in the common areas, do your dishes, and just be a generally gracious flatmate – there is nothing worse than being stuck with someone who is inconsiderate to others they live with! Don't let that person be you…
In summary?
It is important to be considerate and to value relationships you may form with those you live with, as these could be relationships which last a long time – I for one am still very close with my fellow Butler flatmates from freshers. You won't be a fresher forever, so now is the perfect time to let your hair down, try out new activities and societies, and to just have fun!
Emily Downie