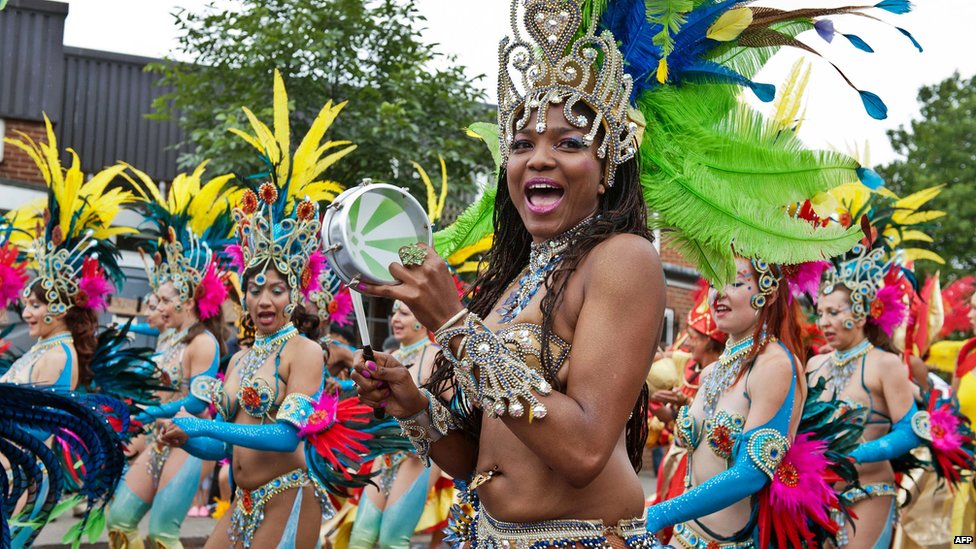 Hearing the word 'free' as a student is a blessing, especially during the summer months when the next loan instalment seems so far from reach. Fortunately, Egham is a stone's throw away from the capital, home to a huge variety of events that won't break the bank. In addition to the multitude of year round free attractions, with gems such as the National Portrait Gallery and Natural History Museum, this summer is host to events to suit everyone, from art tarts to party fanatics. Here's just a snippet of the best free things London has to offer this summer:
• Turntables Popup Party, Hackney Wick – Until 31st July
Turntables debuted in London winter 2014, bringing a selection of mega international DJs such as San Soda, and mind blowing food to Hackney Wick. This summer, Turntables is back with added heat, sporting the freshest London food such as Popdogs and The Cheese Truck, accompanied by a dance floor with soul and funk infused DJ sets to enhance your summer vibes.
• The Institute of Sexology, Wellcome Collection, Euston – Until 20th September
Paying tribute to the expanding world of sex research, and holding over 200 pieces of art, photography and exploration of the erotic, this innovative exhibit has already proved extremely popular. Including live events and discussions throughout, this display has the potential to open the minds of even the most liberal out there, shedding a new light on the engorging study of sex.
• Notting Hill Carnival – August Bank holiday
The world renowned Notting Hill Carnival, annually celebrating London's Caribbean community, is an essential for your summer calendar. Experience a meld of a crazy carnival atmosphere, exotic foods and get ready to put your dancing hat on for the most energetic, colourful party August bank holiday has to offer.