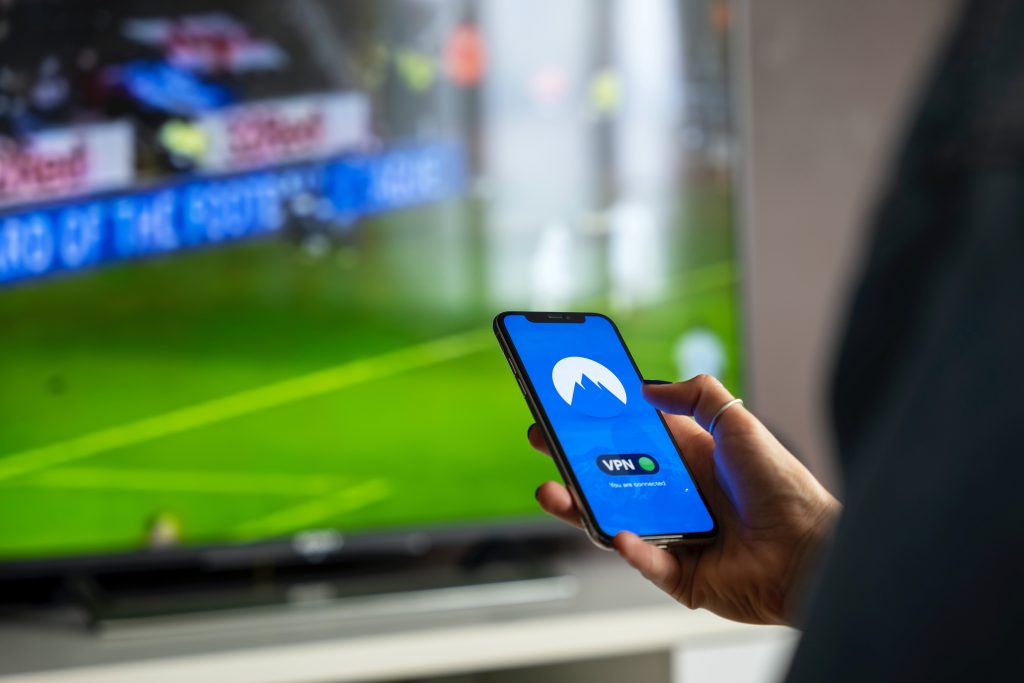 The greatest club competition in football returns this September with several teams eyeing the prize. A manic transfer window could provide the tightest competition in years, with many teams bolstering their squads in the knick of time. Below, we take a look at the predicted odds of success come May 2022.
PSG:
The bookies' favourites have undoubtedly had the best transfer window in history, acquiring sensational names on free deals like Donnarumma, Ramos, and Messi. The project with PSG has been simple – win a champions league. The rejection of Real Madrid's £190 million offer for Mbappe throws all eggs into the UCL basket knowing he will walk as a free agent next year. Appearances in the final and semi final over the last 2 years are a testament to their progress, but being close doesn't get you anywhere. There is no reason why PSG can't win, but Pochettino must first find a better method of utilising all his players. Discipline has proven a problem, particularly in the semi final between Manchester City last year. Pochettino's efforts to calm the players were in vain. Success won't come until the team begins to deal more constructively with adversity.
A natural reliancy on counter attacking football last season was clear with the raw pace of Mbappe, though at times it felt too one-dimensional. Ramos and Wijnaldum could be key in a tactical shift with the choice now to reshape the midfield with Marquinhos deeper whilst Wijnaldum and Veratti play ahead in an attempt to master control of the game. Possessing a knock-out front three, their attacking flair will offer food for thought to the competition this season.
Manchester City:
Last year's finalists will be back for revenge after slipping up at the final hurdle in Porto. Scrutiny of Pep was harsh but fair as his tendency to overthink in the big games came under the microscope yet again. Opting not to start Fernandinho or Rodri was met with bewilderment; I can't help but think that the match winning goal could have been prevented through the presence of either. Despite this, Manchester City have one of the strongest squads in Europe at the moment. Depth all over the pitch is necessary during the business end of the season and Kevin De Bruyne's fitness will be a key component to their hopes. After failing to land either Haaland or Kane this summer, City remain without a clear striker for their system – although this aided their fluidity in attack last year. Feelings of vengeance will be palpable, City a potentially frightening opponent.
Chelsea:
Tuchel has been nothing short of sensational since his appointment in January 2021, turning Chelsea into a formidable force under a compact 3-4-3. Organisation and reduced distances between defence and midfield have created problems for teams attempting to break them down with little space to operate. The brilliance of Kante covering every inch of grass alongside the press resistant nature of Jorginho enables Chelsea to win the ball back quickly with good retention. Chelsea sufficiently addressed their problems up top, splashing close to £100m on Romelu Lukaku's services. The big number 9's ability to hold up play with an overwhelming physical dominance, combined with his movement and finishing will add a whole new dynamic in attack. The only criticism with Lukaku stems from his record in the "big" games – a cause for mild concern. As such, Chelsea will need other contributors regarding goals. The future is bright but Tuchel must ensure the squad remains content with playtime and first establishes an XI to defend his UCL throne.
Bayern:
The former champions fell short to PSG in a pulsating 2 legged tie in the quarter finals last campaign and will certainly be rueing their missed chances. The absence of their talisman, Lewandowski, was sorely missed, despite Choupo-Moting's contribution. A change in the dugout sees Julian Nagelsmann enter the hot seat – the youngest manager in champions league history to reach a semi final (with Leipzig) during the 2019-20 season, aged 33. The tactical choice of playing a high defensive line to pin their opponents in has been welcomed with success in the past, but the repercussions are dangerous at UCL level. Particularly this year, a lot of the favourites possess wide men that work rapidly towards the end product; a lack thereof might well cost Bayern. Alphonso Davies will be required, but the main safety net will lie with Neuer's ability as an effective sweeper. With a deeper squad depth at Nagelsmann's disposal, it will be intriguing to see how he shapes up the German giants to play a role in this year's competition.
Manchester United:
A successful transfer window through acquisitions of UCL winning pedigree, and of course Ronaldo, will add hope for Ole's men after a disappointing campaign last time. Sancho has also created a more balanced attack after a heavy focus on the left-hand side made United predictable last year. The plethora of attack options partnered with a defensive unit consisting of complementary centre backs also bodes well. However the gaping hole in midfield remains the central concern. With Matic past his prime and an unconvincing duo of McTominay and Fred, a long run in the competition may prove challenging. Ole lacks experience at this level unlike the managers of the other favourites – all at least have made a semi-final appearance. Nonetheless, United should not be discounted, especially with the inevitable Portuguese duo of Fernandes and Ronaldo.