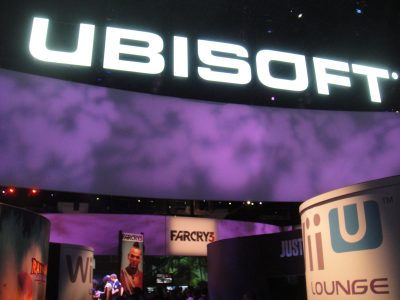 Alex Whiteman writes about the allegations made against video game developer Ubisoft, and what we can do to support the victims. We reached out to Ubisoft for comment, but were not able to reach the right person.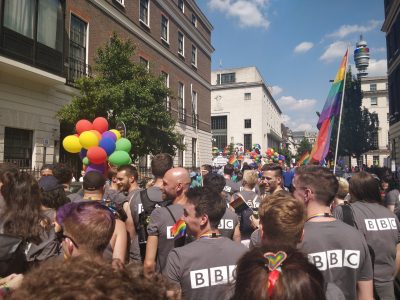 Jamie Woods reacts to the BBC's controversial new impartiality guidelines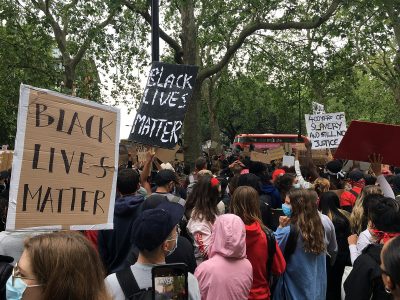 Renée Lewis discusses the emphasis on African American history over black British history, and how this needs to change.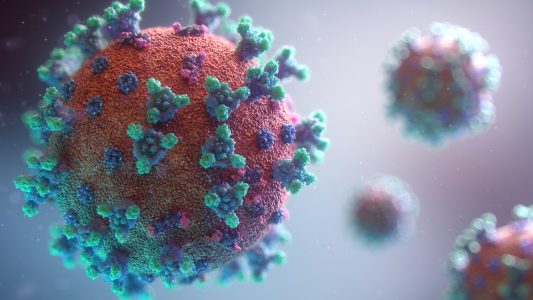 Ellie enlightens us to the science of COVID-19.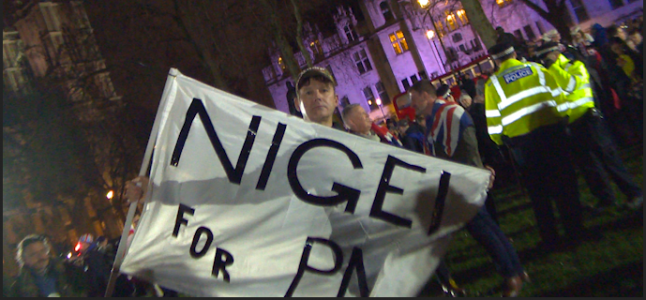 The 31st January 2020 marked the day Britain officially left the EU. A huge party ensued in Parliament Square and Orbital was there along with Rhubarb TV to report on the chaos.
Conservative PPC for Croydon Central Published An Article Containing Language Deemed to be Homophobic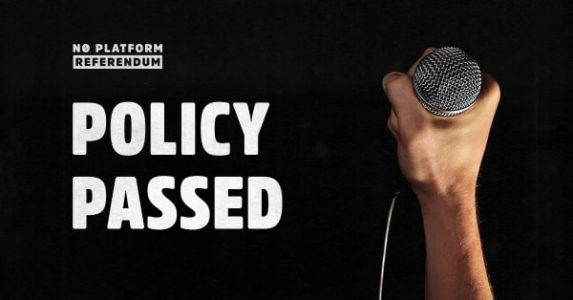 On the 21st October Royal Holloway Students' Union announced a referendum on a 'No Platform for Hate Speech on Campus' policy. Today it passed by 90 votes.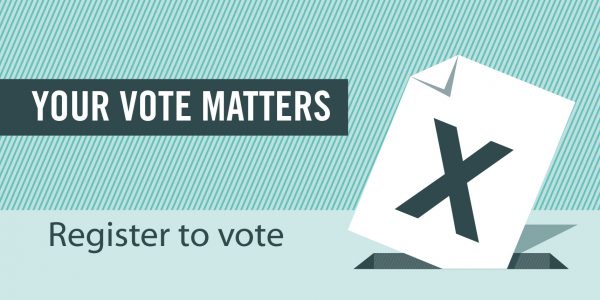 With a General Election approaching on December 12 Orbital and the Students' Union have teamed up to remind you to vote!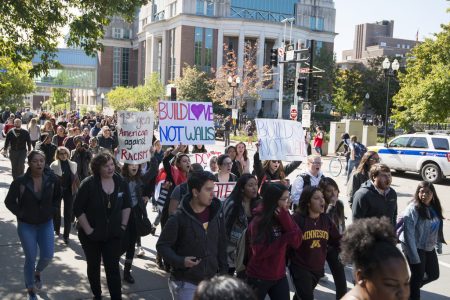 The Students' Union today released the 'No-Platform' Policy, the subject of the upcoming referendum on 4th November. The policy has been in the works since the recent Katie Hopkins controversy which ignited debate across campus and social media.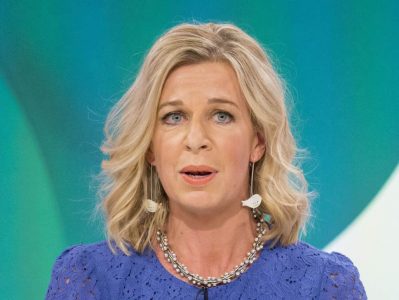 The former Daily Mail columnist and who made her name in the mainstream through a campaign of vitriolic language regarding feminism, Ramadan and most famously the migrant crisis was invited to speak at the University.