Hanging up the Racket: saying goodbye to Andy Murray
by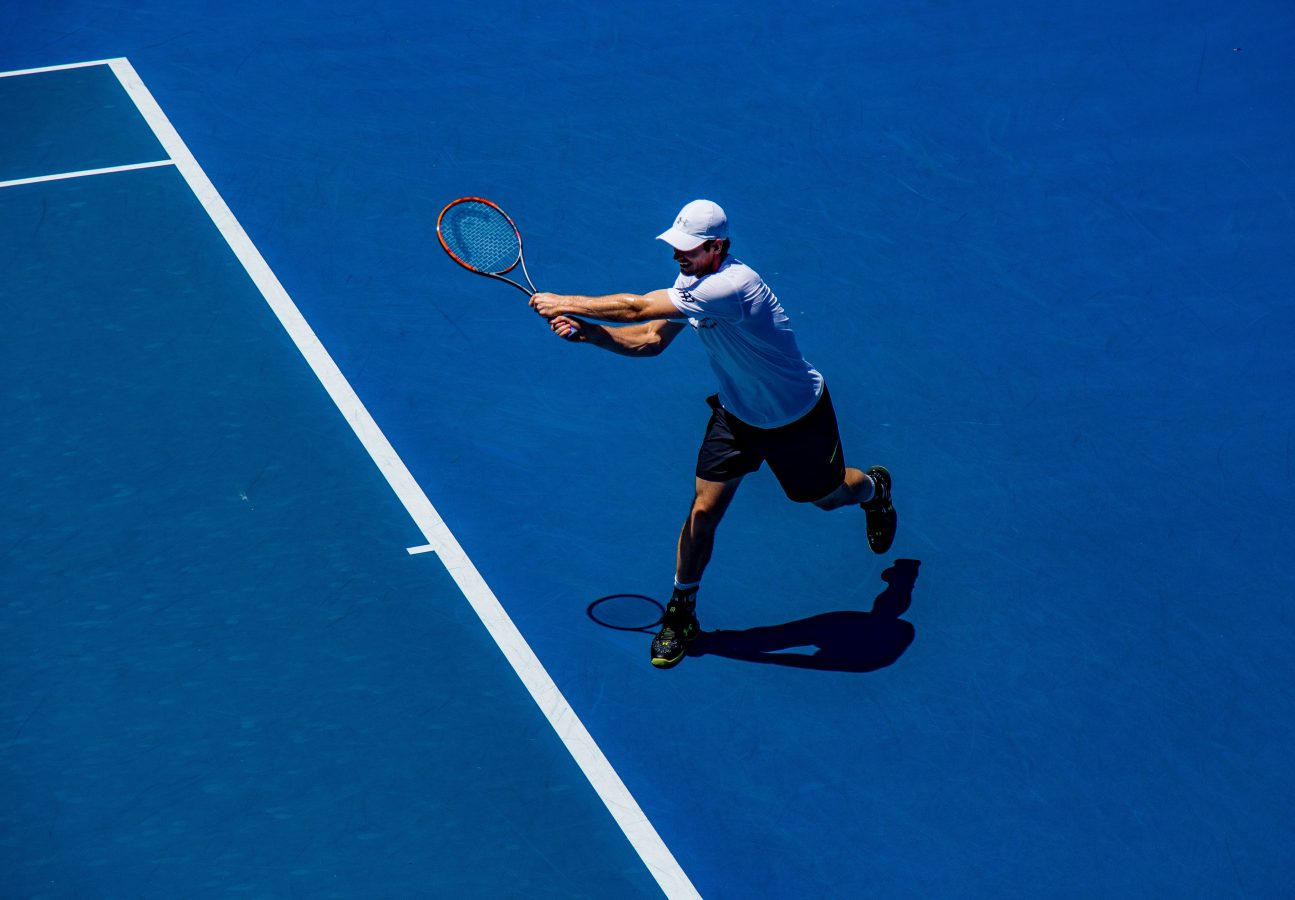 Getty
Hefina Everard talks about the legacy Andy Murray leaves as he says goodbye to tennis
Reigning Olympic Singles Champion, and 2-time winner of Wimbledon- Andy Murray is no normal sportsman. That's why his news of retirement has come as a shock for both the tennis world and the public eye. The 11th of January 2019 saw the tennis player announce his plans to hang up his racket after a lifetime of playing; Murray announced that he had a difficult decision to make. Hoping that he could finish his golden career at the birthplace of British tennis, Wimbledon, it seems that his dream could be snatched away from him if the pain from his debilitating hip injury prevails, making the Australian Open his last tournament.
Andy Murray looked to be a promising tennis star from a very early age- he won his first tournament at the Dunblane Sports Club as an under 10's junior. Then in 2005, he officially turned professional, his first Grand Slam Final in 2008 at the US Open followed soon after. It only went up from there for Murray, with 2012 being the year he became both a Grand Slam winner and Olympic gold medallist. July 2013 saw him become the first British man in 77 years to win Wimbledon, which he quickly achieved again with his second title in 2016. It's hard to argue that Andy Murray isn't one of the best British sportsmen in history, boasting 45 titles to his name.
However, Murray hasn't just faced turmoil on the court, but also off court; however, his composure and determination proved just why he deserved to be a 3-time winner of the Sports Personality of the Year Award. He was a survivor of the 1996 Dunblane Primary School shooting; both him and his brother, Jamie, were forced to hide in a classroom in order to protect themselves. However, Murray looks back at his childhood ordeal by commenting that after so much negativity, he is glad his legacy can bring something positive to the town of Dunblane.
His legacy continued to shine in numerous interviews, when he has been quick to call out off-the-cuff sexism and the inequality of gender in his sport. Many a time Murray has been quick to correct interviewers when they've casually discriminated against women; he's won himself over by international crowds for being quick to defend female tennis players, such as Serena and Venus Williams. His empowerment of women has not been forgotten in the era of 'Me too'. The close relationships he has with his mum and former coach, Amélie Mauresmo, he states, has given him the ability to see that equality for women hasn't been achieved within sport but is something that needs to happen. Through this his popularity has soared, with former world number one, Billy Jean King, quoting that his voice for equality will inspire future generations, his legacy untouchable. Murray's campaign for women in sport has EVEN given him a dedicated countdown on BuzzFeed of all his famous feminist moments- he really is a lovable British icon!!
I think many people will agree with me in that it was hard to watch Andy Murray's tearful Australian Open press conference. As one of Britain's most loved sportsman, having to say an unwanted goodbye to the sport you love must be difficult. We've watched him through euphoric highs and gutting lows over the years, but his legacy has taught us to always DREAM BIG. One thing we know… the tennis world won't be the same without this famous Scot.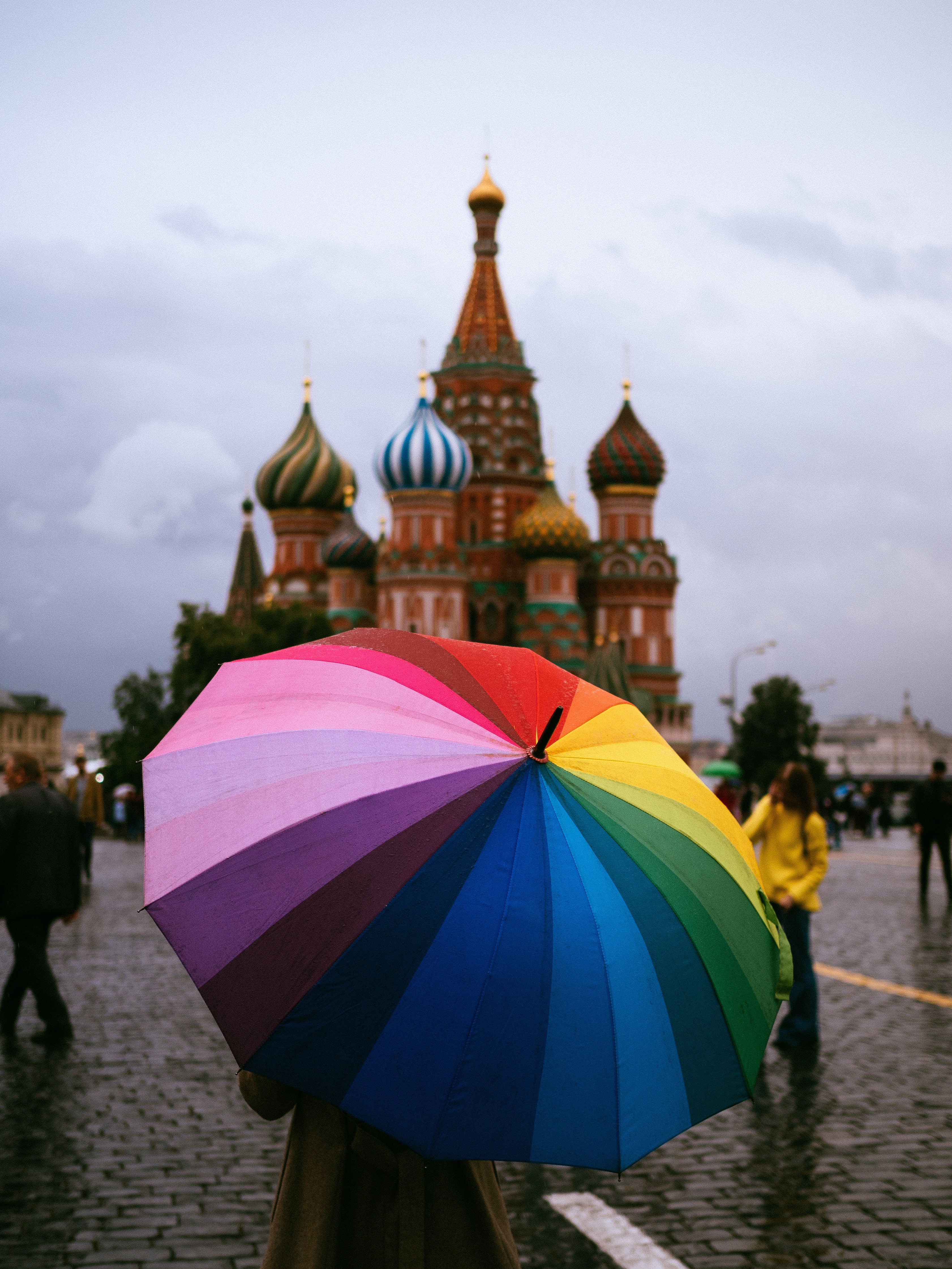 by
Maria Green reports on the horrifying persecution of LGBT+ individuals in Chechnya.