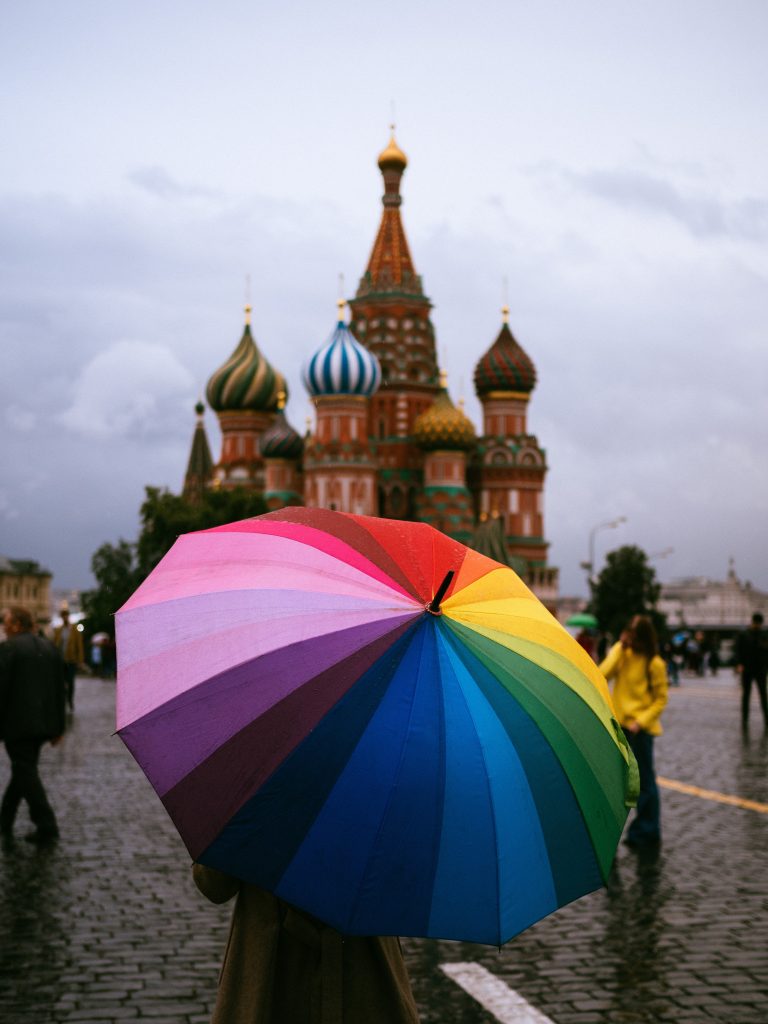 It's likely you'll remember the first wave of attacks on LGBT+ people in Chechnya, a federal subject of Russia, in April 2017. The independent Russian newspaper, Novaya Gazeta, reported that up to 100 people suspected of being gay were abducted and tortured as part of a coordinated government campaign.
At least three men were reported to have been killed by this governmental scheme, but the actual number of victims is likely to be much higher. 'Honour killings' still take place in Chechnya, as individuals deemed to have dishonoured their family by being LGBT+ are sometimes killed by a family member.
While some gay men have been able to flee Chechnya and tell their stories, others in the LGBT+ community desperately need media attention, activism, and governmental help. Since December 2018, there have been new reports of abductions and killings after the authorities in Chechnya have launched a new wave of homophobic attacks.
According to the Amnesty International website, 'The Chechen authorities have set up a detention camp for people suspected of being LGBTI in a government building, where around 40 people have been subjected to torture and other ill-treatment. This information has been verified by the Russian LGBT Network.'
'According to confidential sources, the authorities have destroyed some victims' passports to prevent them from leaving the country. At least two people have died from injuries inflicted by torture.'
'This news is absolutely spine chilling. We must take immediate action to stop this atrocity from happening again.'
But Chechen authorities deny that LGBT+ people even exist in Chechnya. By denying any past human rights wrongdoings, doubling down on their homophobic attacks, and destroying the passports of individuals detained and tortured, the Chechen government has become a terrifying force of oppression and prosecution.
Alvi Karimov, a spokesperson for Ramzan Kadyrov, the Head of the Chechen Republic, told Interfax: 'You cannot arrest or repress people who just don't exist in the republic. If there were such people in Chechnya, the law-enforcement organs wouldn't need to have anything to do with them because their relatives would send them somewhere from which there is no returning.'
Kadyrov himself has said in an interview that 'We don't have any gays. If there are any, […] take them far away from us. To purify our blood.'
Now that the attacks have resumed, and not a single person has been held accountable for these horrific human rights violations, don't let this news slip under the radar. Keep updated and support activist charities such as All Out, Amnesty International, and Rainbow Railroad. We can talk about this, so we must.