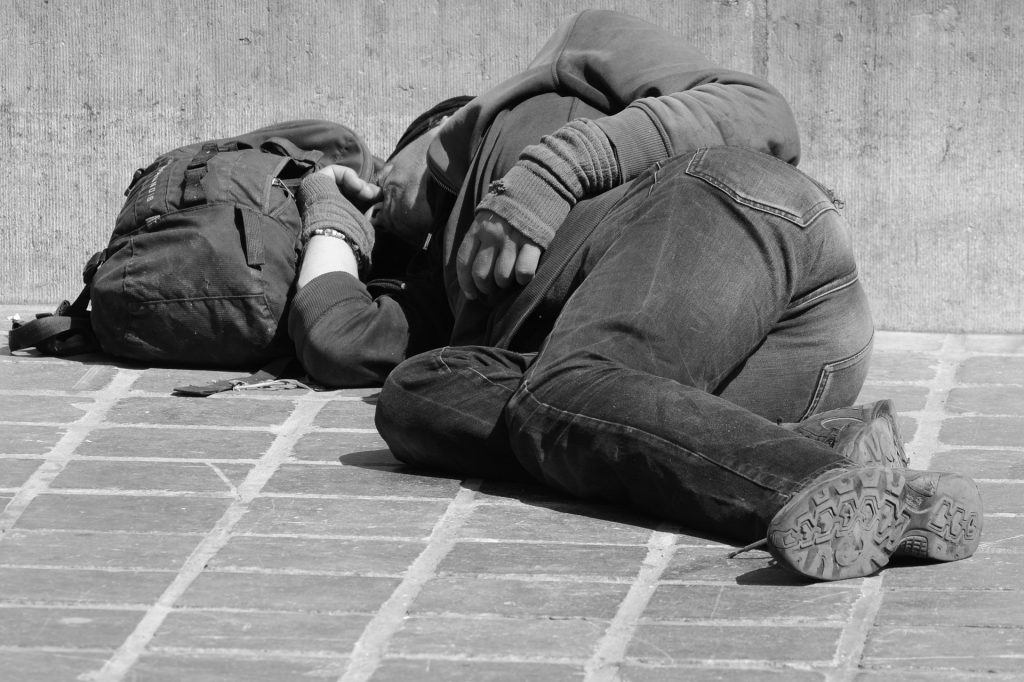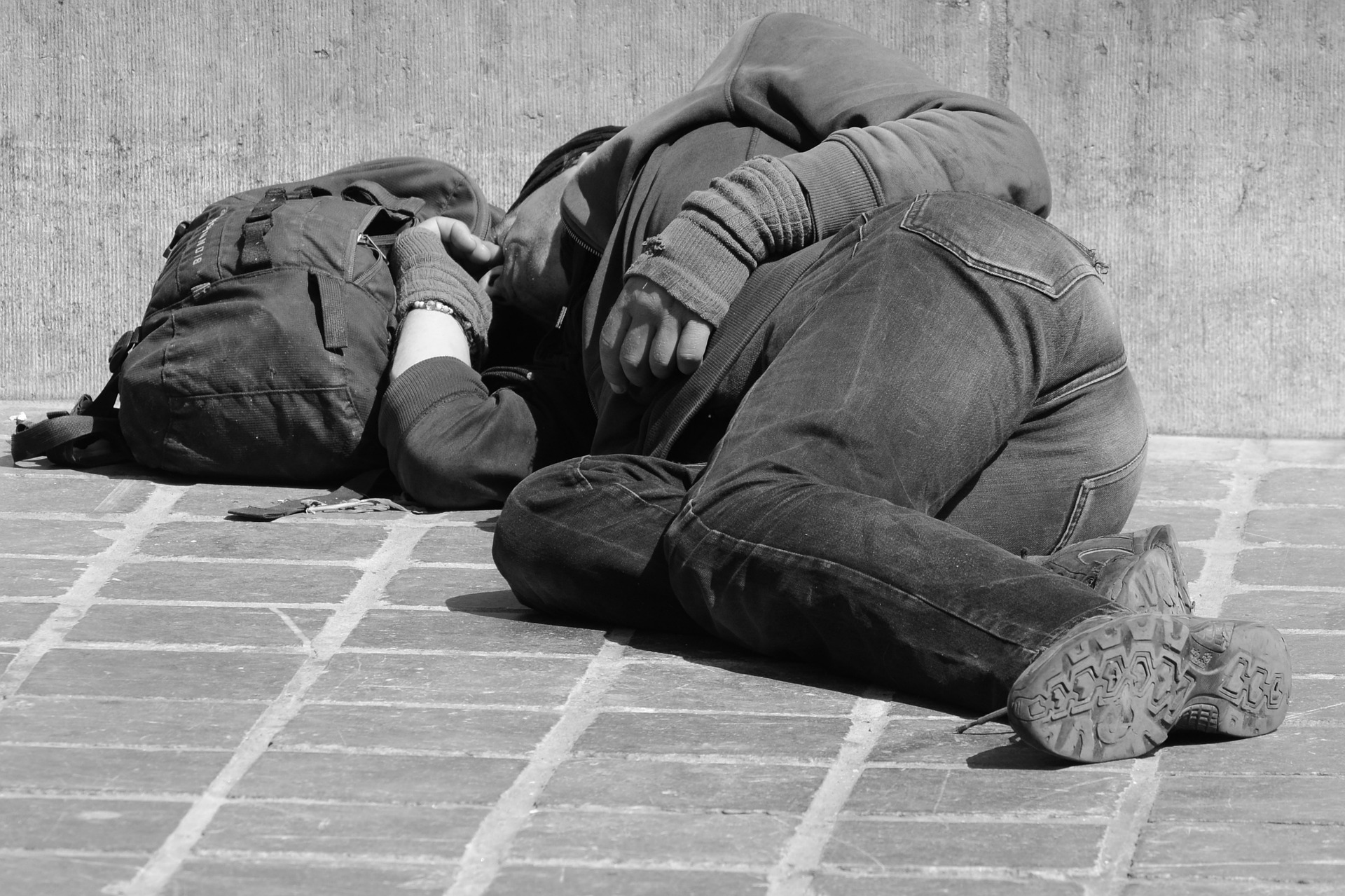 Homelessness in Windsor has gained attention recently after Councilor Simon Dudley raised concerns about the town's "epidemic of rough sleeping". On the 2 January 2018, Simon Dudley, Conservative council leader for The Royal Borough of Windsor and Maidenhead, sent a letter to Anthony Stansfeld, Thames Valley Police (TVP) addressing what he calls a response to "anti-social behaviour" and "aggressive begging and intimidation in Windsor". With the royal wedding of Prince Harry and Meghan Markle taking place in Windsor Castle May 2018, it seems unjust that not only is Dudley decidedly taking action now that tourism will massively increase, but he is taking action against them instead of helping the homeless.
Dudley states in his letter that the Royal Borough has "invested heavily in the support services for vulnerable residents, including those who are homeless" and has deduced from the evidence gathered that "homelessness is completely unacceptable in a caring, compassionate community such as ours", claiming that the homeless are actively choosing to reject all support services. By passing the fault and blame on to the most vulnerable, Dudley excludes the fact that homelessness is a growing issue and one that reflects a problem in our current economy and government. PM Theresa May claims to disagree with Simon Dudley over his proposition, however, May recently argued against the Labour MP Rosena Allin-Khan that the 2,500 children who were homeless in Wandsworth on Christmas day were technically not on the streets as Allin-Khan allegedly proposed, but being provided with accommodation.
homelessness has increased by 134% since 2010
With May's rather skewed view of what 'homeless' means, alongside Dudley's, to be quite frank, attack, on the homeless people of Windsor, it shows the Tory party to either be majorly lacking in knowledge on the crisis of homelessness has increased by 134% since 2010 homelessness, or utterly heartless. Whilst statistics show that, Theresa May continues to argue that statutory homelessness is lower now than in the previous period of Labour government. The collective ignorance of Dudley and May suggests the Conservative's sentiment towards the crisis of homelessness is by no means progressive, which is certainly emphasized by Dudley's request to enforce current laws on vagrancy under The Vagrancy Act 1824. Under this act, certain sections remain enforced, however, with an act of legislation nearly dating 200 years old, it is clear that general feelings towards homelessness has massively changed over two centuries, as most people can see that the homeless are dignified individuals that need our help.
So, with Dudley's desire to return to a post-Napoleonic reaction to the unfortunate and May's insistence and only defense that it is Labour who is "wrong, wrong, wrong" amongst this crisis, I do not see a change in the near-future for the good of many under the power of an austere government. To help and pick up the vulnerable and homeless, we must oppose those who kick them back down.