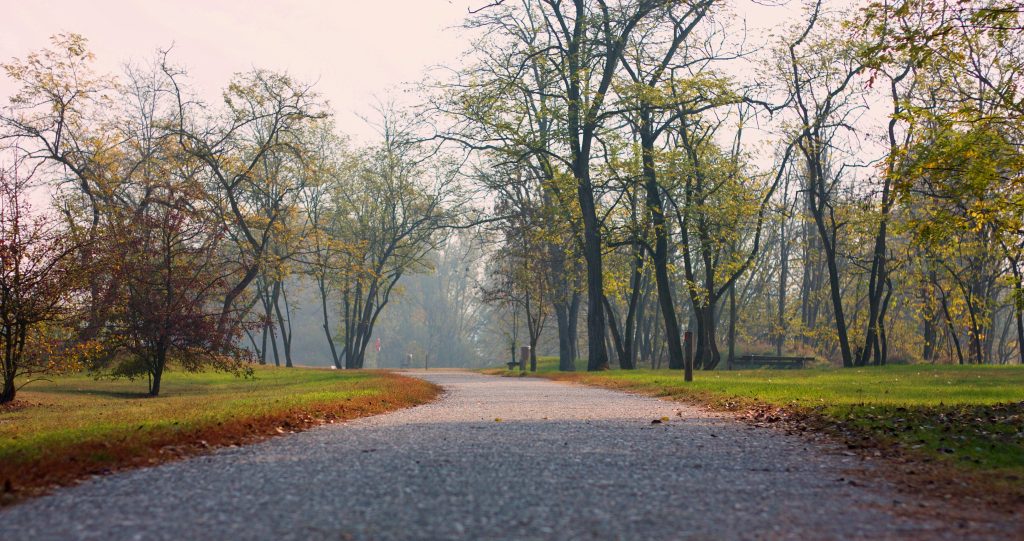 When the temperature decreases so can the state of your health. When you're a student you are constantly around other people, making it a lot easier to pick up coughs and colds and other nasty bugs. On a positive note, it is possible to take control of your health and stay one step ahead to remain healthy. Having had an autumn term battling with health issues, here are some heartfelt tips…
WATER, WATER & MORE WATER
Stay hydrated – your body needs water to flush out toxins and function properly.  Be aware of your alcohol, caffeine, sugar and salt intake.
WRAP UP WARM
Dig out that scarf, hat, mittens, coat and keep warm, especially when you're at the SU! When you're inside it's easy to assume that the weather isn't as cold as you think and not bother.  The body loses most of its heat through the head and feet so keeping them warm is very important and could keep a cold away.
EAT A RAINBOW
Eat colourful fruit & vegetables. Obvious but often ignored. Eating fresh fruit & vegetables (especially raw) provides vitamins & minerals that your body needs to fight infection and pep up your immune system. In the colder months, fruit and veg might not be enough so I would definitely recommend buying a good vitamin & mineral supplement from a health shop.  It's worth the investment, even on a student budget.
SPEND SOME TIME IN NATURE
When you're working on an essay that's due, remember to take regular breaks and try not to spend whole days indoors.  Take a walk around the garden, run an errand or go for a walk whatever the weather.  As long as you wear warm, waterproof clothes, you will feel the benefit of nature – trees, exercise, water, good company always lifts the mood.
DON'T FILL EVERY SECOND OF THE DAY
Plan to have some time to yourself to recharge your batteries when you have a jam packed schedule.  It is important to have space to relax away from other people and also have enough sleep.  Staying up to the early hours is not recommended every night of the week – if you're busy in the evenings, set your alarm and have a nap earlier in the day to keep up energy and help your immune system to re-charge.
PLAN TIME WITH PEOPLE WHO MAKE YOU FEEL GOOD
Within your busy schedule plan ahead and drop a friend a text to arrange to meet between lectures for a coffee and chat or a bite to eat at lunch or invite friends or housemates to eat with you in the evening.  It is always great to share and be sociable – it can shed light on an issue or problem that is niggling away and can make you feel a lot better.
HAVE FUN & GRAB NEW OPPORTUNITIES
It's great to take yourself out of your comfort zone and try new experiences.  Join a society, go to that event at the SU.  Talk, smile, share, dance, let your hair down, keep healthy and have fun!