How Crochet and Embroidery Saved Me
by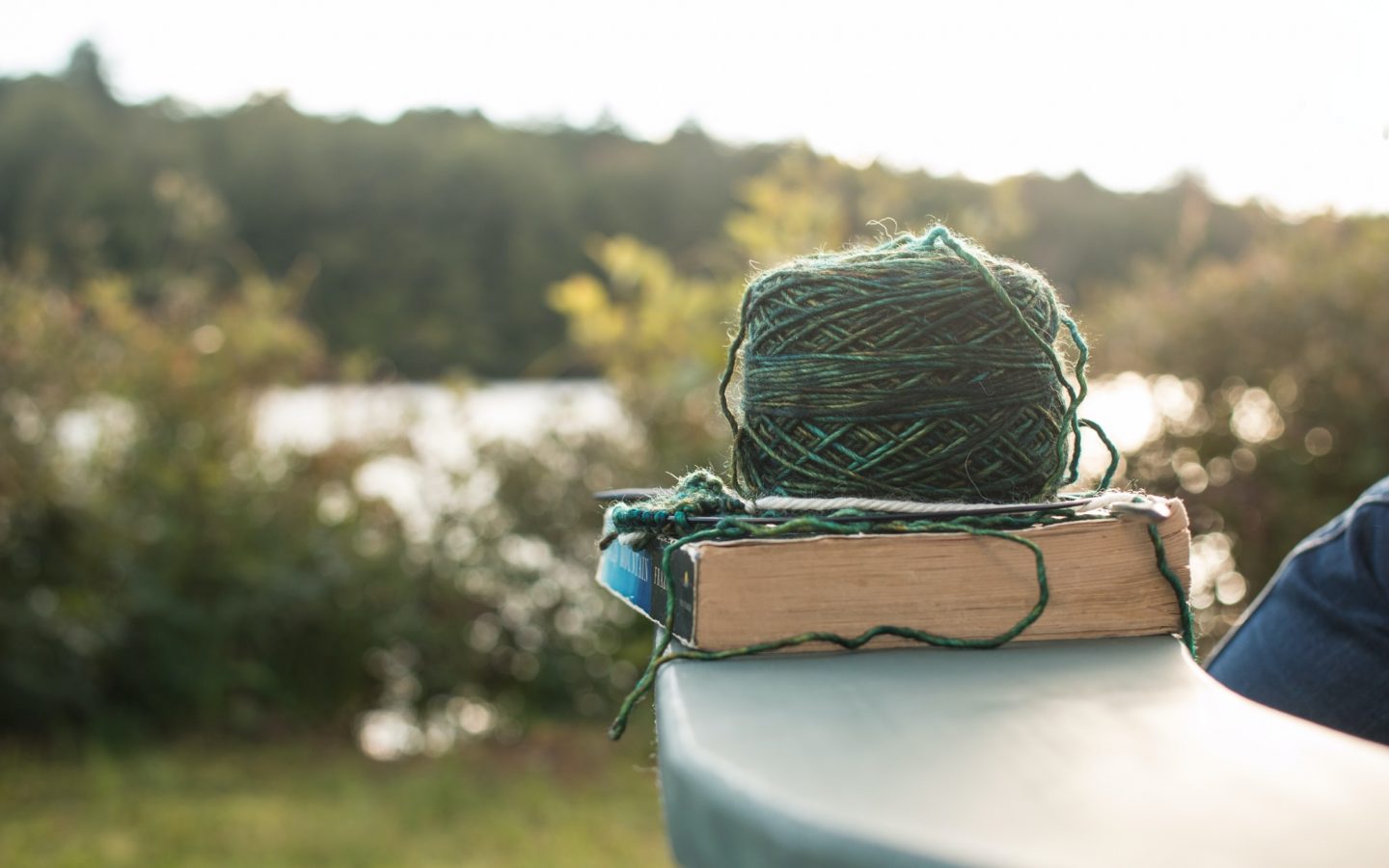 Elena McCaffrey explains how crafts have given her a renewed purpose and happiness in life.
Crafts are back and in full force. Not only are we seeing crochet featured in Vogue and on catwalks, but business savvy creatives have set up flourishing Instagrams of them doing hobbies normally reserved for our nanas. From gay pride embroidery to boob pots celebrating body positivity, you can find it all on Instagram and expect to be welcomed with open arms.
Crochet and embroidery came into my life during a pretty turbulent year. I was ungraciously dumped for another women (AT CHRISTMAS), then I got an orange to the face for which I needed three stitches (I looked like Harry Potter for a while, but it's okay now), and to top it all off I was attacked and mugged whilst entering my home (genuinely horrific but being driven around the city in a police car was pretty groovy). After all of these events, I was pretty broken and lost, but crafts saved me (though, I won't lie, a lot of therapy helped as well).
It was whilst choosing between buying an eyelash perming kit and an embroidery kit that my wise friends gave me the push to do something more creative with my time. A good call. It's always best to avoid having an allergic reaction during a global pandemic. I then came across crochet when my friend Evie started to create the most beautiful patches. Crafts have given me a space where I can process what has happened but also a space to create something that I'm proud of. A little win with every stitch. So far, I've made a blanket, some bucket hats and two pillows. With my ever-growing list of projects, I still find myself boggled that with just a few balls of yarn you can create tops, earrings, and that oh so famous JW Anderson cardigan worn by Harry Styles. With the hope of potentially turning my little hobby into a business, I've come a long way from the girl who was struggling to find a purpose and the joys in life. Though, my eyelashes have missed out on being gorgeously curled.
Here are some Instagram pages that my friends and I love to follow. I hope they can inspire you to get hooked on crochet. (that's a fantastic pun for anyone in the know!)
@gimmie_kaya
@OskiStudios
@FunkyBanana
@arewenearlybareyet
@anyaleeart
@stitchguy
@ktgillies_surfacedesign
@bystaceyjones
@milknwoolybaby
@wildorangetree
@salt_stitches
@potyertitsawayluv
@katiejonesknit
Elena McCaffrey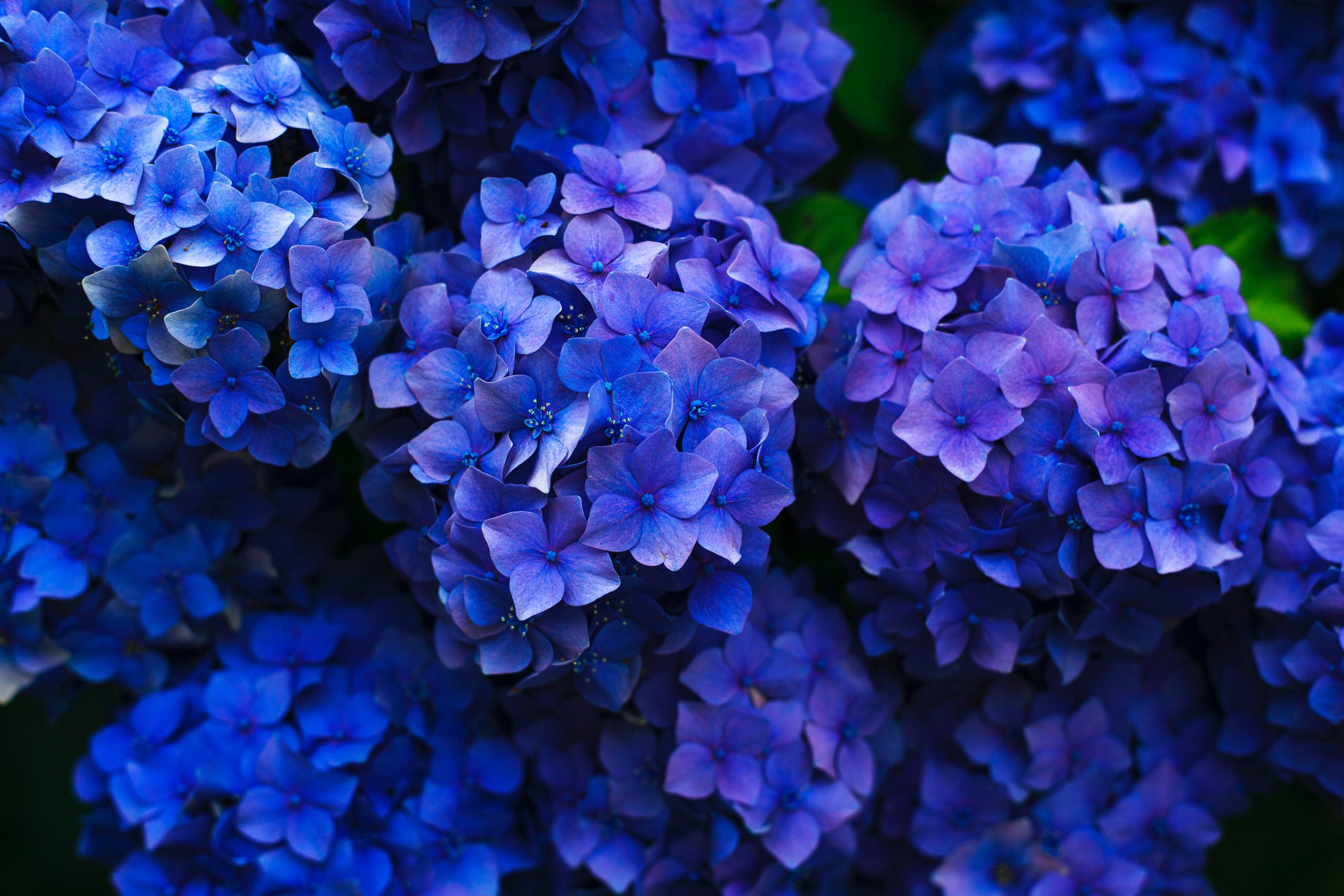 by
Leonie Jenkins offers advice for getting through a breakup at our small campus uni.