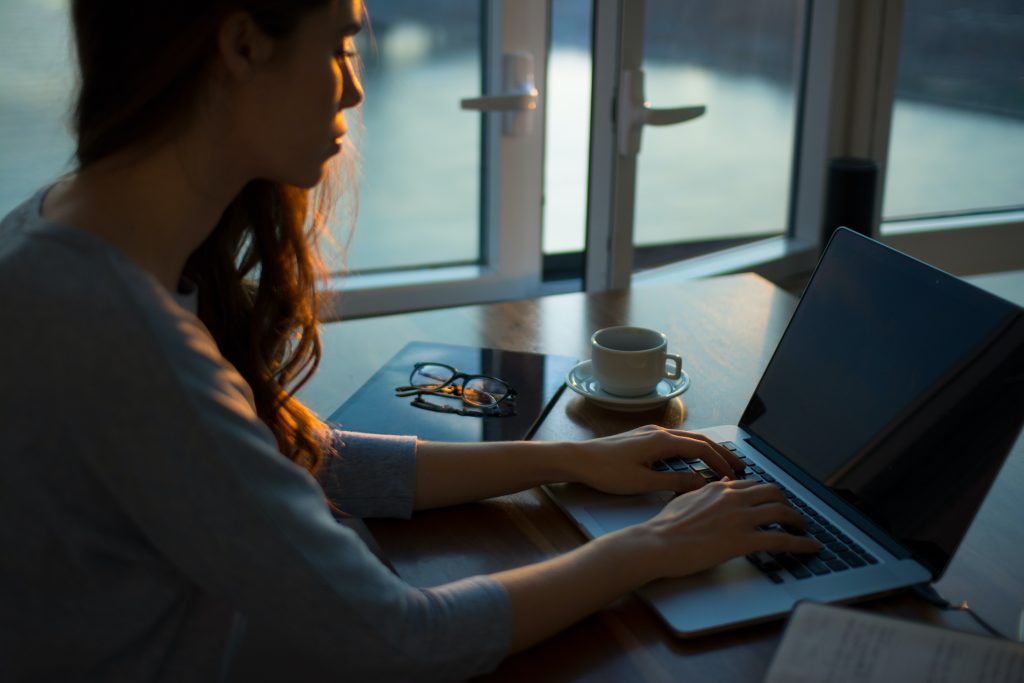 The university life which many of us were sold towards the end of A-Levels was one of partying, fun, laughter, and memories. Whilst this has been true for some and they were able to experience some degree of normality before the pandemic, this was not the case for many. Adapting and adjusting our lives at university has been difficult. Many were thrown into the deep end, going from partying and socialising every night of the week to being limited to the house in which you live. The impact has been tremendous and we have all been expected to just go along with it. But how have students adapted to the new university life and what has changed?
Education: University education has been taken and flipped upside down. At the beginning of the pandemic there was a lack of communication with regards to seminars, lectures and how the year was going to continue. Students were told they had to become geniuses in the world of Microsoft Teams and Zoom as teaching was to be solely online. Yet after spending hours understanding how this new way of teaching was taught, the new academic year came along and only some classes were online whilst others were in person. This added to the confusion of the year, asking friends, lecturers and meticulously deciphering the timetable to see if you are in person or online this week. Once a slight understanding was met, lockdown three struck, and term 2 saw everything back solely online again. Now exam session has made an appearance, alternative assessments, online exams, 23-hour exams and final assignments have caught our attention and we must figure these out too. It is fair to say that the educational aspect of university life has changed at every hurdle of the pandemic and just as you adapt and become used to the new life, it changes again.
Routine: It is known that a well-structured routine does wonders, such as ensuring that you get up at a certain time, have a clear and planned structure for the day ahead and go to bed at a decent time in order to catch those vital 7-9 hours of sleep. Yet for many students, their back-to-front routine consists of sleeping late, working, running on coffee, and then partying, but it surprisingly works for some. Throughout the pandemic everyone's routines have been thrown in the air and changed. A lot of students found themselves attending lectures from the comforts of their beds with their pyjamas still on with a coffee in hand and fighting the temptation to go back to sleep. No one ever thought that education in 2021 would have the ability to be learnt from bed.
Night Life: Cutting out such a big part of university life and culture to replace it with hours of aimless scrolling through TikTok and YouTube has been the hardest aspect of life to adapt to. Many students have found comfort in drinking and partying in their own homes with housemates and transforming each room into different themes or a pub to give the illusion of going out. Some have even developed hobbies such as knitting or becoming a plant parent which consume their free time.
Motivation: Motivation can be scarce when it is needed for some, but when in the middle of a pandemic it can be non-existent. Motivation comes in waves, one minute it is there and you find yourself writing an essay in no time, and other times there is nothing and no matter how long you stare at the blank laptop screen nothing is being produced.
All in all, adapting to this ever-changing university life has been difficult for all of us. We have all been impacted by the sudden change in lifestyle, whether that is remaining in student accommodation until the end of term and not being able to see family or being unable to commute onto campus. Either way, this momentous change and quick adaptation has impacted us all in very different ways. But remember a lack of productivity and a sense of being overwhelmed is completely normal and natural for any student. Take some time to yourself and don't get downhearted when studying becomes difficult, tomorrow is a brand new day.