LGBTQ, Across the World
by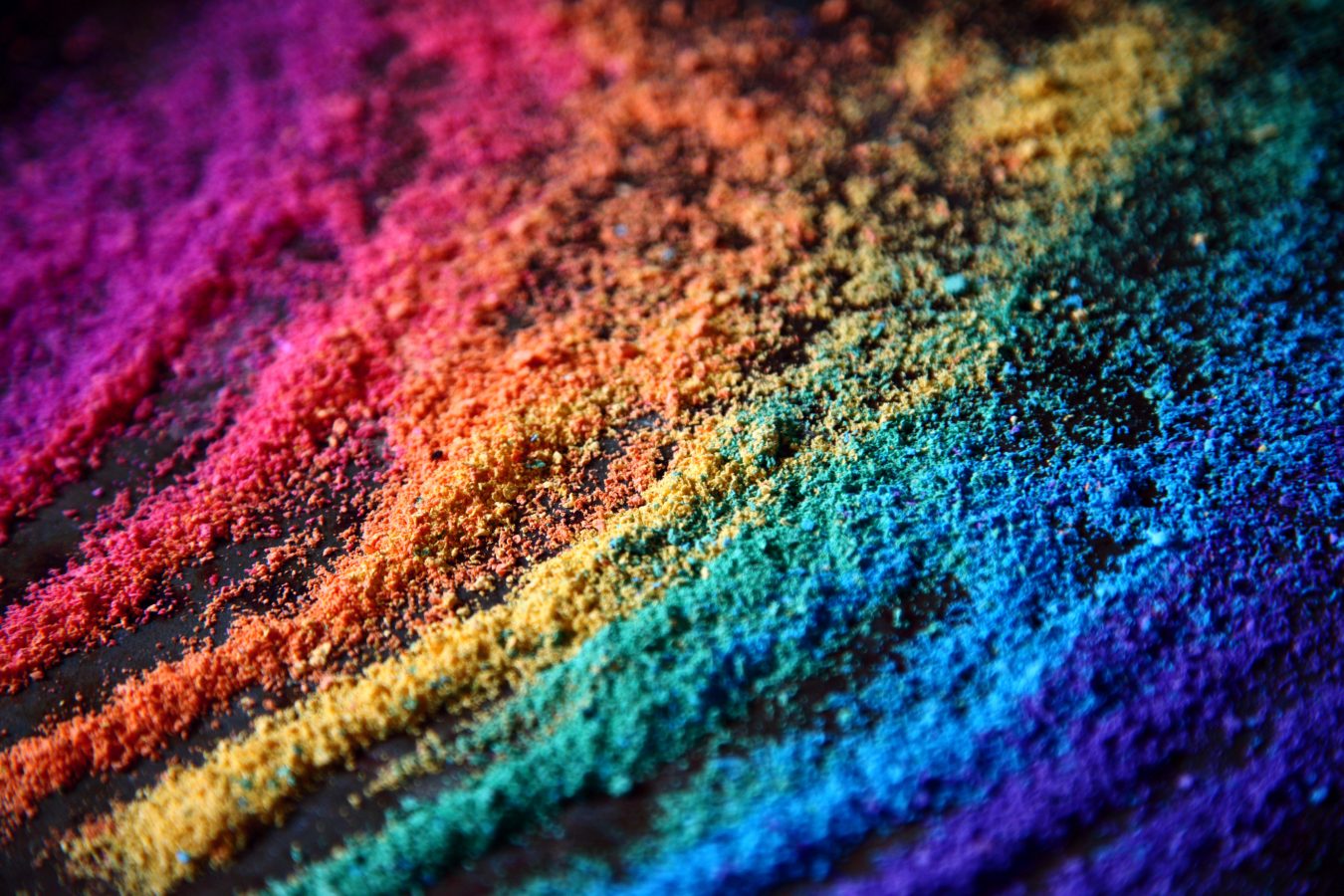 An emotional discussion of LGBTQ+, by Rida Haider
With Valentine's Day just passed, I want to write about love today. A love that has made headlines, questioned laws in various countries, been a harbinger of change and has made the world accustomed to the idea of love and equality. Over 29 countries in the world now have legalized same-sex marriage and given recognition to those belonging to the LGBTQ community.
We as a society over the years have judged people on various occasions and various parameters. Discrimination on the basis on sex, caste and creed remains to be a highly debated and controversial one; from 1924 with the Henry Gerber's documented gay rights organization, to 1976 when an ophthalmologist and a professional tennis player Renée Richards underwent gender reassignment surgery and got banned from competing in the US Open and later won the case in her favour to continue her participation in the sport she excelled at, to the 1996 Elle Degeneres Times Magazine cover where she came out as a lesbian till today, 2021 when Pete Buttigieg became the first senate confirmed LGBTQ Cabinet Secretary. This part only chronicles the journey in the United States of America. The rest of the world later joined hands with the idea of bringing change and uniting for a cause to bolster the rights of lesbian, gay, bisexual and transgender people.
I as a writer and as fellow human being am not very well informed about LGBTQ movement, however, after coming to the U.K. and becoming aware of their existence, I had a thought. A thought that may stem from the fact that love in my opinion should not be subjected to any kind of discrimination. As an advocate for human rights and a humanitarian, I am strictly against the violence, bullying and outright subjection to humiliation faced by LGBTQ people. The extent of their suffering ranges from unfair means to denial of jobs and potential rise of mental health issues among them. When did love turn into homophobia?
Human rights groups around the world have joined hands to overcome these enormous challenges faced by the LGBTQ people and have succeeded in forcing laws to change, easing their lives and giving them a voice. It is the love of these people that is slowly but surely changing the definition of love for those who are still in the process of defining the meaning of love.
The International Day against Homophobia, Transphobia and Biphobia (17th May) and many organizations are working towards promoting pride and dignity among the LGBTQ community.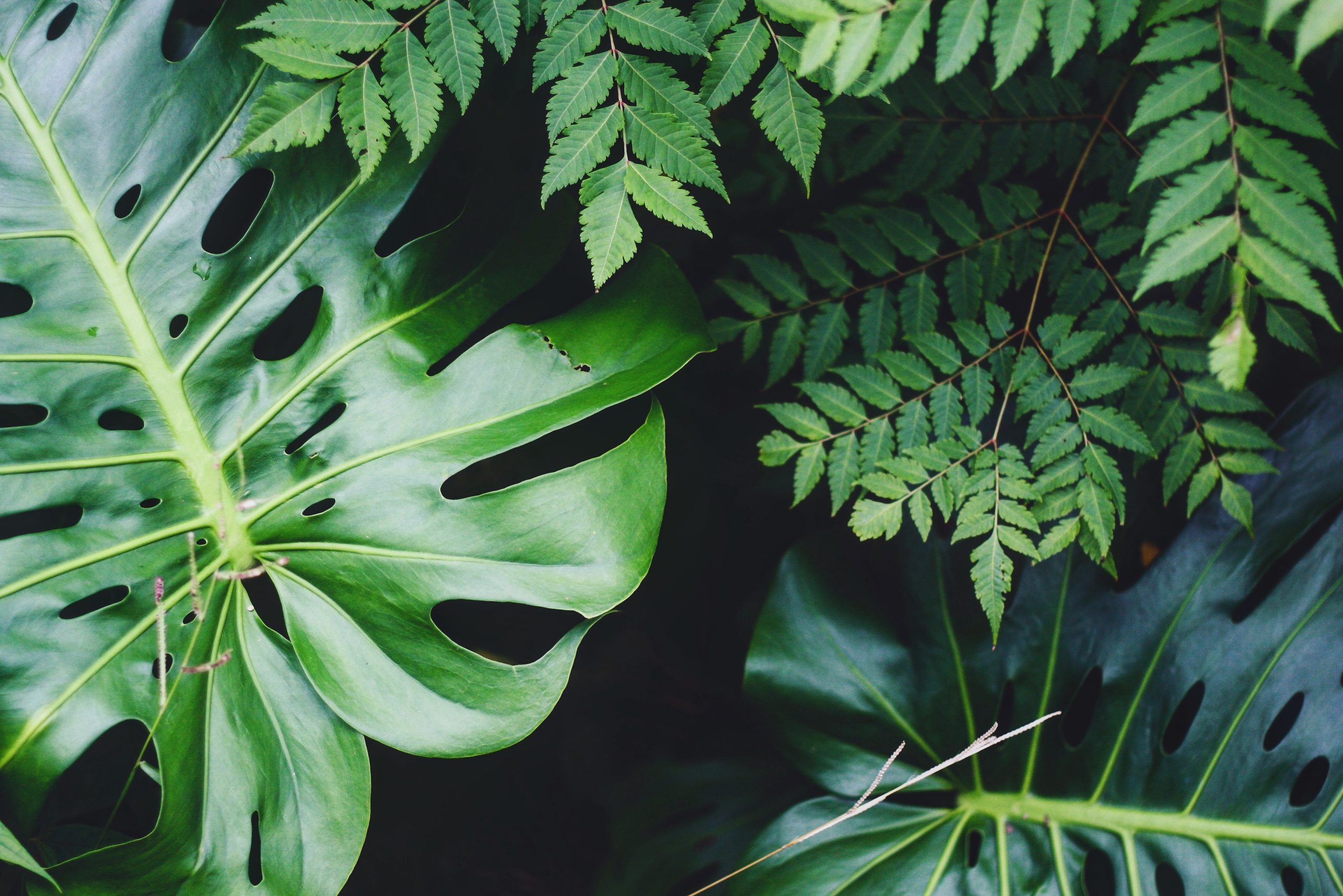 by
The similarities between plants and humans, by Natalie Burnett