LGBTQ+ Sports Personalities
by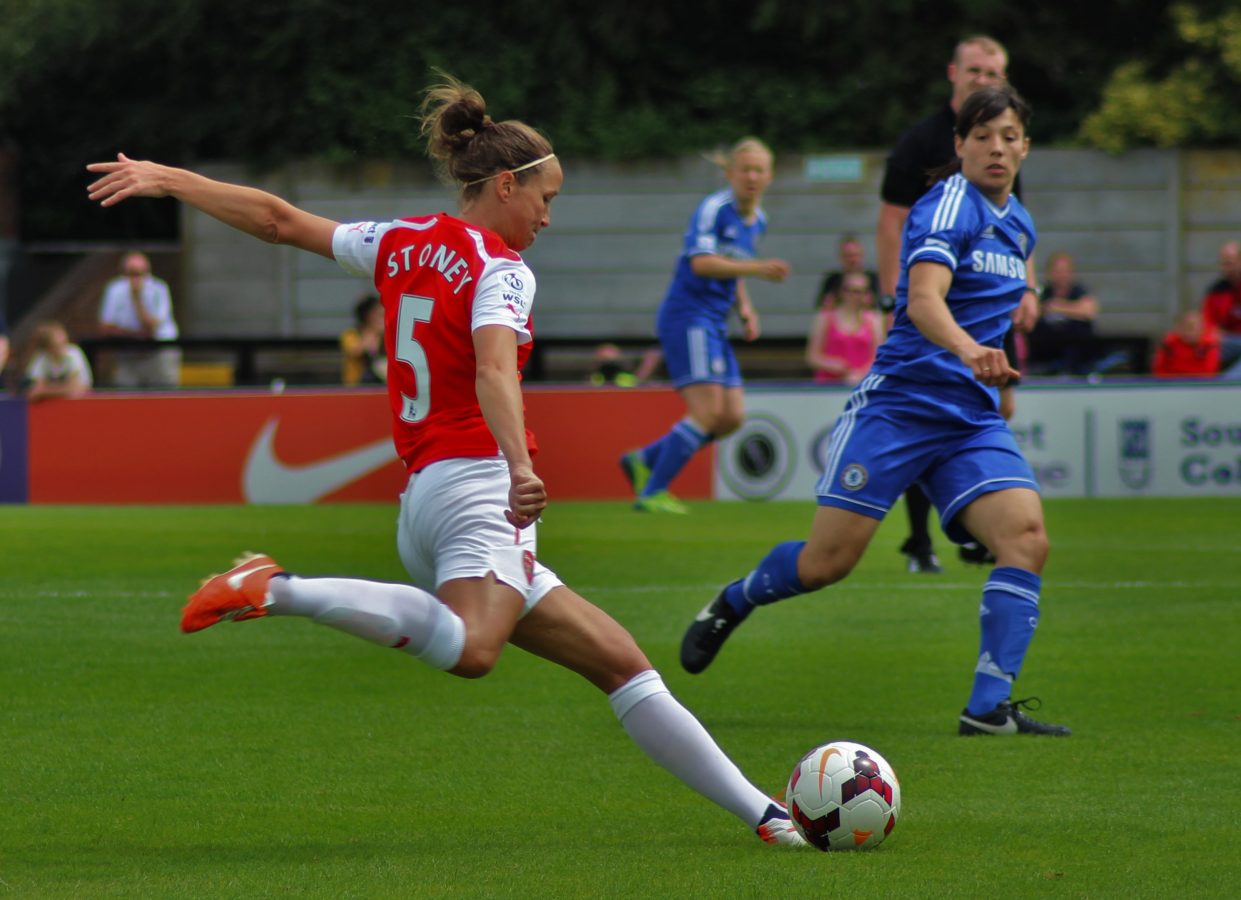 Five of the most prominent and influential LGBTQ+ people in sport, by Claudia Hall
With an increasing number of LGBTQ+ role models within sports and the conversations being had and the advocacy of work being inclusive, these are just some of the British sports stars who are openly members of the community and work to promote equality.
Gareth Thomas 
As the first openly gay professional rugby union player when he came out in 2009, he has been a vocal supporter and activist for NSPCC, ChildLine and Stonewall. In an interview in 2009 he was quoted as saying, "I don't know if my life is going to be easier because I'm out, but if it helps someone else, if it makes one young lad pick up the phone to ChildLine, then it will have been worth it". When in 2018 he was the subject of a homophobic attack, Welsh, French, English, New Zealand and USA rugby teams wore rainbow laces in support. He is openly HIV positive and has taken part in multiple documentaries to help break stigma surrounding the disease. 
Nicola Adams OBE
Great Britain's most successful female boxer of all time, she won Britain's first ever female boxing Olympic gold medal as an openly LGBTQ+ person at the London 2012 Olympic games. She defended that title in 2016 at Rio, becoming the first British boxer to successfully defend their Olympic title in 92 years. In 2012, she was labeled the most influential LGBTQ+ person in the country by The Independent and speaks at events and for charities that do amazing work for the community.
Casey Stoney
A professional English football manager and former player, captaining the women's England team and the newly formed Team GB squad for the 2012 London Olympics. Stoney acknowledged in 2014 that she was a lesbian and continues to support same-sex relationships and families with her partner and their children together. She stands as a role model for girls and members of the LGBTQ+ community, encouraging people to think carefully and positively in how they speak about the community and what should be said and done.
Tom Daley
A British diver, who won a bronze medal at the Olympic games in 2012 and 2016, was Britain's youngest competitor at the 2008 Beijing Summer Olympics at age 14. In 2013, he came out as in a relationship with a man and has since gone on to advocate for change across the commonwealth. In 2018 after winning a gold medal at the commonwealth games, he took the opportunity to criticize 36 of the competing countries that still criminalized LGBTQ+ people.
Nigel Owens MBE
A Welsh international rugby union referee, who after a 17-year career, he holds the world record for the most test matches refereed. In 2007, Owens publicly came out as gay and spoke out about how it had led him to contemplate suicide when he was 26. He has been a patron for many LGBTQ+ charities including: the LGBT Centre of Excellence Wales, until it's disbandment in 2012, the Wooden Spoon Society rugby charity, and Bullies Out charity in Wales. In 2020, he stated, "you should never be afraid to be who you are in rugby because you can be who you are".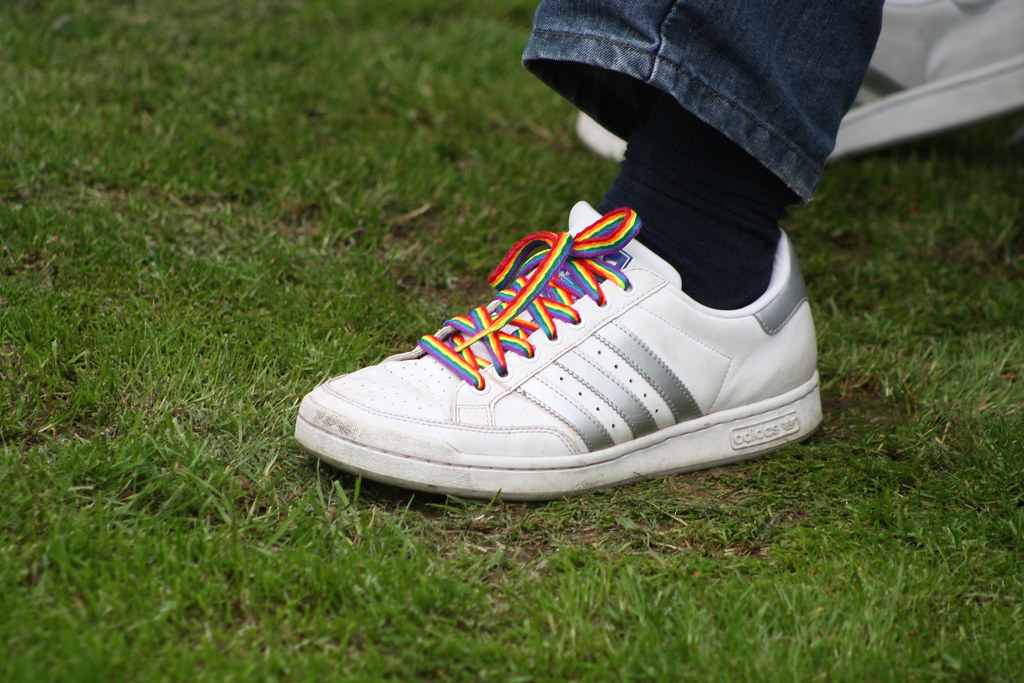 by
What is the rainbow laces campaign, and why is it important? By Claudia Hall