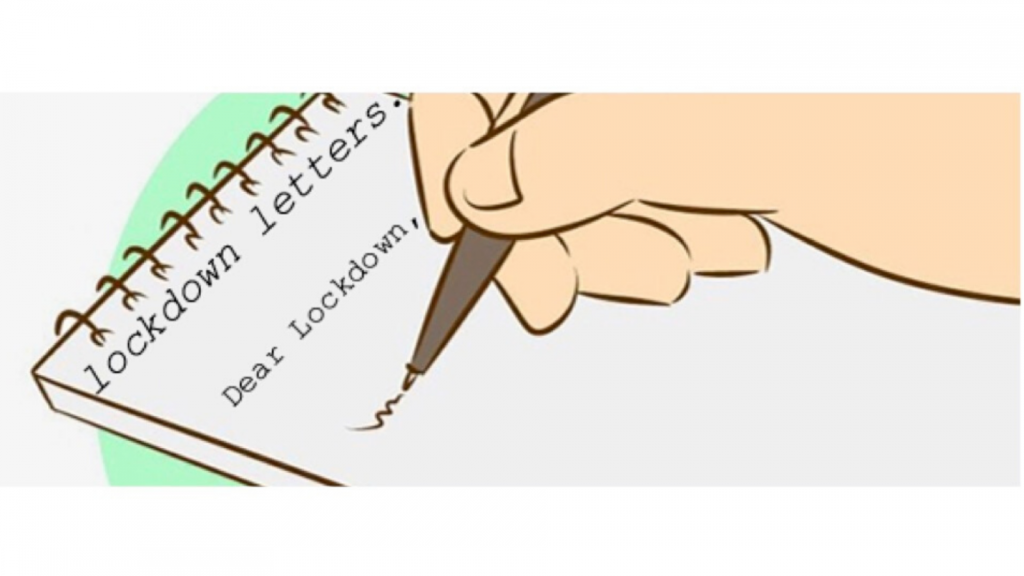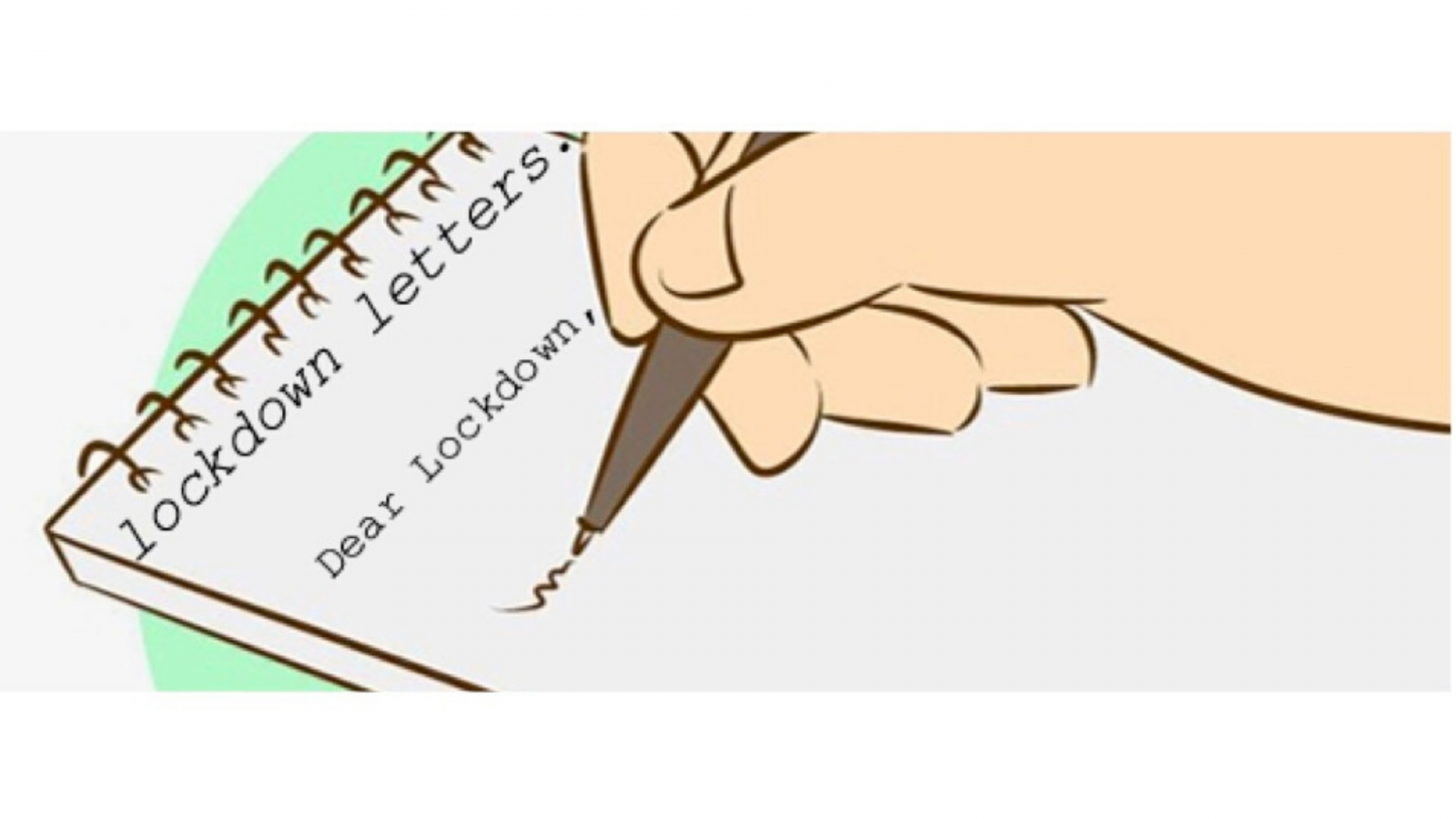 Dear Lockdown,
You're a d*ck… but I love you.
Your name has been in our lives since the back end of March and it seems for most of us, you are in a light sleep, with the loud winter yet to come.
You've brought us many challenges and struggles, which I won't bore you with here because you could turn on the news from any period since March to find out how much of a d*ck you really are for millions of people.
But what you have gifted us with is time, too much time, and time with our own thoughts. Time we haven't been caught up in work, commuting and socialising. Many of us got to know ourselves deeper and more personally, for better or for worse – hippy vibes over, I promise. 
After my thinking time, I've come to the conclusion that I love you Lockdown, it's the virus who is the true d*ck. All you did was protect us, stopped the transmission as best you could and for some, you're still doing just that.
You brought a nation together, if not a world.
We saw neighbours going shopping for each other, families becoming closer over home schooling and daily briefings, and we discovered just how much we missed family, friends and even colleagues. You spotlighted living legends such as Captain Sir Thomas Moore, Dr Jenny Harries and Jacinda Ardern. Again, you made us realise the NHS and all those who work for it are the greatest Britain has to offer. Even global warming got a little better because of you… and people finally stopped talking about Brexit!
But on a serious note, you really did protect us. I only feel heartache for the thousands of people in this country and the hundreds of thousands worldwide (and counting) who you couldn't protect. Families torn apart; brothers, sisters, mothers, fathers, sons and daughters… gone. I can't do anything to change this, but I offer you my heart and that despite not knowing them on a personal basis, they will be in it. Their loss won't be forgotten and shouldn't be in vain.
Finally, I would like to say thank you Lockdown. Not only for coming into our lives but for highlighting the key workers who have been there all along, you have underlined the core of our society. Our heroes: nurses, posties, supermarket workers, refuse collectors, doctors, lorry drivers – the list goes on. To whom I say thank you and that I hope you begin to be treated the way you should be.
Yours sincerely,
Medical Student, St. George's, University of London