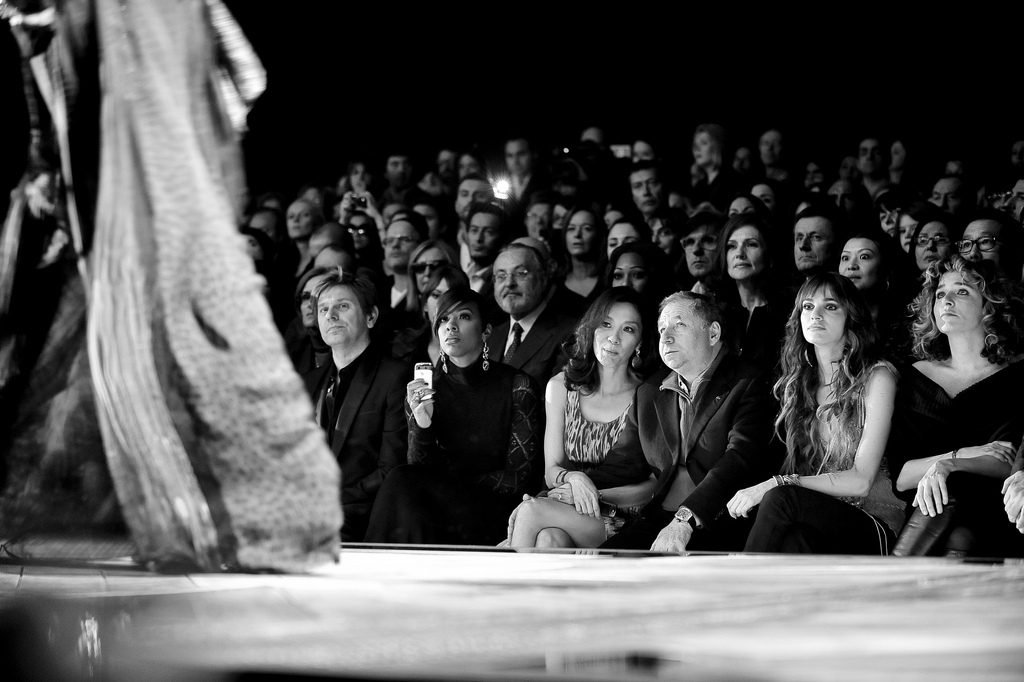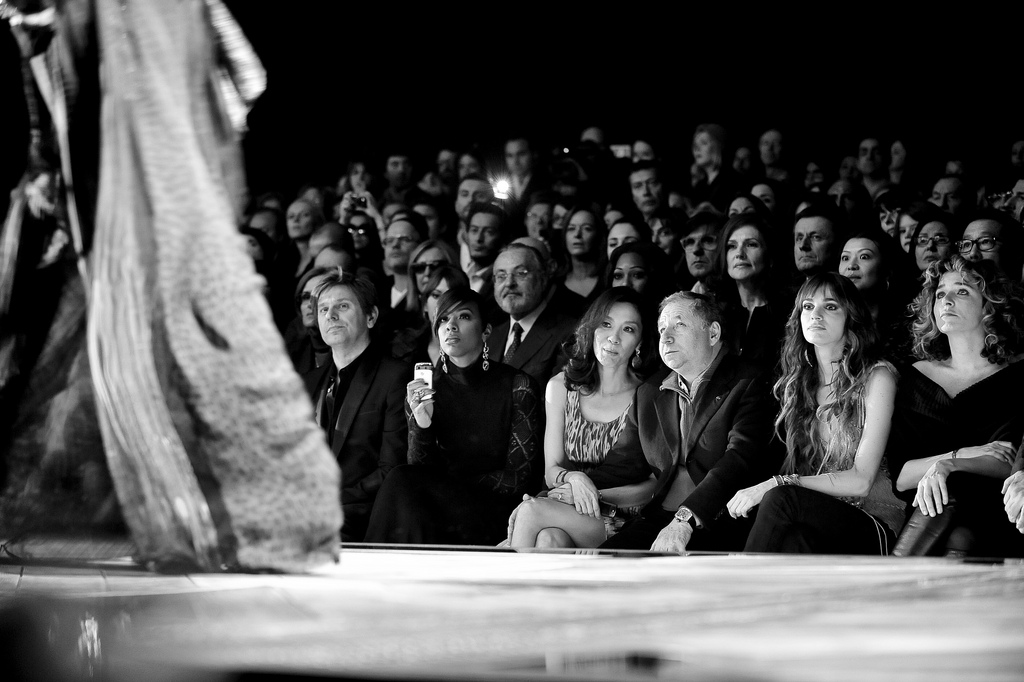 Chloe Hill summarises Fashion Week festival, located at The Store Studios, 180 The Strand, London.
This year's location is a different, more rustic setting compared to its previous home The Saatchi Gallery in Chelsea. The new simple architecture transforms the atmosphere into a relaxed one, making it the perfect cultural hub to stage hundreds of designers, talks and shopping experiences.
In the world of fashion, these weeks are the most exciting and anticipated of the year. People from all over the world congregate to watch the innovative designs unravel before their eyes. For years, I was under the impression that the event was kept firmly behind locked doors. For LFW itself, this is true. However, for the weekend festival, tickets are available both on the door and online.
The show I went to see was Huishan Zhang, a Central Saint Martins graduate who has previously worked for the prestigious fashion house, Dior. He makes the central theme of his collections sophistication and femininity. After an exciting day, my first experience came to an end and I thought I would share what I learned from it: whether this is upcoming trends in terms of fashion, beauty or accessories.
Lace made itself known in Huishan Zhang's collection. It was often layered over neutral colours and was recurrent especially in his dresses. Often ruffles were incorporated profusely on sleeves, peplum style dresses and over the bodice for off-the-shoulder effects. Embroidery was featured in many of the designs, most prevalently the placement of three-dimensional flowers. My personal favourite from the collection consisted of a white collared overcoat, covered in white embroidered daisies with matching white, lace-up, frilly mules. However, the close second was a pale pink mesh bodysuit tucked into a white skirt, both of which featured silver embroidery.
Natural appearances were revived. Undone, straight, yet naturally styled hair was all the range. It was refreshing to see most of the girls' hair split into a middle parting and left to its own devices. Makeup was also minimal, acting only as a tool to highlight the natural glow and blush of the skin. Pastel shades were everywhere, especially pink and blue. This was one of my favourite aspects and was also something I noticed in other shows. For example, the whimsical Zimmermann show at NYFW featured an array of baby pink, ruffled, lacy designs with a further emphasis on delicate florals.
Overall, this was such an enjoyable weekend and I can't recommend the experience enough, especially if you're a novice in the fashion world and are aiming for a career in this field. I'm excited to see how Huishan Zhang and his designs progress – keep your eyes peeled!