'Lipstick Under My Burkha'
by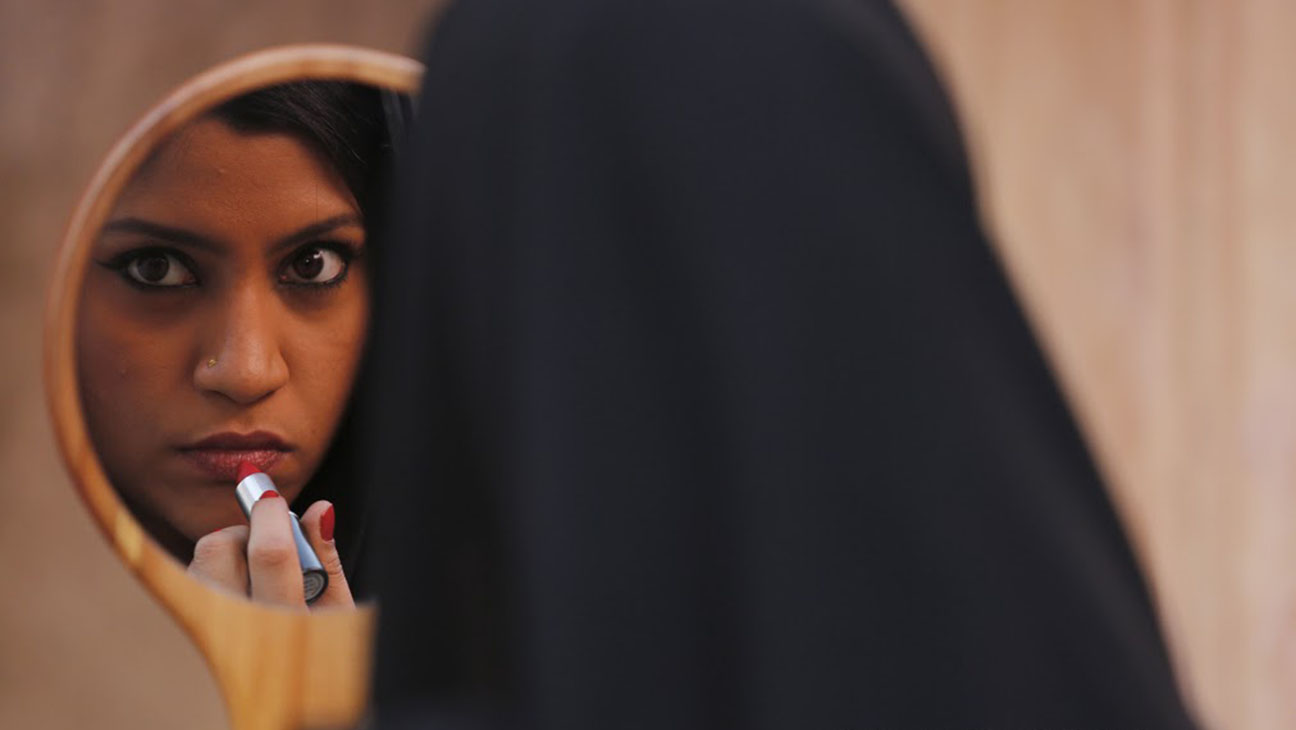 Georgia Beith criticises the ban of 'Lipstick Under My Burkha'
Upon first inspection, the Indian Hindi film 'Lipstick Under My Burkha' would seem to be a relatively harmless, small, independent yet uplifting film. And what was intended to be an empowering portrayal of ordinary Indian women has sparked a wave of controversy after the Indian Central Board of Film Certification (CBFC) refused to certify it; thereby preventing it from being released in India. There is little basis for their argument, which has opposed the film on the grounds that it is "lady orientated" and contains "sexual scenes, abusive words and audio pornography". It is the first criticism of the film that has garnered the most attention, with accusations that this is an attempt to silence women in Indian popular culture.
'Lipstick Under My Burkha' follows the story of four women in a small town in India who attempt to gain some freedom in their lives and chase their dreams through small acts of rebellion. Its dealings with themes of women's agency and sexuality might make it thought provoking but few would argue that this warrants blocking its release. From the statement issued by the CBFC, it's clear that this progressive portrayal of women is a step too far for them. So it's easy to see why director Alankrita Shrivastava has likened the refusal to certify the film to the CBFC effectively "telling women to shut up".
The Indian film industry has long been dominated by male narratives and male perspectives, and, as Shrivastava pointed out, there is "little space for realistic portrayals of ordinary women". Women are generally objectified and restricted to archetypal roles only. Shrivastava's film attempts to change that pattern, and make women the heart of the story, to give them a voice. The CBFC's actions represent a stubborn battle to maintain the status quo. But it's all part of a wider problem in India, a country whose track record for gender equality is less than commendable. For example, one of the issues dealt with in 'Lipstick Under My Burkha', marital rape, which is not considered a criminal offence by law, and is culturally thought of as a reality of married life. India is a country with a deeply entrenched patriarchal system and one which is plagued by casual sexism that is only reinforced through its popular culture. And more than that, the 'Lipstick Under My Burkha' debate shows that change is being resisted rather than embraced.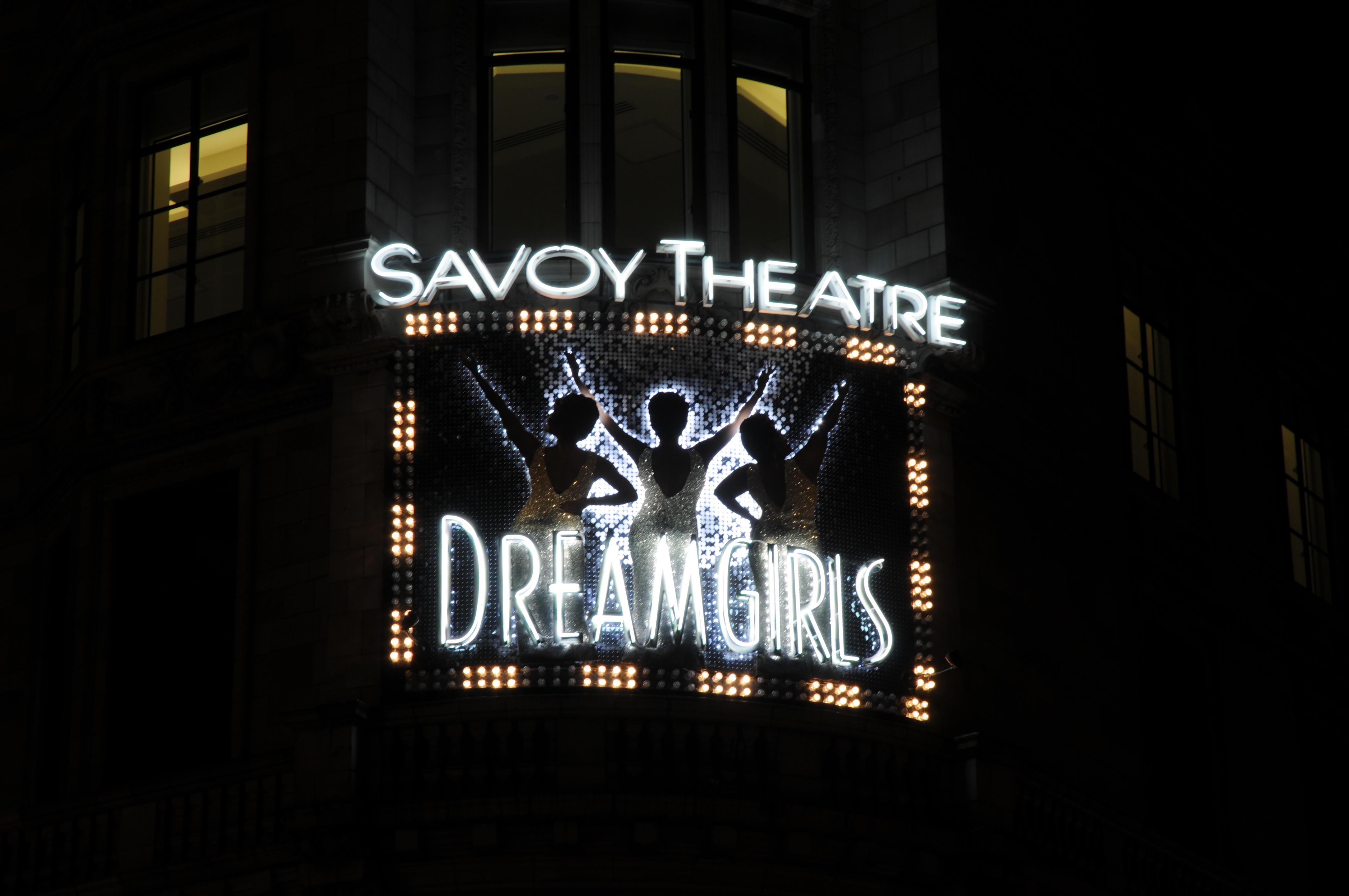 by
Dreamgirls, a brilliant musical that opened in October 2016 at The Savoy Theatre on the West End stars Glee's Amber Riley and tells the story of a group of African American singers in the 1960s trying to make a name for themselves. I had the opportunity to see Dreamgirls last month at the Savoy theatre […]