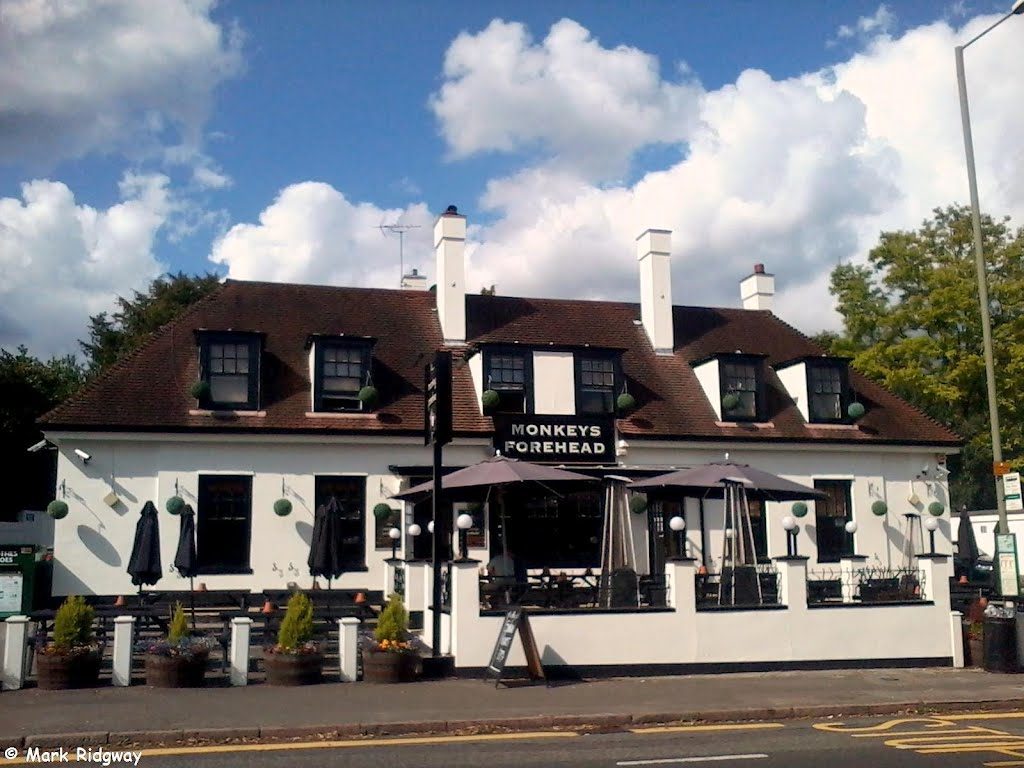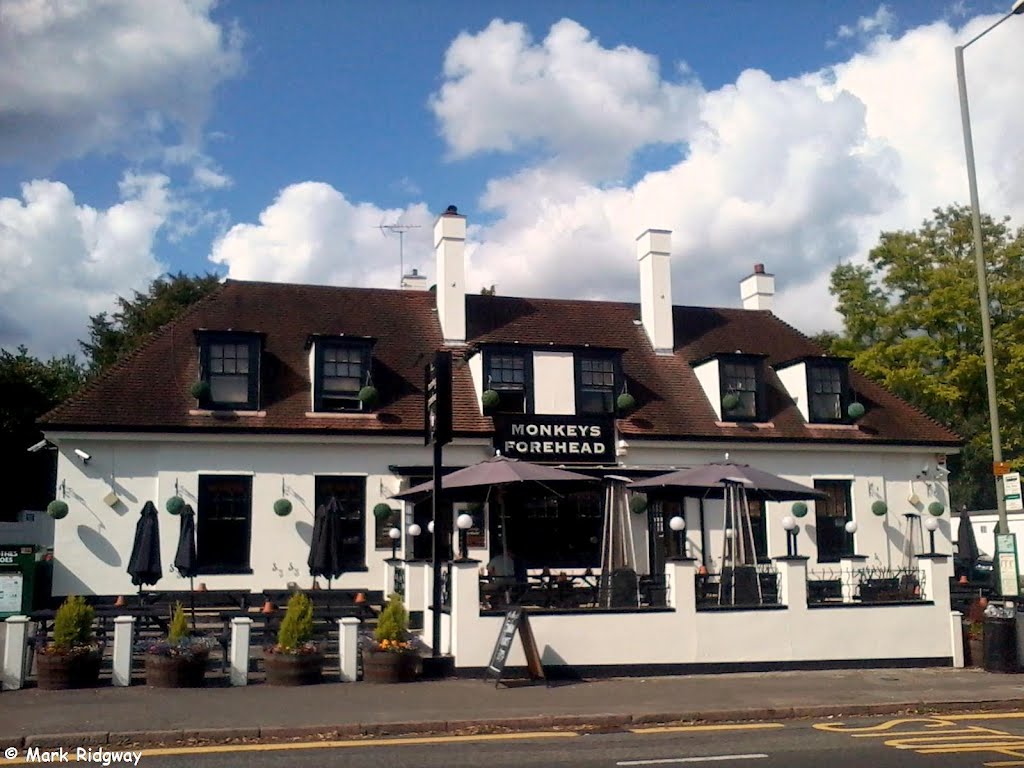 When one hears the words "university night life" the classic connotation which is conjured up is of the club environment. There are many familiar images of this environment: the glutenous (and often rushed) pre-drinks which you will soon start to refer to as 'prinks', sickly sticky floors and getting to know a fellow student – popularly known as "eating face".
To freshers in particular, be in no doubt that there will be plenty of opportunities to engage in nights such as the one which I have just described, not even the mighty swash of the alcohol awareness campaign which the university has signed up to will put a stop to that culture. Heading to the Monkey's Forehead on Egham Hill is a night which you can personalise if going in fifth gear is not your scene. Popularly known as "Monkey's Monday", it is a night which you can enjoy as you please.
If dancing on a stomach full of Hooch and other beverages is your scene, there is a dance floor. If chatting gaily to friends is more appealing then there are tables outside as well as inside where you will be free to laugh or cry. Monkey's Monday is an important element of Royal Holloway culture because it reminds us that there is no such thing as a weekend, this is because you can go out and enjoy yourself most nights of the week, or more negatively, by the fact that you are working over the weekend, thus rendering the two days socially pointless. What I have enjoyed most about Monkey's Mondays is the amount of friends I have made there, most of the time being quite intoxicated when I have done so.