Magic the Gathering Grand Prix London
by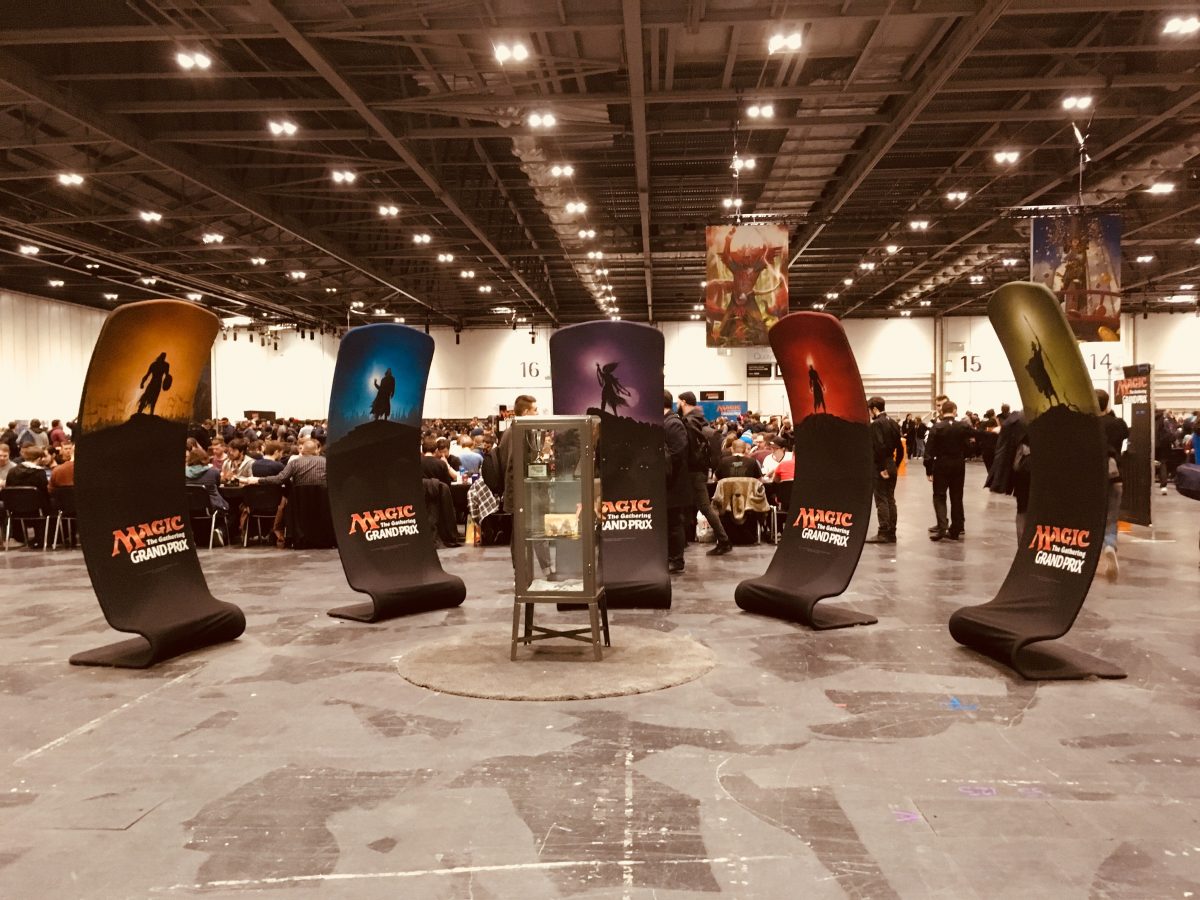 Helena Keeble recounting her experience of the Magic the Gathering Grand Prix in London.
On 26 January, the Magic the Gathering Grand Prix 2018 arrived in London, hosting artists, traders and tournaments throughout the weekend. Magic the Gathering was created by Richard Garfield as the first trading card game published in 1993 by 'Wizards of the Coast'. The game can be played by two or more players in multiple formats within two categories: constructed and limited. In 2015 the MTG community consisted of over twenty million players from 13 years plus and continues to thrive through a multinational market.
The London Excel arena hosted gamers from around the world turning up to play in tournaments, meet artists, and buy, trade or sell cards to a large range of vendors. Simon George, a magic player from Norwich who attended the event, stated, 'I had a great time, sadly I was not able to participate in any events, but my friends did and they had fun. I mainly attended to trade with the vendors and get some cards signed by rk post. It was my first time at the GP and I was not disappointed, I even got to meet The Professor.'
The London Excel arena hosted gamers from around the world turning up to play in tournaments, meet artists, and buy, trade or sell cards to a large range of vendors
The event was also host to many special guests such as The Professor on his Pauper Tour who is known for hosting the YouTube channel 'Tolarian Community College', giving product reviews for items like card sleeves, deck boxes and event decks, as well as discussing deck lists for various formats. Along with The Professor were professional players who were accepting challengers, such as Andrea Mengucci, who won the World Magic Cup in 2015 as a member of the Italian national team, as well as Joel Larsson and Lukas Blohon.
Throughout the weekend six artists were stationed at the Artist Area, signing and selling their work: with Milivoj Ceran, Tomasz Jedruszek, Howard Lyon, Aaron Miller, Adam Paquette, and rk post. As my main interest, I headed straight over to this area, leaving the event with a great bundle of signed works, including a print by Aaron Miller and a token card, a woodcut and a gorgeous playmat of a gothic version of characters from my favourite Disney film, 'Beauty and the Beast' by rk post.
Centre to the event was the tournament space with multiple events happening from the Friday morning until Sunday evening. As you walked past you could hear the cards being shuffled and placed onto the specially event-designed play mat, featuring John Hass's artwork, 'Champion of Dusk'. For each tournament you competed to win tickets to spend at the Prize Area where you could get items such as t-shirts, booster packs and rare cards.
The MTG Grand Prix is a great place to cater for the prosperous community. Participants can compete against players from across the globe, trade in those cards that have been sitting at home since last year's event and meet their idols who designed their favourite card artwork or host their favourite MTG YouTube channels. The Grand Prix will be back in England in May at the National Exhibition Centre in May, during its international tour.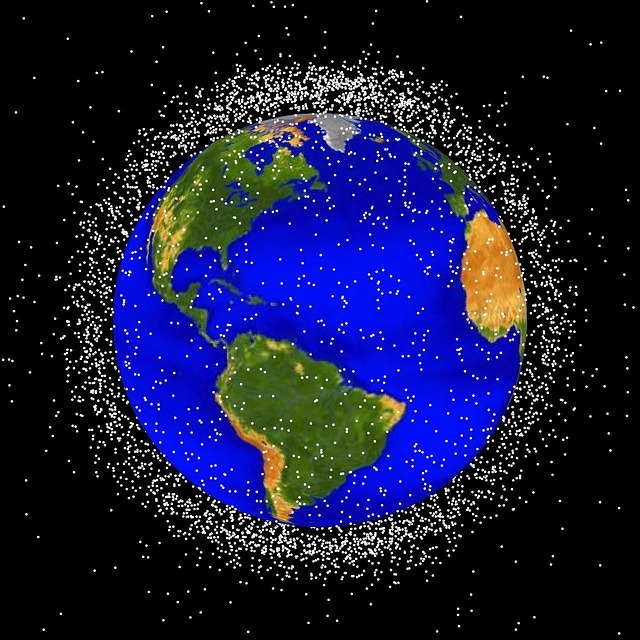 by
The future of space travel is at risk from millions of pieces of space junk that can rip apart any satellite or space station in Earth's orbit.
This error message is only visible to WordPress admins
Error: No connected account.
Please go to the Instagram Feed settings page to connect an account.