MCM London Comic Con: An Event Round Up
by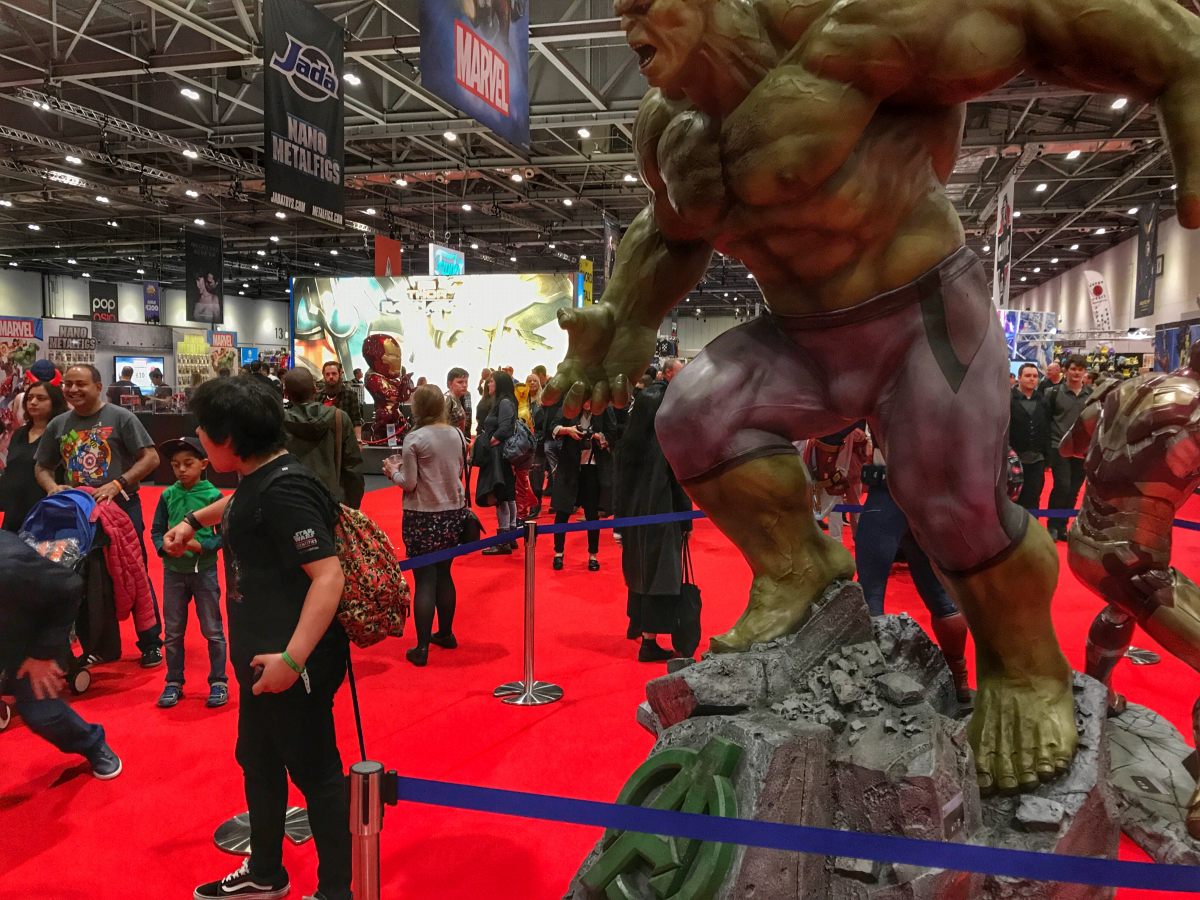 Ryan Gulliford
Deputy Science and Gaming Editor Ryan Gulliford took a trip to this October's MCM London Comic Con. Here is a round up of the event!
MCM Comic Con Expo 2017, a place for gamers, cosplayers and pop culture lovers to let their hair down. If you have never heard of it before, MCM is the place to celebrate nearly everything surrounding pop-culture, from bagging yourself some exclusive memorabilia to dressing up as your favourite anime character. The expo was in the London Excel arena this October and here is a quick round-up of the event!
If its merchandise you're looking for, then MCM was the place to be, everyone had something to offer, from international conglomerates to the individual market sellers. Most notably, Game had their own pop-up store, selling all your favourite titles, console accessories and brand merchandise. Funko, the makers of the popular Pop-Vinyl toys, also had a professional set up, with exclusive figurines only obtainable from conventions in fall of 2017. These included a chrome styled Batman, Hulk from 'Thor Ragnarok', an old man Logan, Mr. Meeseeks from Rick and Morty and a triple pack of Star Wars figurines.
Expos are also fully utilising the surging popularity of mystery boxes, with multiple companies at MCM shifting hundreds of random loot boxes per day, each promising a range of goodies for a reasonable price.
This year's expo was also the best place to be for those who love their trading card games. Konami, the makers of Yu-Gi-Oh, brought their best this year, with fellow duellists having the chance to meet the voice actors behind their favourite anime characters. Dan Green and Eric Stuart (voices of Yugi and Kaiba) were on hand for meeting, signing and taking pictures with lovers of the Yu-Gi-Oh series. You could also participate in or spectate the championship series this year too, with duellists scoring some exclusive merchandise, playing high stakes matches and making some friends along the way.
Lastly, what's an expo without some celebrity guests? MCM 2017 gave us just that, with industry icons such as Warwick Davis, Andrew Scott and the newly reformed cast of Red Dwarf all attending the event. You also get a chance to put a name to some characters too, with folks like Brian Herring also in attendance, the driver of BB8 in Star Wars: The Force Awakens!
Industry comic cons are a fantastic way for anyone to indulge their pop-culture obsession. Whether you want to meet your celebrity heroes, create an awe-inspiring cosplay or just get your hands on some exclusive merchandise, events just like MCM are the place to do it. The convention will be back in 2018, with shows spread throughout the UK and Ireland.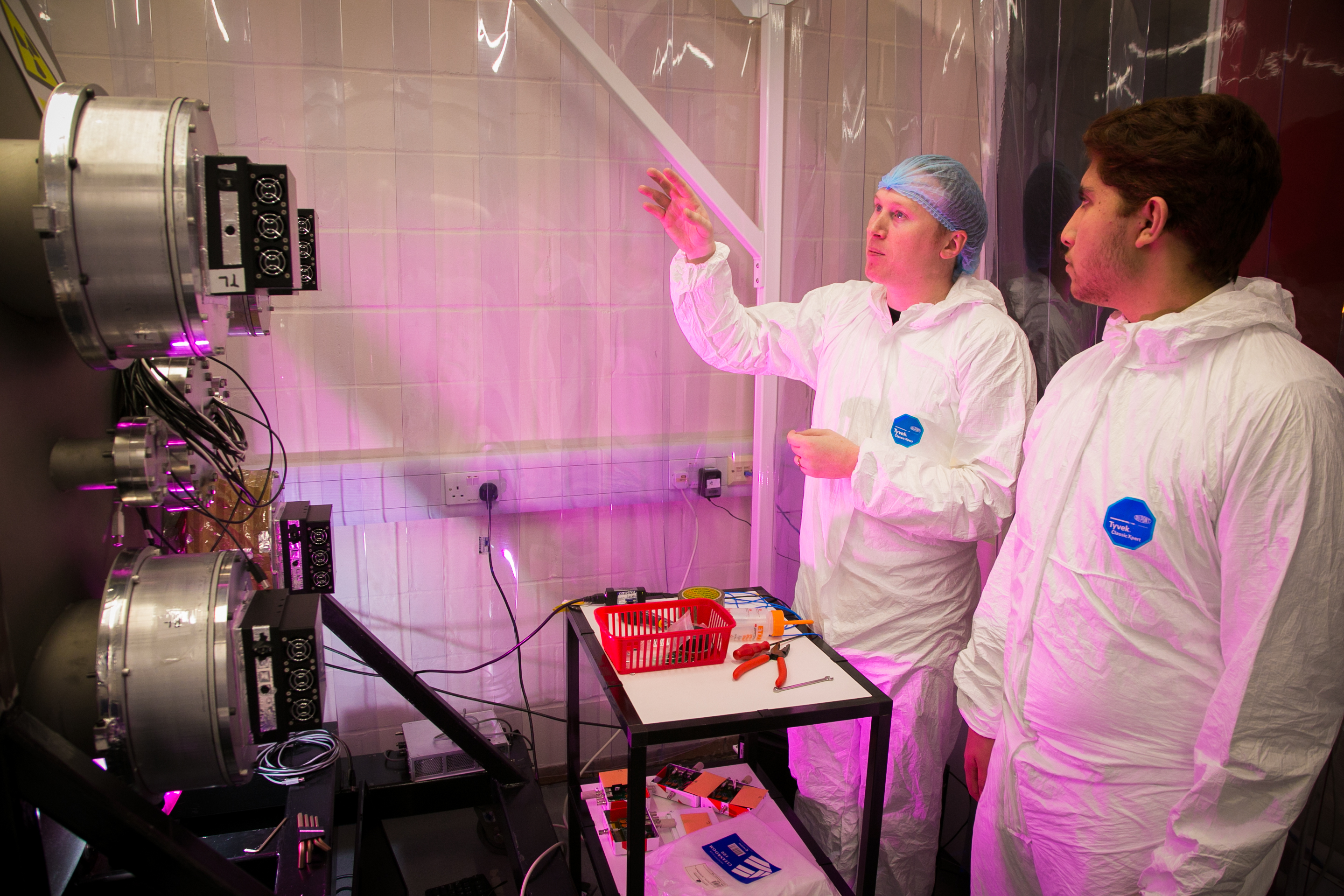 by
Jessica Copeland describes International Dark Matter Day 2017, celebrated by Royal Holloway's Physics Department, and the theories behind Dark Matter.