Mini Pastry Pizza : Cheese, Tomato & Ham
by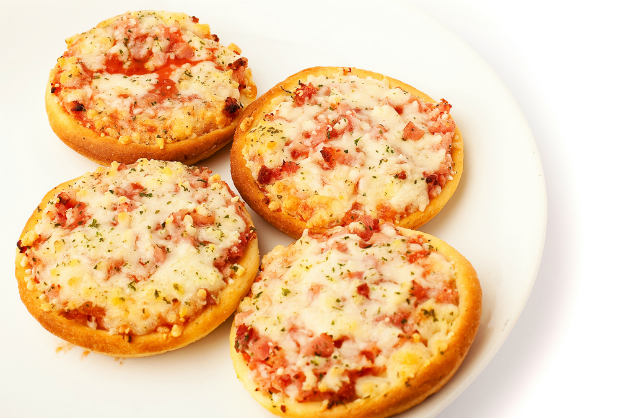 Lifestyle
Ham, Cheese and Tomato Pastry Mini Pizza
After a long studious day at the library, the last thing i usually want to do is come home and spend at least an hour preparing something appropriate enough to fill myself up. This is where my new best friend, Jus Rol comes in.
In under five minutes of prep time, i managed to conjure up a half decent dinner which I would probably pay around £8 for in a Prezzo-style restaurant.
Ingredients (makes one pizza):
-Two medium-sized washed tomatoes
-Two slices of crumbed (or un-crumbed) Honey Roast ham
-Two heaped tablespoons of shredded mature cheddar – feel free to go over if you like your pizzas super cheesy (or any cheese you prefer, Mozzarella is also a good option)
Directions:
1. Roll out (carefully to avoid the sheet from ripping) and cut out a quarter of the sheet, keeping the baking paper beneath it when cutting
2. Chop each tomato into three medium-thick slices
3. Roughly rip the ham slices into four sections and fold over
4. Place one tomato slice under a folded ham piece and repeat along through the middle of the sheet
5. Sprinkle the grated cheese evenly over ingredients and trying to keep in the centre as much as possible. (If using Mozzarella cheese, include pieces in between the slices of ham and tomato)
6. (Optional) Drizzle with olive oil and add a pinch of salt for seasoning
Place in a pre-cooked oven for 8-10minutes or until the pastry has risen over the ingredients and the cheese has melted to your liking.
As you can see from the ingredients, the way you personalise these babies is truly up to you.
To me, the most addictive thing about Jus Rol is its versatility and just how simple (and fast) nutritious meals can be. You can even pop them in the freezer and unfreeze when you sense a food drought coming along.
It's also a great way to get creative if you have a little time on your hands and are looking to experiment with whatever you have left in your fridge. Get creative!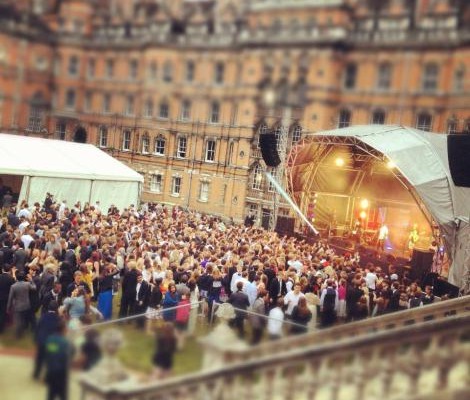 by
The warmer months are finally here! Forget the possibility of April showers, because we're looking forward to the warmer months and the trends that love the sun as much as we do. Summer at Royal Holloway brings us one of the biggest events in the students' calendar; the summer ball! Whilst it's still a few […]