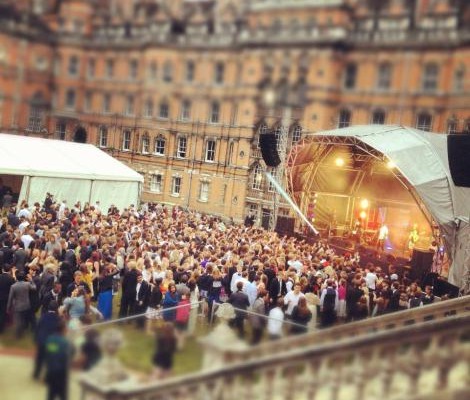 The warmer months are finally here! Forget the possibility of April showers, because we're looking
forward to the warmer months and the trends that love the sun as much as we do. Summer at Royal
Holloway brings us one of the biggest events in the students' calendar; the summer ball! Whilst it's
still a few weeks away yet, we can't help but hope that a bit of outfit planning may get us through
those pre-exam blues, and so we've created outfit mood boards specifically with the Summer Ball in
mind. The trends which have inspired us this issue are ones which have us wishing for summer;
Think florals and pastels, bold lip colours, two pieces, and chunky heels. The summer ball is the
perfect event to change up your look and experiment with a different style. The Topshop 'Spring
fling, dreamboat dresses collection' showcased pastel and muted florals on longer hem lines (think
midi dresses and classic A-line prom skirts). Vera Wang favoured smokey purple hues and Designer
Derek Lam reintroduced us to a pretty lilac palette. The romantic whites on the Valentino runway
are perfect inspiration for your summer wardrobe, whether it's the little white dress (The summer
classic) or on a crisp blazer thrown over a jumpsuit. Playsuits, co-ords and white jeans paired with
heels are a great alternative to dresses, and Kimono's are a great way to add layers without the
weight of heavy material. But don't be afraid to stray away from the lighter colours, a wine red lip,
and black two piece can still look great in the warmer months. So however you chose to style this
year's Ball outfit, warm weather, great music, even better company and the grounds of our beautiful
founders' building will be the perfect way to showcase it.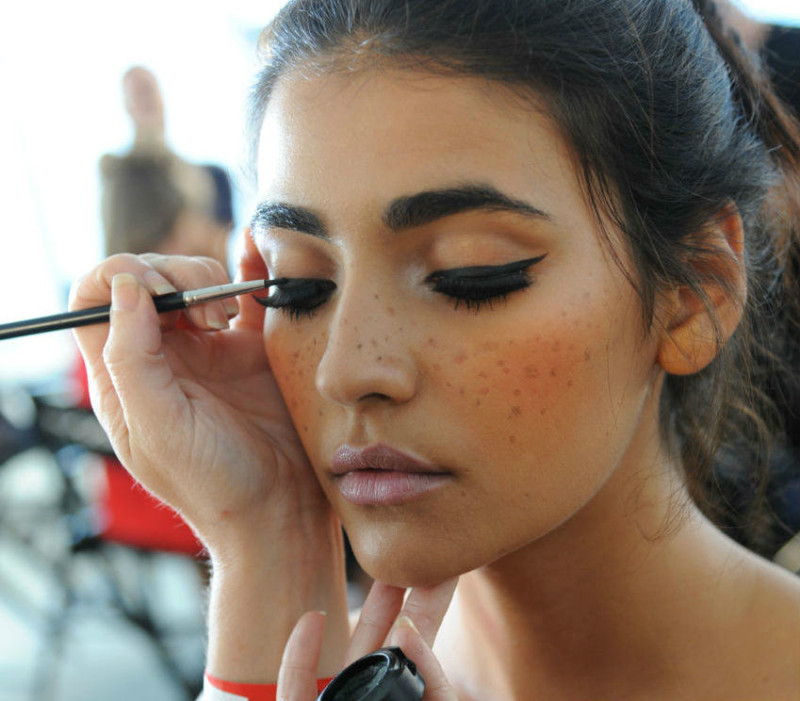 by
And just like that, freckles are back. The quiet advocates of natural beauty have slowly but surely infiltrated the minds and visions of the world's trendsetters. Suddenly our perceptions have been reversed back to where they should be. Freckles are cool and they are here to stay. The utterly outrageous idea that freckles were somehow, […]