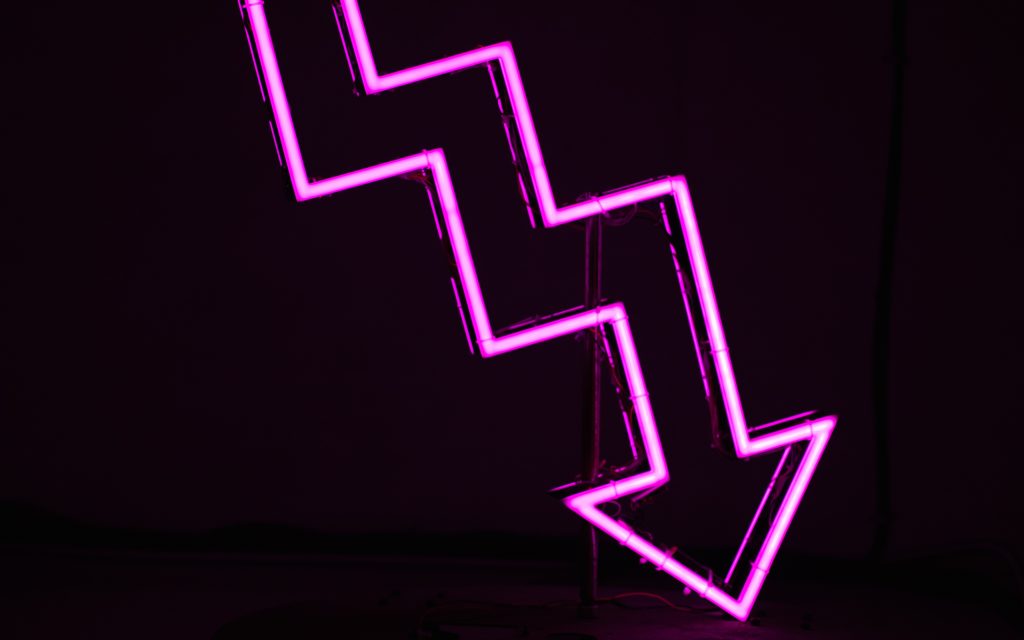 An Anagram Poem
By Jemimah Hawkes
Perhaps the best plan
would be to shove you
with no more politeness than a lain-down rake.
But I allow myself no
such luxury. You and yours stretch to eons of space and time.
I am not infinite, no.
I am not forever, no
always lurks in me.
But I am so much movement and shadow you don't know what to make of me.
I am venal and cardinal, I am
an anomaly in your taxonomy.
I move in circles all my own.
Perhaps we should put it to you,
fame-claiming, politicking, marvellous men.
Perhaps we should ask you
to move on up,
make space
and see what we might do.