Running hasn't always been part of my life. It has only been since coming to Royal Holloway that I started training seriously – mainly because I was rubbish at ball sports and couldn't do a cartwheel to save my life. Back then, however, there was unfortunately no official running club, just a few people who competed because they were very, very good. I did my own training, fell in love with the sport very quickly and soon saw huge improvements. Running helped me to both focus on my studies and gave the opportunity to 'get away from it all.'
This has been the first year of RHUL Athletics and Cross Country club and the enthusiasm from fellow students has been overwhelming. Aall abilities are encouraged and welcome to join which promotes a really friendly atmosphere. We now train together at least once a week and we have an awesome team that competes too! In the London College Cross Country League, our Women's team came 5th and our Men's team came 11th, and in the BUCS Cross Country Championships, Grace Baker came 8th, and Emellia Gorecka stormed to 1st place! The other committee members have been tremendous this year, and I wish the new committee all the best for the coming year.
Liv has made RHUL Athletics and XC the most friendly and supportive club on campus  and we will all miss her greatly! We hope she will still come and support our races in the future and we wish her the very best of luck for her life away from RHUL!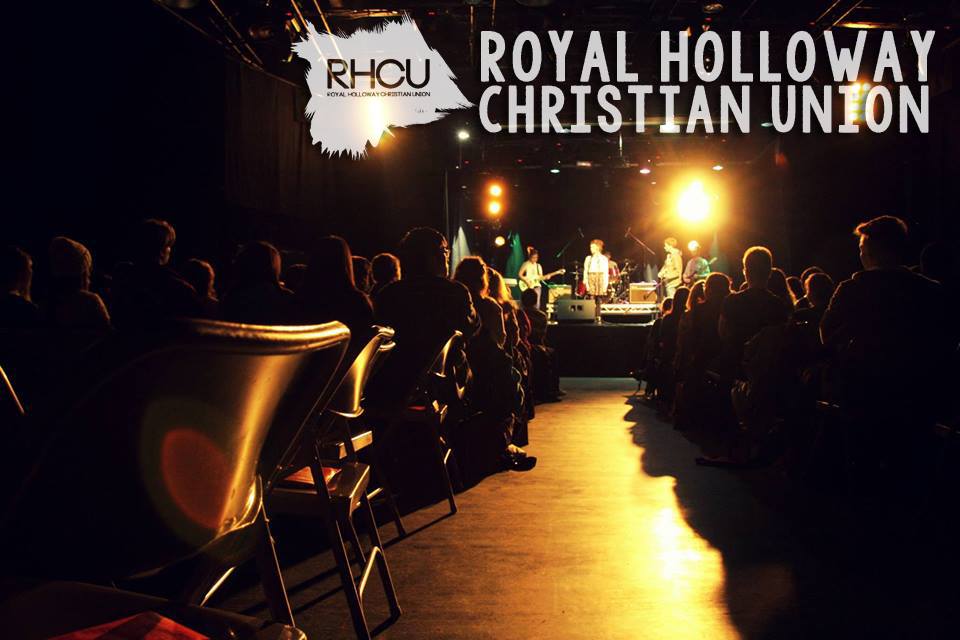 by
Royal Holloway Christian Union are the unsung heroes of campus. When you're stumbling out of the SU on a Friday night, looking a little bit worse for wear, they're the saviours only too pleased to offer you some water and donut to help you safely home. And whilst you labour on through yet another one of those […]